Before we even get to October, the Etchells Worlds will wrap up September for us. The 51-boat fleet, packed with international sailors of the highest caliber, is being hosted by San Francisco Yacht Club on the Berkeley Circle, with racing through Saturday. See our preview on Monday's 'Lectronic.
Starting on Friday and wrapping up on Sunday, October 1, are the Express 37 Nationals, hosted by Berkeley YC, and the Pac52 Championship, hosted by St. Francis YC, which will complete the new class's 2017 season.
The YRA's last hurrah of the 2017 season is this weekend. Corinthian YC will host the Season Closer. Saturday's race will head out the Gate to Point Bonita; Sunday's race will stay in the Bay. More boats are expected this year than last. "It looks like we'll have both an Express 27 division and a Sport Boat division, in addition to our PHRF fleets and our Non-Spinnaker division," writes the YRA. "Latitude 38 is sponsoring a keg of beer at CYC after the Saturday race." Entries close today, Wednesday, September 27, at 5 p.m.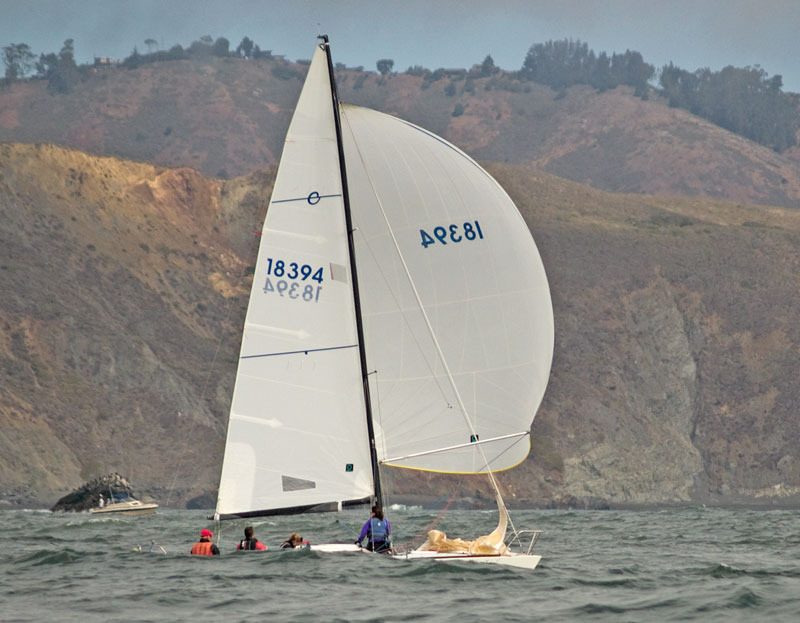 Richmond YC's Sportboat Regatta on October 7-8 will begin a day early for Express 27s, as they'll be sailing for their National Championship. El Toros will Stampede at RYC on Sunday, October 8. The Stampede is the last race of the 2017 Junior Season Championship. Seniors have one more event, the Corkscrew in Redwood City on October 14, hosted by Sequoia YC.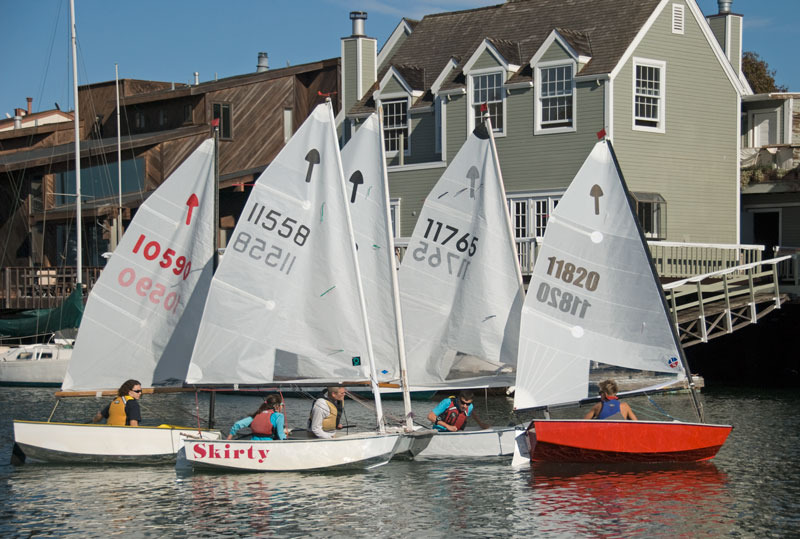 Oktoberfest will be celebrated with races on October 14 at both Berkeley and Oakland YCs. Sausalito YC's Twin Island Series will wrap up on the same day.
The Storer family is sponsoring the Joan Storer Regatta on October 14. Half of the entry fee will be donated to the Hirshberg Foundation for Pancreatic Cancer Research and Hospice of Marin. The regatta is open to all, but skipper and crew must be made up of at least 50% females. Joan's son John will host refreshments at the Tiburon YC clubhouse after racing.
The following Saturday, the 21st, the Women's Circuit will head to South Beach YC for the Red Bra Regatta for all-female skippers and crew, with "subservient all-male race committee, BBQ staff and clean-up committee."
The Singlehanded Sailing Society will wrap up their 2017 season with the Vallejo 1-2 on October 21-22. Racers will sail solo from the Berkeley Circle to Vallejo YC on Saturday, then return to RYC on Sunday with one crew. On the same weekend, StFYC will host the Fall Dinghy Regatta.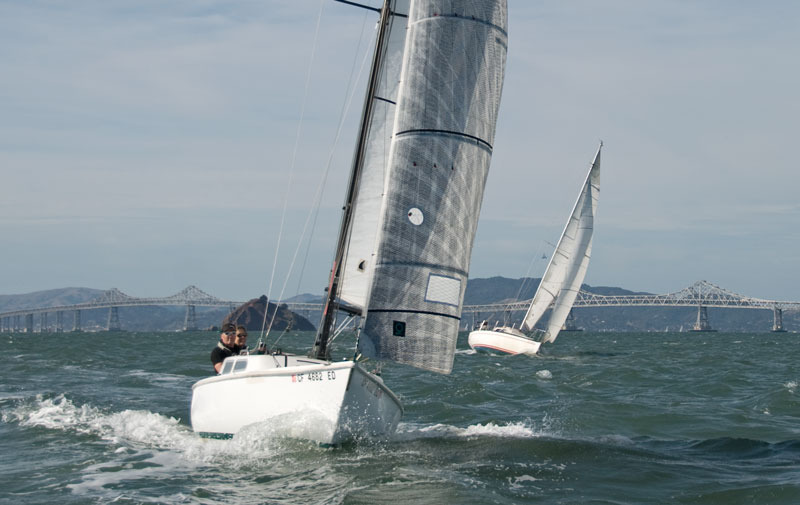 SFYC will host the Leukemia Cup on October 21-22, with the Perkins Cup Challenge and Regatta Gala on Saturday and racing for all on Sunday.
Halloween-themed regattas include TYC's Red Rock Regatta on Saturday the 28th and RYC's Great Pumpkin, a weekend-long event packed with activities on and off the water. We're anticipating the usual Friday-night pumpkin carving contest, a marine-gear yard sale, three buoy races, a Saturday night Halloween costume party, and a pursuit race on Sunday. The theme for 2017 is 'Summer of Love Sailing'. Also on October 28, StFYC will welcome wooden boats for the Jessica Cup.
As always, many more races pepper the calendar than we could possibly list here. Find one that suits your taste at www.latitude38.com/eBooks/2017/YRA2017.html.
Receive emails when 'Lectronic Latitude is updated.
SUBSCRIBE