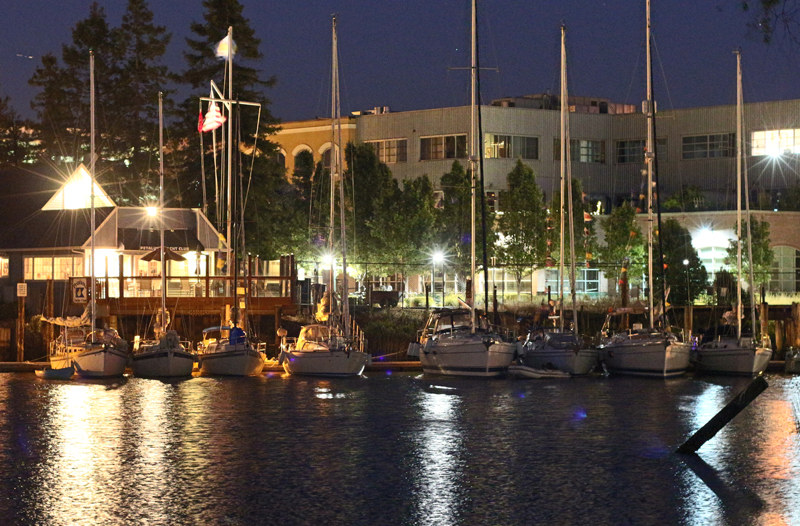 After writing the June issue article espousing the joys of cruising to Petaluma (page 98-99), this writer was challenged by a friend to take her own advice and head up river this weekend. What better way to make sure all the 'facts' in 'Petaluma Promenade' were accurate?
Last week we started planning our trip and almost immediately found two errors in the piece. Nowhere to be found on www.VisitPetaluma.com/petaluma-river was the link to the required mooring permit, as we noted on page 99. Search as we might, it was gone. Thankfully, one skipper in our party confirmed we hadn't hallucinated the permit. "It was there one day, and the next it was gone," he reported. It was just bad timing that the research performed in writing the article was out-of-date just a week after the magazine came out! The good news is that boaters no longer have to complete the longer permit form. Instead, they simply fill out a registration envelope when they arrive at the downtown turning basin. You'll find them at the head of the ramp near the Petaluma YC.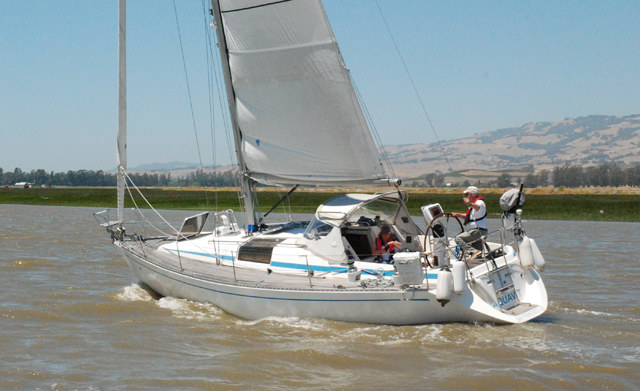 The other out-of-date piece of information in the article is the phone number for the D Street Bridge. It's out of order. If you find yourself making better — or worse — time than you'd anticipated, as we did, call the Public Works number. If it's after hours or on the weekend, follow the voicemail prompts to send the bridge tender a revised time (minimum of four hours notice, though he's often on-site on busy weekends).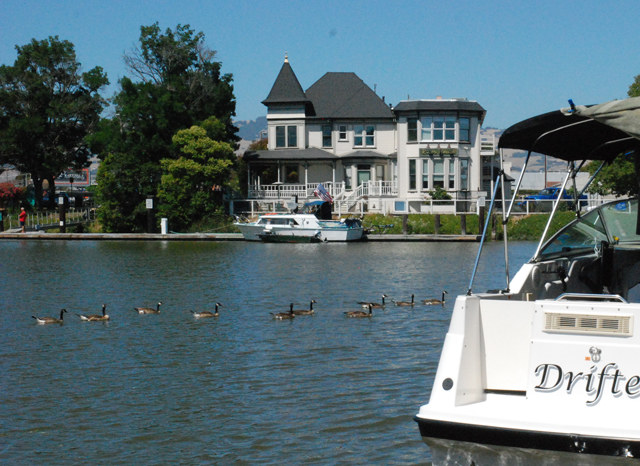 We're happy to report that the rest of the article's info is spot on — including the warning not to stray out of the Petaluma River approach channel or you'll run aground. Ask us how we know! The other shallow spot to be aware of is in the Turning Basin itself. As you pass under the D Street Bridge, you'll enter a large, deep turning basin, but the preferred dock space is in front of the Petaluma YC, where a shoal extends a good distance from the opposite shore. Keep the hazard buoy to starboard for the best depth.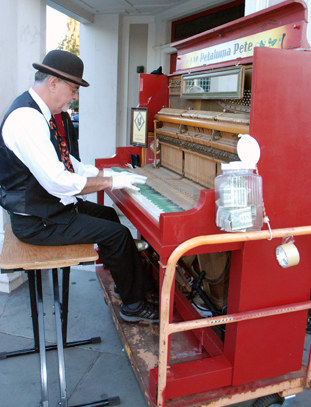 Once you're tied up and registered, enjoy all that this delightful small town has to offer: a wide variety of restaurants, eclectic shopping experiences, movie and music theaters, and so much more. The harbormaster will likely drop off a welcome packet with info and coupons, and you will undoubtedly make new friends with your fellow dockmates.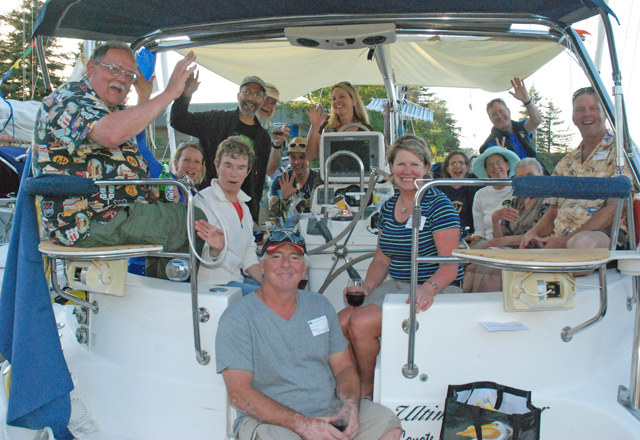 There is one 'fact' stated in the article that is actually dependent on your own attitude, but for us it proved true: "Whether you go in a group or on your own, a trip to Petaluma will be one of the highlights of your summer sailing season."
Receive emails when 'Lectronic Latitude is updated.
SUBSCRIBE