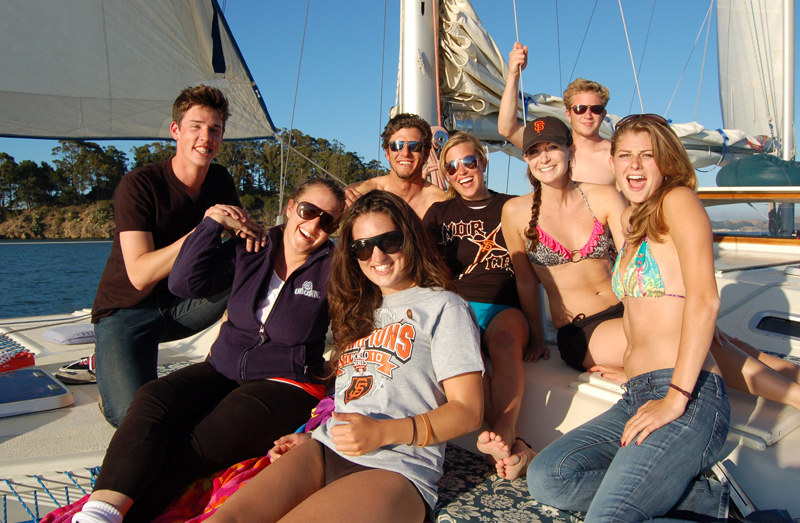 How did that old George Harrison song go? "Here comes the sun, little darlin'. It's been a long, cold, lonely. . . uh, summer." It may not have been the coldest summer on record here on San Francisco Bay, but we think you'll agree we've all had just about enough marine layer-induced fog and gray skies.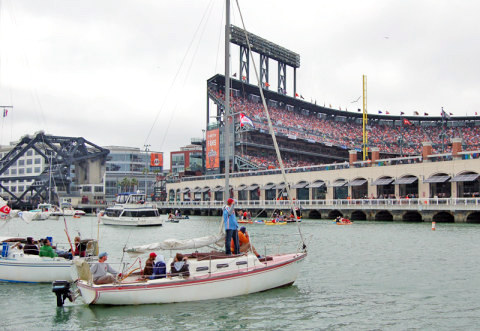 However, according the local weather forecasters this week promises to be a stunner: clear skies, warm temperatures, gentle breezes. . . you know, summer! So we suggest you shanghai a passel of close friends, grab a cooler full of cold beverages, and get out on the water while the gettin's good. With any luck, you might even get a late-summer tan!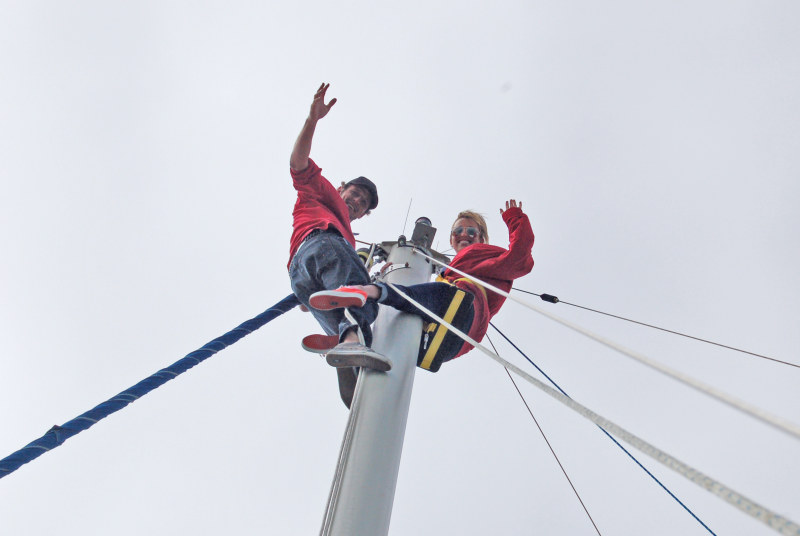 Let us remind you also that the baseball season is winding down to its close next week. So if you haven't yet made your annual sailing pilgrimage to McCovey Cove, be aware that you only have three chances left. The last three home games are all against the Rockies: September 26 and 27's contests are both night games, while the final game of the season, Wednesday, September 28, starts at 12:45 p.m. — your last chance of the year to hoot and holler for the home team while surrounded by like-minded fans. And it's "fan appreciation day" so who knows, if you show enough spirit you might even get your mug on TV!
Receive emails when 'Lectronic Latitude is updated.
SUBSCRIBE