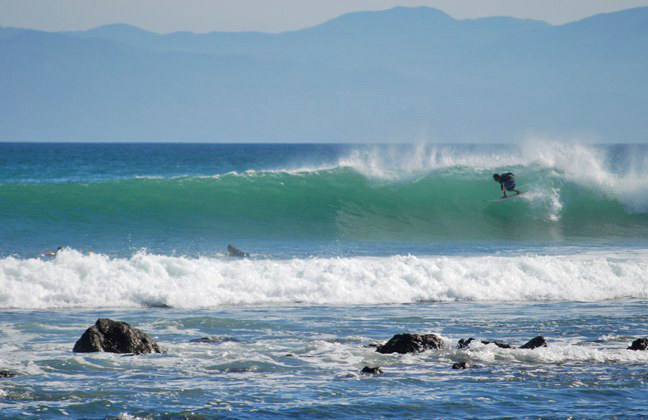 When surfers talk about riding waves on the North Shore, they are inevitably referring to the North Shore of Hawaii and all the famous world-class breaks there.
But when West Coast sailor-surfers talk about the North Shore, they are sometimes referring to the Pita Mita area of the North Shore of Banderas Bay, which is about 15 miles from Puerto Vallarta. While the waves may not be as big or as consistent as Hawaii's North Shore, Mexico's North Shore does have some advantages: 1) You can easily paddle to any of about 10 spots from your safely anchored boat; 2) You can get lots of waves to yourself; 3) No 'stink eye' from a Big Bruddah.
We're not going to claim that Punta Mita and the North Shore get consistently great waves — and that's probably a good thing, or it would surely end up as crowded and as youth-oriented as Sayulita. But check out the following photos from Monday of this week. And the swell is still running pretty strong.
The water along in the Western Pacific has been cold since last spring, so the water temp on the North Shore was reported to be anywhere between 68 and 72 degrees. Bloody freezing for mainland Mexico. However, thanks to light winds and 85-degree air temperature, not everyone wore wetsuits, and most who did wore little ones.
When a decent swell hits Mexico's North Shore, all kinds of great breaks appear, seemingly out of nowhere. So while the most crowded spots had perhaps 20 people, you could pick a break and have every single wave to yourself. Lots of waves went to waste, even at the most crowded breaks.
If any other sailor-surfers have been catching some good waves, we'd like to hear from you and see some photos. And no, you don't have to identify the spot. But for now, here's a selection of shots we took during a two-hour period in the mile or so stretch from the panga marina at Punta Mita to The Point. Enjoy.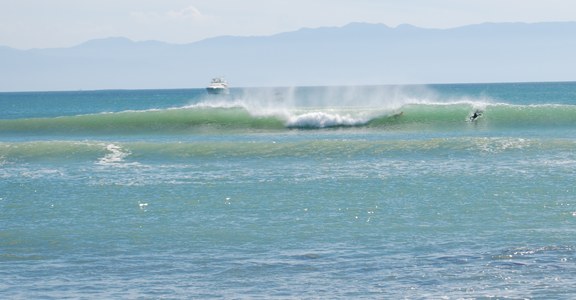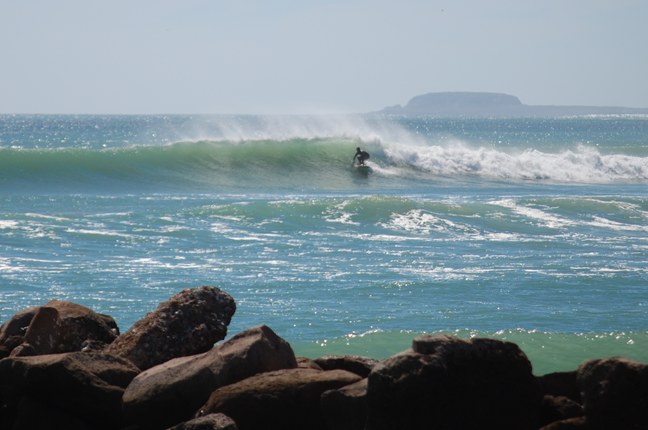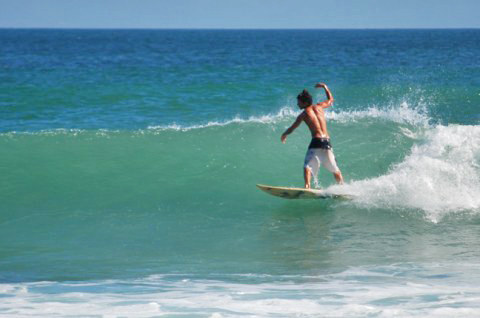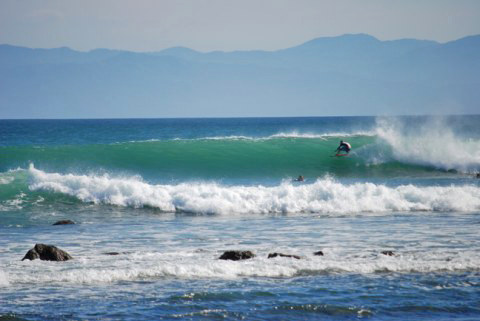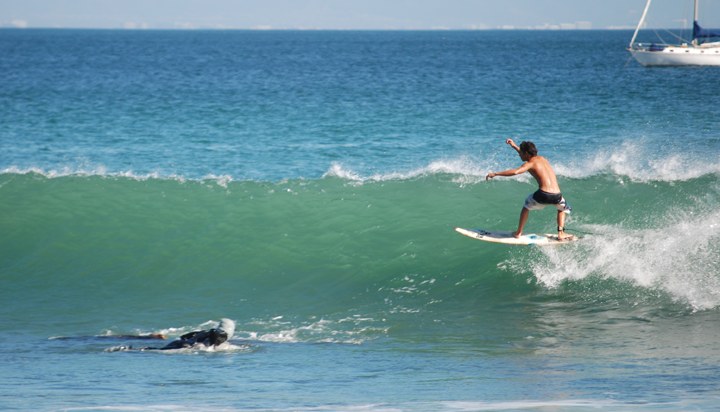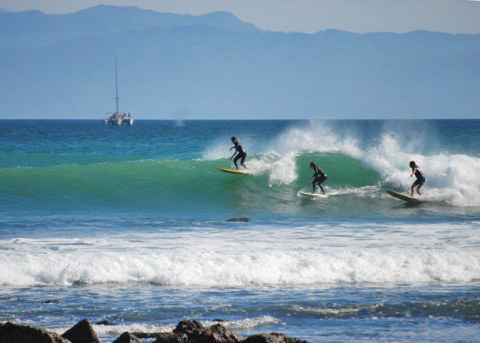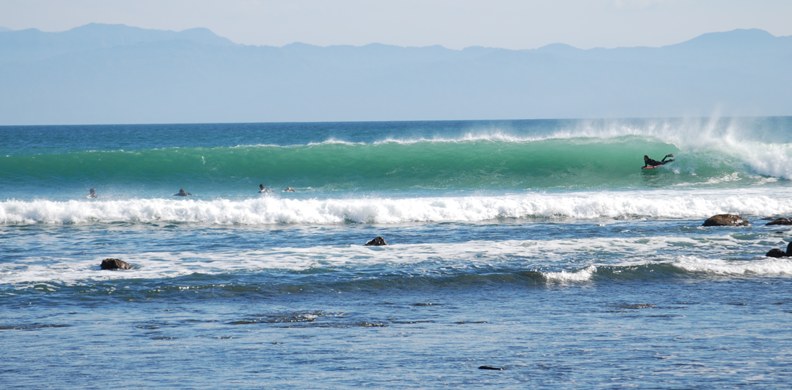 PHOTO
PHOTO
PHOTO
Receive emails when 'Lectronic Latitude is updated.
SUBSCRIBE