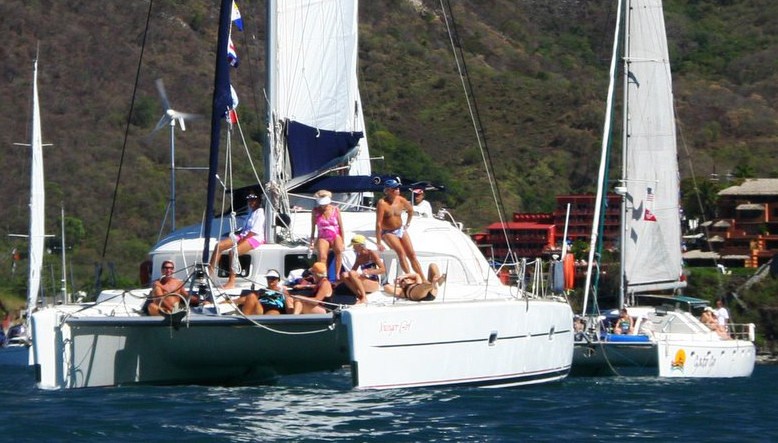 "This is the 10th anniversary of Zihua Sail Fest, to be held February 1-6, and if you're cruising mainland Mexico, we need your help," writes Pamela Bendall of the Port Hardy, B.C.-based Kristen 46 Precious Metal, who will chair the Cruiser Activities again this year. "During the 10 years, the project has built five schools — actually, four with another under construction — and is now educating over 1,500 of Zihua's poorest children as well as providing clothes, a hearty meal each day, eye and teeth check-ups, and a future. For those who don't know, without this program, these poor and in many cases non-Spanish-speaking children would otherwise never see the inside of a school. Sail Fest has run the numbers, and has calculated that every volunteer in Sail Fest represents four children getting an education. In other words, the participation of one couple on a boat means the lives of almost 10 kids — and their families — will be changed forever. And we cruisers, who are so fortunate, all know about
the benefits of education in impoverished societies.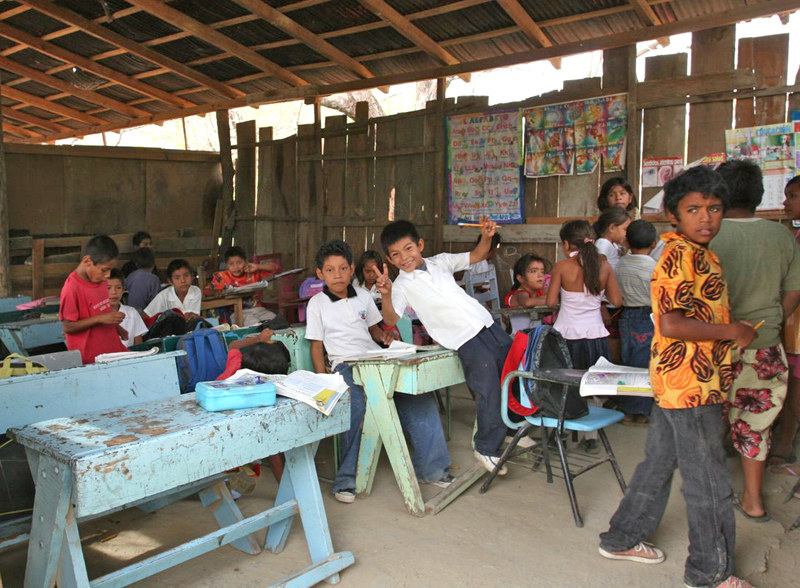 "Despite my local promotion of Sail Fest to the cruising community, I was surprised to learn that four boats are leaving today and another tomorrow — almost on the eve of this terrific and important event. This bums me out, because in addition to not making the impact on the community their presence would provide, these cruisers are missing out on a lot of fun. We're going to have a parade, a fun race, and countless other fabulous competitions and social events.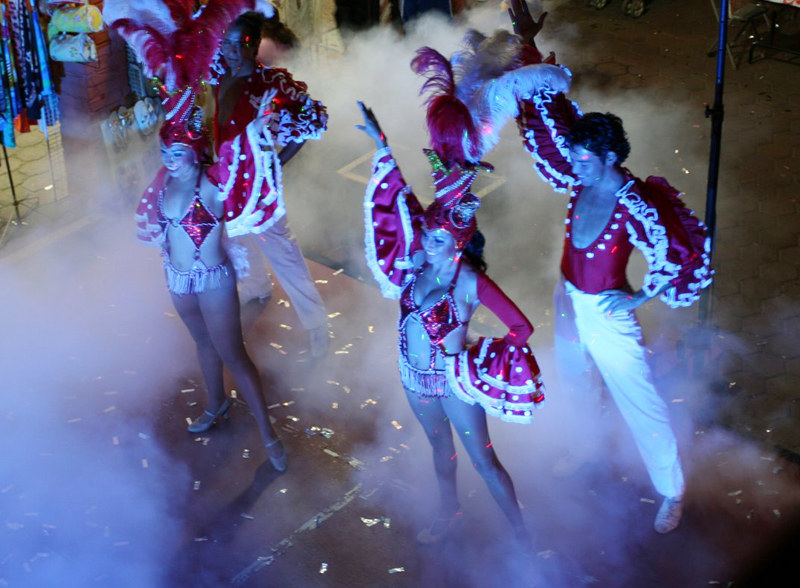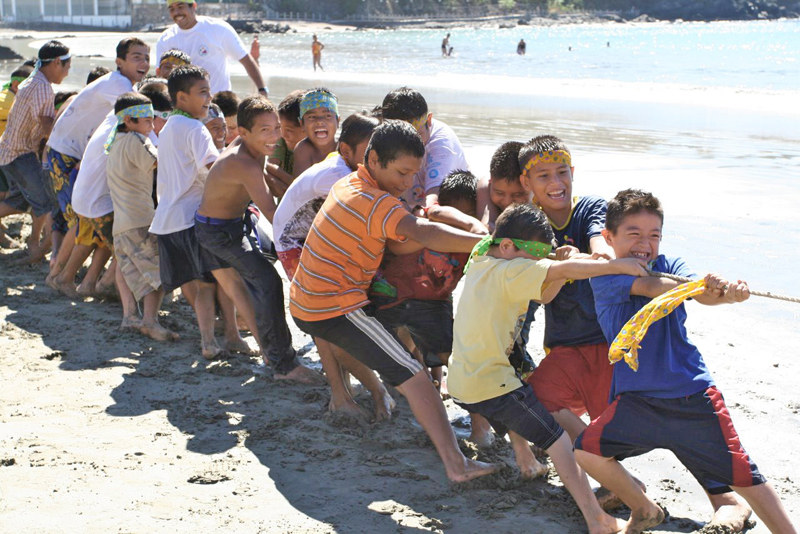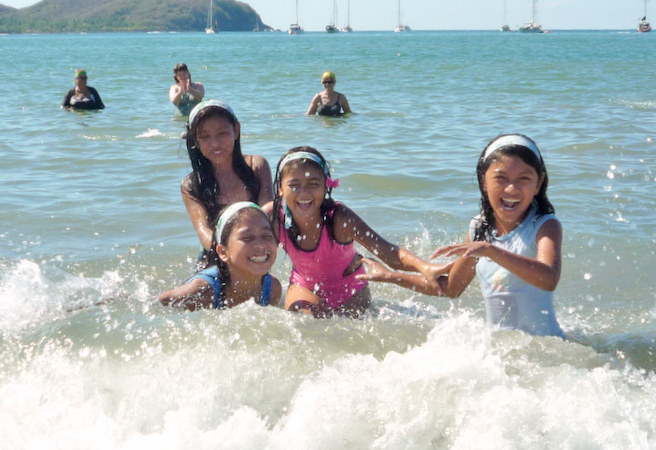 "So if you're cruising mainland Mexico, I urge you to become a part of this terrific event, where all the money raised is doubled by other generous donors. Besides, it's a well-known truth that the easiest way to become happy is by helping others. So I'll be here for Sail Fest with a bunch of other giving cruisers, and I hope you'll be here, too. Together we can change the lives of many of these adorable kids, and at very little cost."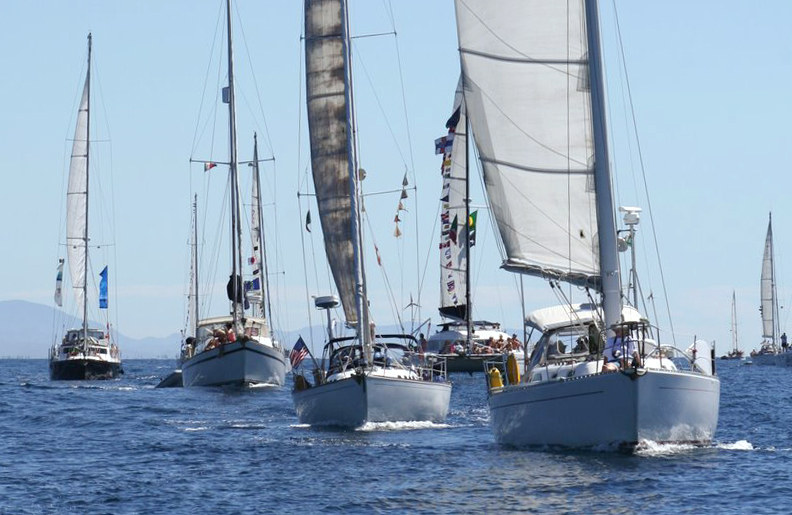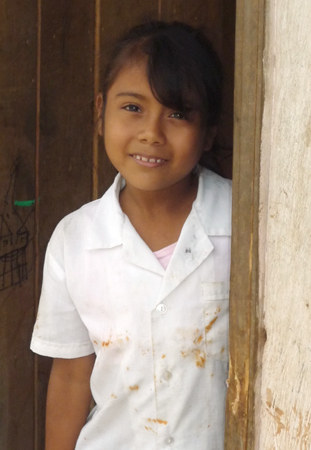 For the record, we at Latitude are big believers in Zihua Sail Fest, which to our knowledge has been the most successful cruiser fundraiser in Mexico. Participate and keep the dream alive.
Receive emails when 'Lectronic Latitude is updated.
SUBSCRIBE