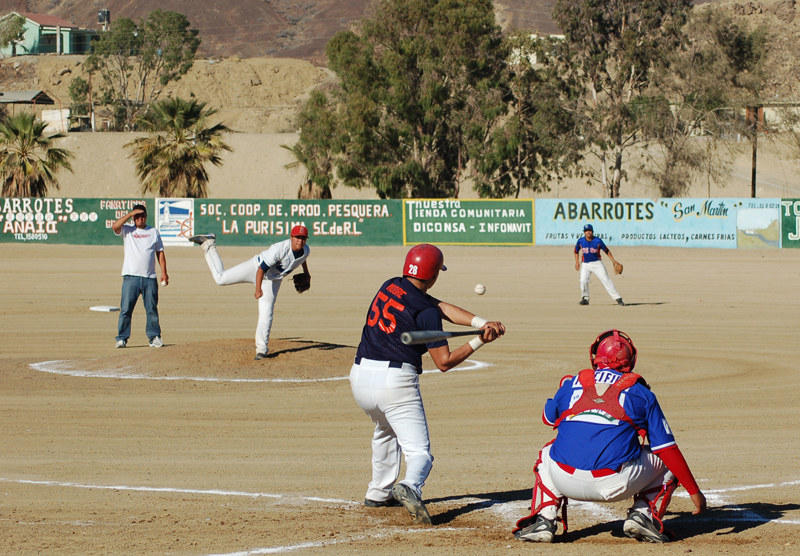 For decades, southbound sailors have been visiting the sleepy fishing village at Turtle Bay due to its well-protected anchorage and notoriously friendly people. For the past 17 years, members of the Baja Ha-Ha rally have always received warm hospitality, but this year the cross-cultural exchange reached new heights through the medium of baseball!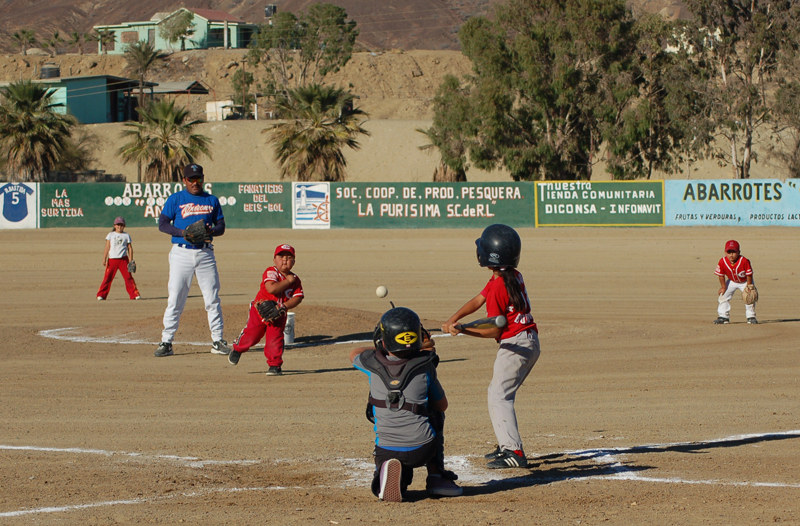 Through the efforts of longtime delivery skipper Mike Priest, Benito Emeterio of the local fisheries co-op, and others, a two-hour baseball exhibition was staged at the dusty town's new ball field. First, local guys who compete regularly in the region's hardball league put on a demo of how the game is supposed to be played. Next, a fully-uniformed squad of four- to six-year-olds demonstrated their potential. Then Ha-Ha men, women and children took the field to show off their prowess — or lack thereof. What they lacked in talent, they made up for with comical antics (mostly unplanned), which left the locals rolling in the aisles.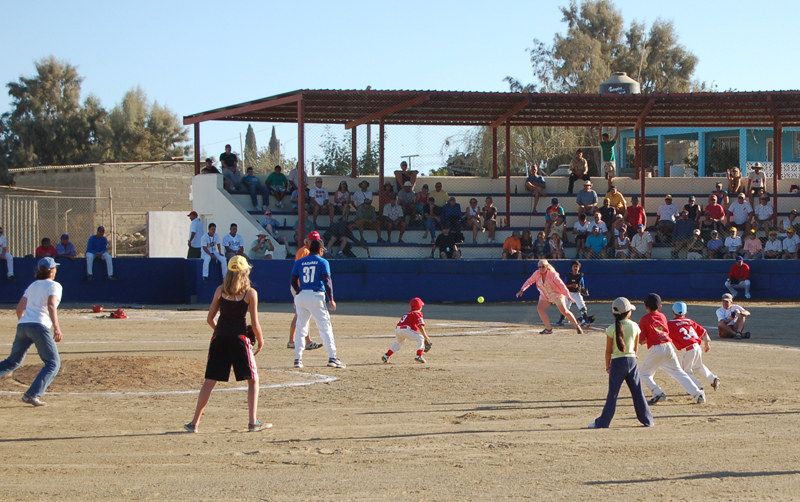 It was all great fun, and the Rally Committee immediately realized that, despite all the time past fleets have spent in this remote village, there had never before been an activity that fostered such a warm sense of camaraderie between sailors and locals. We're happy to say that a similar baseball expo will be a feature of every future Ha-Ha.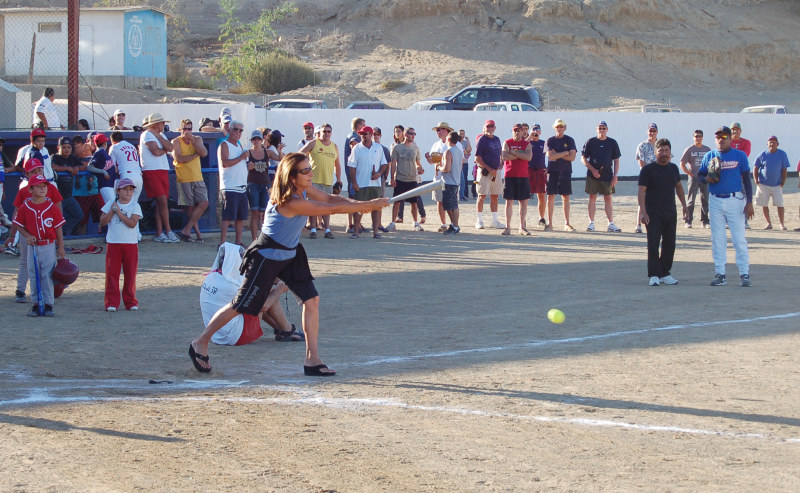 As reported earlier, the expo concluded just in time for diehard Giants fans to rush to one of two local bars where they were able to cheer on their heroes. Turtle Bay may not have one square inch of pavement, but it does have satellite TV. Look for our complete recap of this year's rally in the December edition of Latitude 38.
Receive emails when 'Lectronic Latitude is updated.
SUBSCRIBE