Latitude 38's Fall Crew Party in Sausalito
A social event that connects people who want to sail with boat owners looking for crew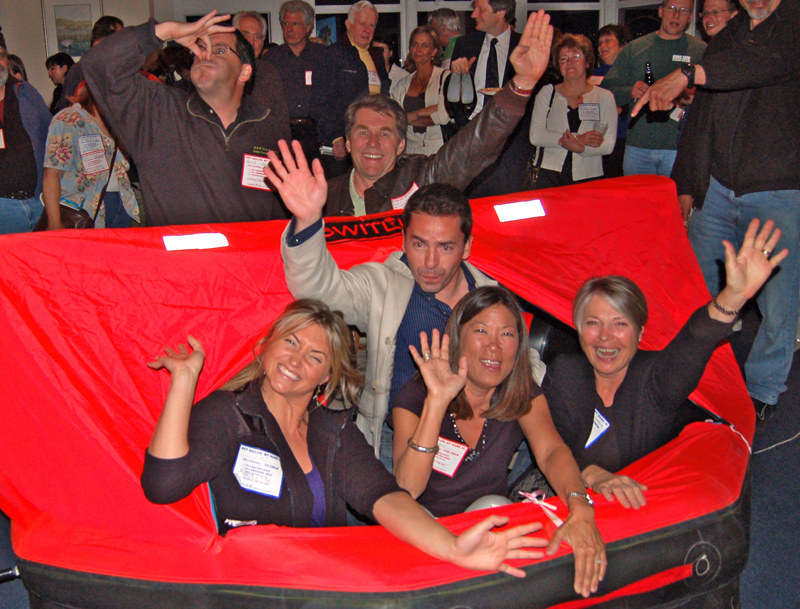 Find a boat, find a ride, find crew for sailing on the Bay or the Baja Ha-Ha
The Fall Crew List Party is also the Baja Ha-Ha meet-up party where those doing the Ha-Ha meet other participants and potential crew.
Experts are on hand to share information and add local knowledge.
Dick Markie, Harbormaster of Paradise Village Marina, will present a FREE Mexico Cruising Seminar, 4-5:45 p.m. If you're going, interested in crewing or just curious, this is a great place to learn more about the largest cruising rally in the Pacific Ocean.
---
A great way to get involved
in sailing, cruising or racing.
---
Meet skippers looking for crew for the 26th Annual Baja Ha-Ha.
One of the highlights of the evening will be Sal's Inflatable Services' liferaft. A party guest will get to pull the cord, inflating the raft right in the middle of onlookers, who will then have an opportunity to pile in and snap selfies.
You can sign up to crew or find crew using our free online Crew List, but you don't have to be on a Crew List to come to the party!
Enjoy the view of the Sausalito waterfront with the Matthew Turner close by.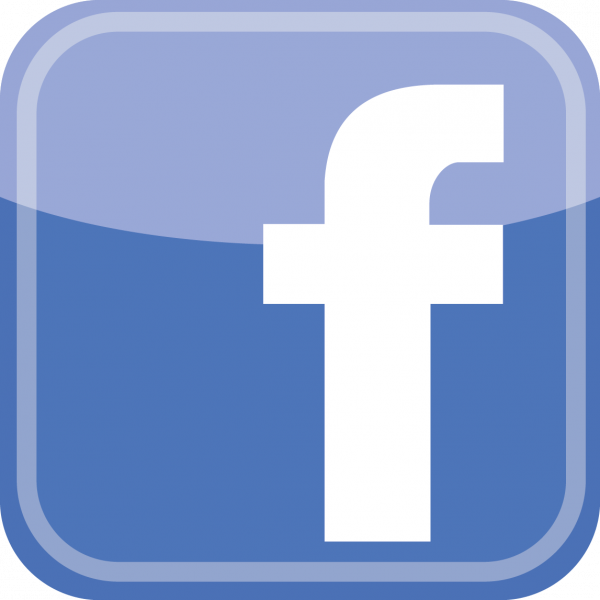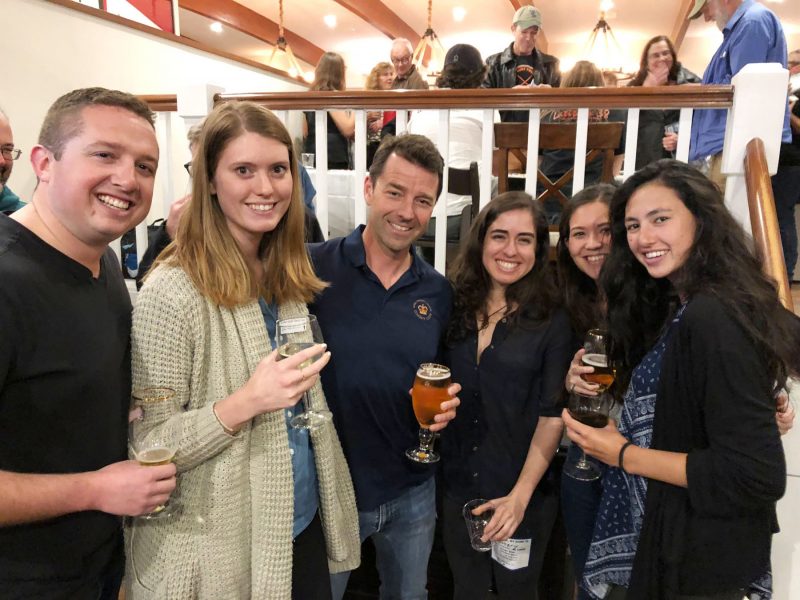 Wednesday, Sept. 11, 6-9 p.m.,
at our new venue - the Bay Model in Sausalito!
Admission is $10, or $5 if you are 25 or under (bring ID). FREE for registered 2019 Baja Ha-Ha Skippers & First Mates only.
Find a boat, find a ride, find crew for sailing on the Bay or the Baja Ha-Ha.
Everyone is welcome, no reservations required, come as you are.
Included in the price of admission are bar snacks, Latitude 38 logowear door prizes, color-coded, informational name tags, and a sailing slide show. No-host wine & beer bar.
The Call of the Sea bar at the Latitude 38 crew party will feature beer donated by Lagunitas Brewing Company.
Say 'Hi' to the crew from Batiste Rhum and sample their 'Eco-Positive' goodness. Brewed right here in California from the finest French-Caribbean ingredients. Yum!
Sign up for our crew list newsletter
We occasionally email Crew List and Crew Party info. If you'd like to opt-in to receive these emails, fill out the form on the right. We won't sell or share your email information with anyone else.
Additional Feature Attractions
Beyond connecting sailors we'll have a few, select guests plus and many of our Baja Ha-Ha sponsors to lend their inspiration and expertise. 
Guided tours aboard Call of the Sea's tall ship Matthew Turner start at 4 p.m.
Our non-profit partner, all beverage sales will help fund education programs for Bay Area youth.
Dick Markie, Harbormaster of Paradise Village Marina and Geronimo Cevallos of Marina El Cid will present a FREE Mexico Cruising Seminar, 4-5:45 p.m.  A free beer will be offered to the first 100 attendees.
The Sausalito-based Spaulding Marine Center will have a table to share information on their programs to preserve maritime heritage by teaching traditional and contemporary marine skills.
Garry's book Our Island in the Sun gives you an in-depth look at the liveaboard lifestyle as you follow the authors through the purchase and refit of their Valiant 40.
Visit with some of these sponsors from the 2020 Baja Ha-Ha.