Latitude 38 Working Waterfront News Central
Since its inception, Latitude 38 has been able to cover, inspire and connect the people in our sailing community thanks to the businesses that support sailors and sailing. This includes boatyards, sailmakers, marinas, boat builders and numerous trades and craftspeople. Over the decades, the space available along our critical public waterfront continues to shrink.  Our Working Waterfront page is dedicated to covering these stories to bring awareness to the jobs, facilities and services that are vital to our nation's commercial and recreational infrastructure. Enjoying the 12-month sailing season up and down the California coast is one of the prime features of living in the West. A working waterfront is one that works for all California citizens and retains space for these important waterfront facilities.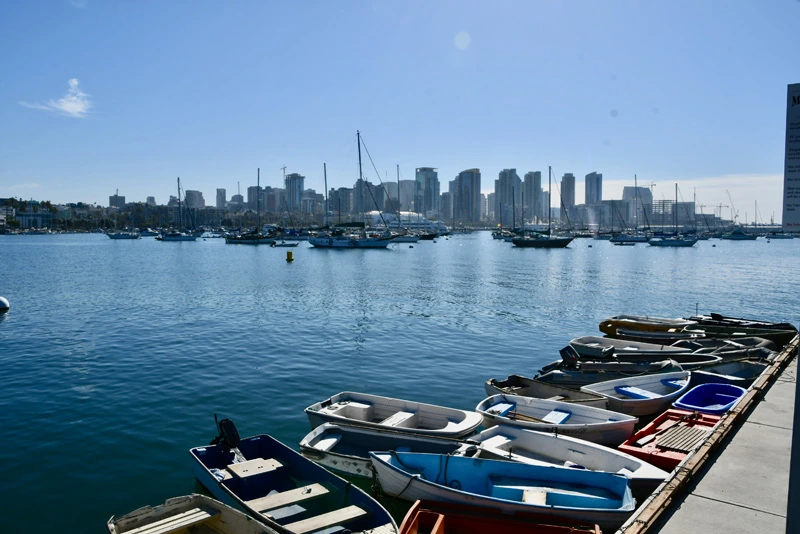 Our trip to San Diego for the start of the Baja Ha-Ha again highlighted some of the differences between how San Diego Bay and San Francisco Bay welcome sailors.
Working Waterfront Issues and Resources
Numerous groups and organizations around the country are working to help preserve maritime economic zones.  Working Waterfront Organizations:
National Working Waterfront Network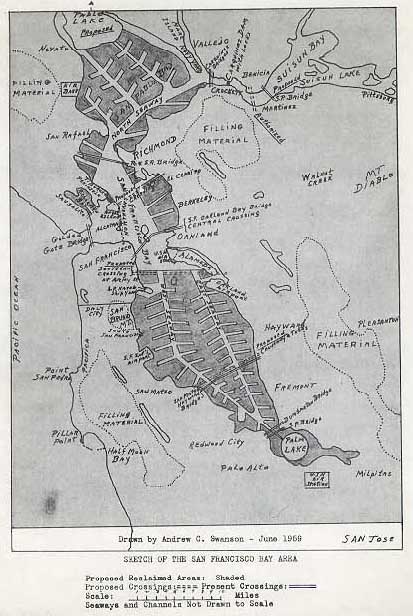 Rubicon Yachts is seeking a professional yacht broker/salesperson for its new Alameda, CA office. Yacht sales experience required, must be a self-starter, membership in CYBA is a plus. Contact owner/broker Mark Miner.
Spinnaker Sailing in Redwood City is looking for ASA-certified sailing instructors to teach out of our Redwood City Marina location. Part-time, flexible schedules, midweek and/or weekends. Please contact Rich or Bob by phone or email.
Wanted: Licensed Captain with towing endorsement for TowBoatUS./Vessel Assist on the San Francisco Bay and Delta. Preferred if you live by SF waterfront, Alameda or Bethel Island areas.