Sweet Sixteen Ha-Ha Sets Sail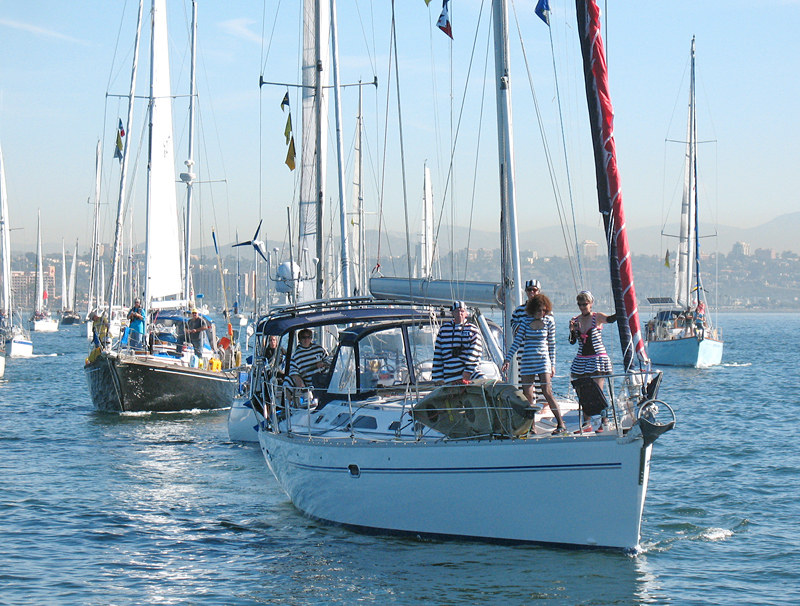 With spirits pumped up by a rousing Costume Kickoff Party yesterday at the San Diego West Marine compound, a record fleet of more than 170 boats set sail late this morning for Cabo San Lucas. This mass exodus of roughly 700 sailors was, of course, the beginning of the annual Baja Ha-Ha Rally to Cabo San Lucas.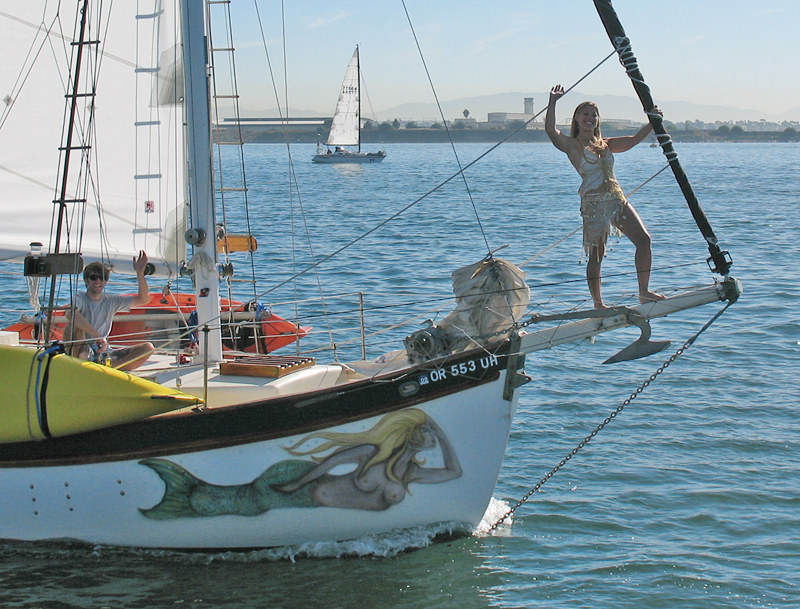 A new twist this year was a pre-start procession of the fleet past a viewing station off the western tip of Shelter Island, where San Diego fire boats saluted the fleet's departure while news crews, well-wishers and both American and Mexican dignitaries observed the spectacle. Showing typical Ha-Ha spunk, some crews wore elaborate Halloween get-ups at the start — this is, after all, a rally rather than a race, with the emphasis on fun.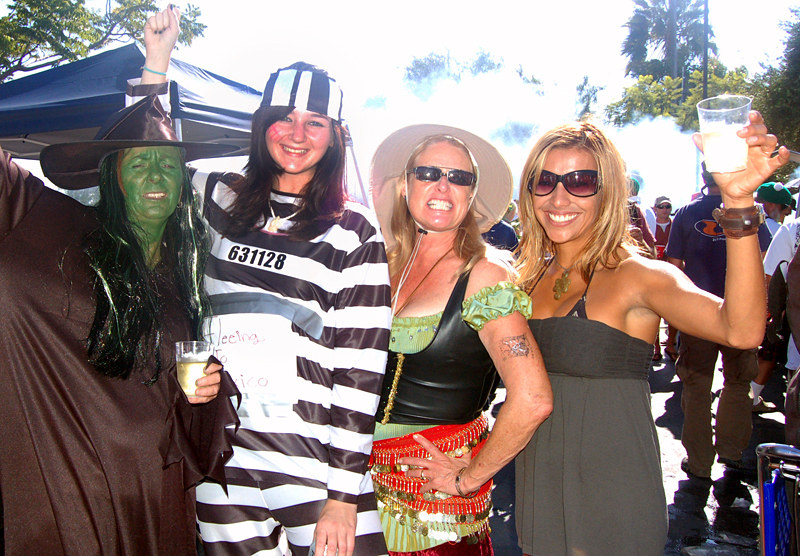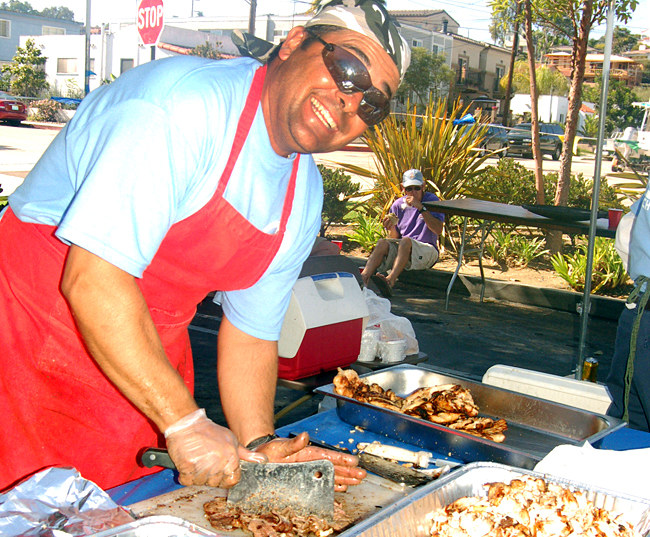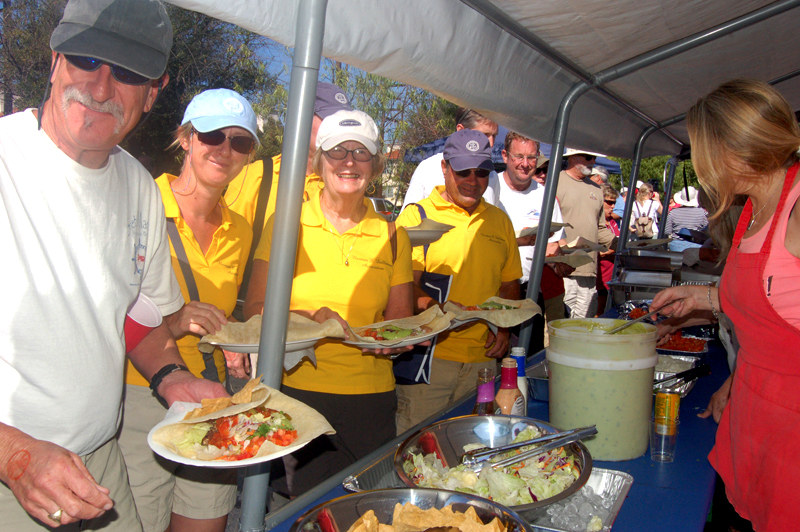 As in years past, the staffs of West Marine and Almar's Cabrillo Isle Marina joined Latitude staffers and a boatload of volunteers to put on a memorable kickoff shindig that included a Mexican 'tune-up' lunch, cold drinks and a raucous costume contest, which was a blast for both participants and onlookers.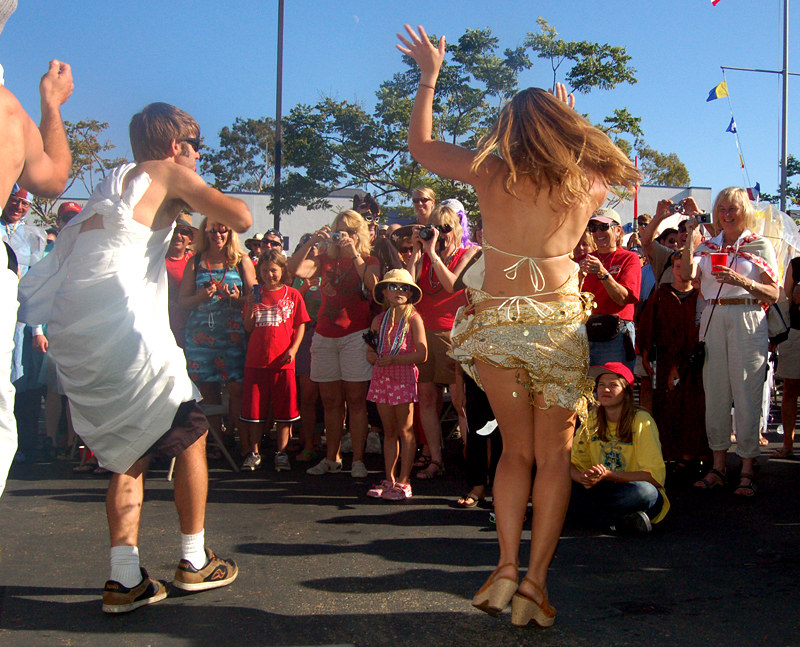 And props go to Ken Franke of the Harbor Police and Sharon Cloward of the San Diego Port Tenants Association for coordinating the media, fireboats and a fantastic spread of food for those watching the start from shore.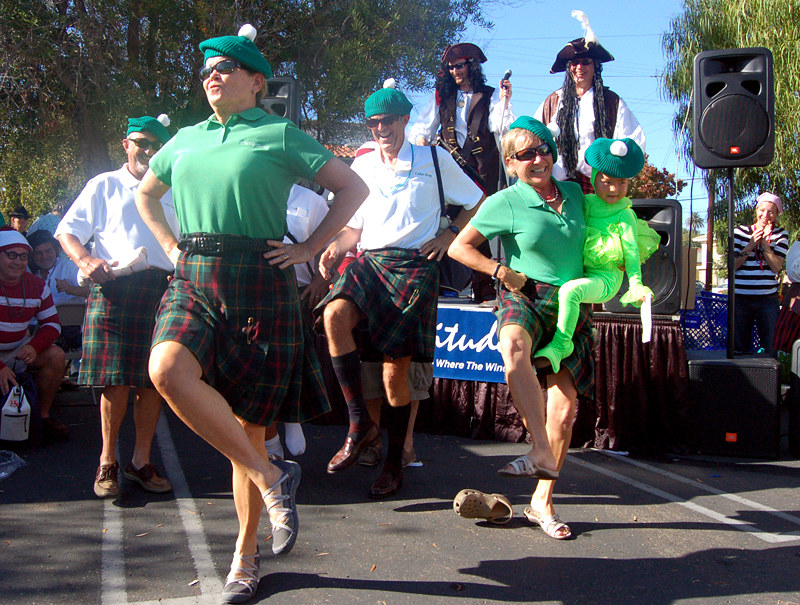 PHOTO
Although winds were light at the start, conditions are expected to build over the next few days with northwest winds reaching 25-30 knots accompanied by seas of 15 feet or more. For the first time in the event's history, the Grand Poobah announced this morning that an additional stop has been scheduled on the first leg to help the fleet avoid the worst of the seastate. "We're encouraging Ha-Ha'ers to stop at either Cabo San Quintin, about 150 miles down Baja, or Punta Baja, about 180 miles down, to sit out the front" says the Poobah. "This is supposed to be fun, after all!" Stay tuned for further updates.
Receive emails when 'Lectronic Latitude is updated.
SUBSCRIBE