#raiseyoursails for Summer Sailstice Celebration Weekend
There's not another Saturday in 2022 with more daylight hours to sail than tomorrow, Saturday, June 18. It's the official start of the summer sailing season and time for the 22nd annual Summer Sailstice celebration of sailing. If you haven't posted your weekend sailing plans yet you can post them now. There's still room to add your plans and pin to the 2022 map.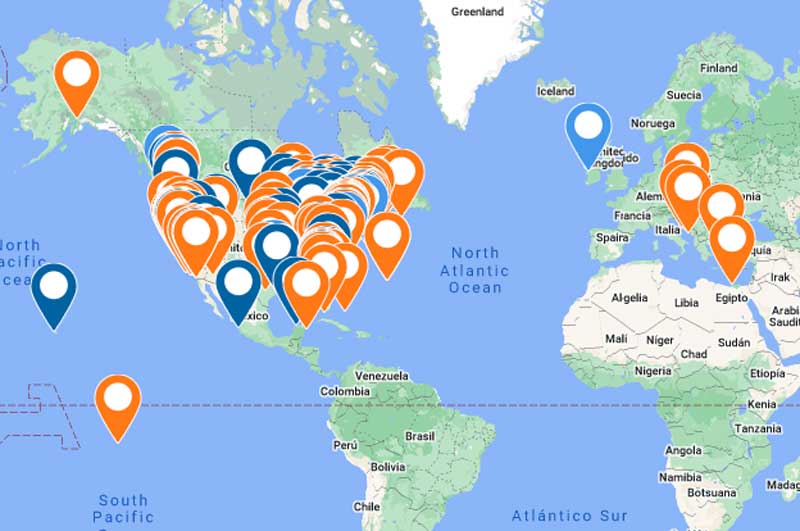 Summer Sailstice is a great weekend to sail, and there are many ways to do it. You could join any of the great Friday evening beer can racing series or take advantage of the long evening light and just go for a sail. What? Just go for a sail? Yes, some people do it. Saturday is an opportunity to spectate the 10 yacht clubs battling for bragging rights and the opportunity to bring the PICYA Lipton Cup home to their club. BAMA's Doublehanded Farallones racers will be starting their day early tomorrow with a 0800 start in a fading ebb to make their way around the Farallones and back to the finish before the midnight time limit. Modern Sailing Academy in Sausalito is doing a Summer Sailstice Member Appreciation Day, while Club Nautique in Alameda is getting a complete fleet sail-out on the water. Up the Delta, the Owl Harbor Marina cruise-out will be underway as Delta Doo Dah sailors begin their summer cruising season.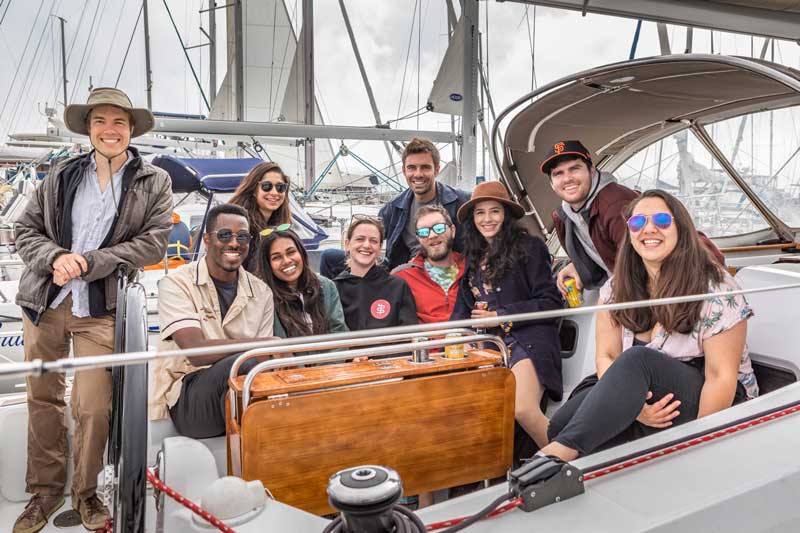 One thing Summer Sailstice was created to do is to help overcome "idle sailboat syndrome." There will be thousands of sailboats tugging at their dock lines this weekend waiting to sail. There are thousands of friends who'd love to be invited to sail. It's a ripe combination to shake the wrinkles out of sun-baked sails, get your boat back on the water, and remind some friends about one of the great reasons they live in the Bay Area. With high fuel prices, no one has to drive far to reach a boat, and you can go boating all day long while burning just a cup or two of fossil fuel — or perhaps none at all.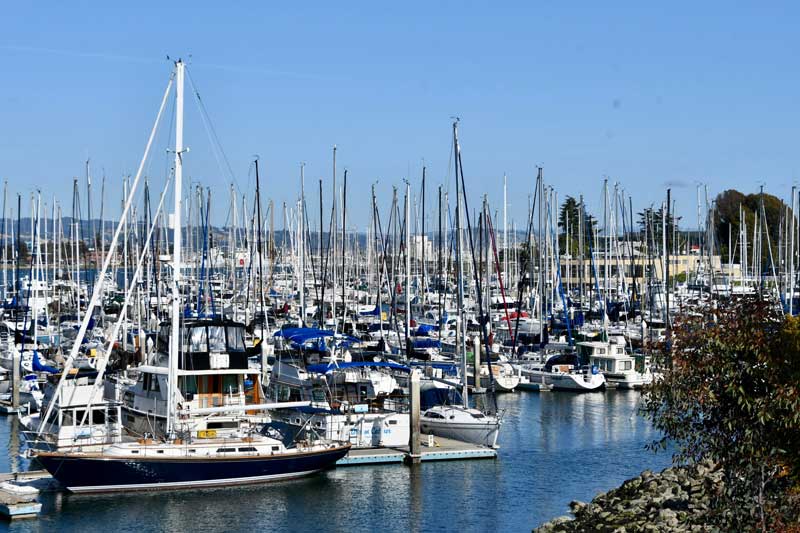 Of course, you can go sailing any weekend, but that's just the problem. Any weekend is often no weekend. Pick the first summer weekend and you're committing to connect with thousands of other sailors who are making sailing this weekend's priority. Need a destination? Check out our Boat-In-Dining page for a weekend stopover. Need a boat or need crew? You can find friendly sailors and boat owners on our Crew List page. It's probably not too late to jump onto one of the Bay Area's many charter boats. You can also jump over to Alameda Community Sailing Center's Open Sail Day. Sunday is also Father's Day — what dad doesn't enjoy a weekend sail with the family?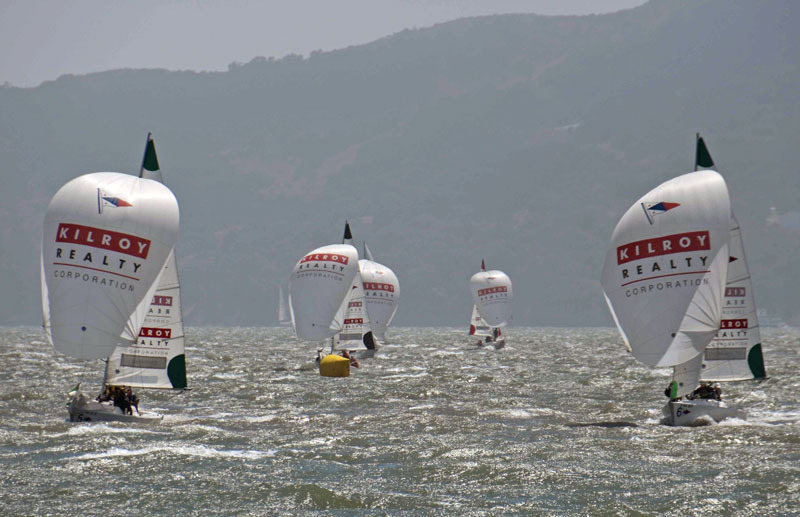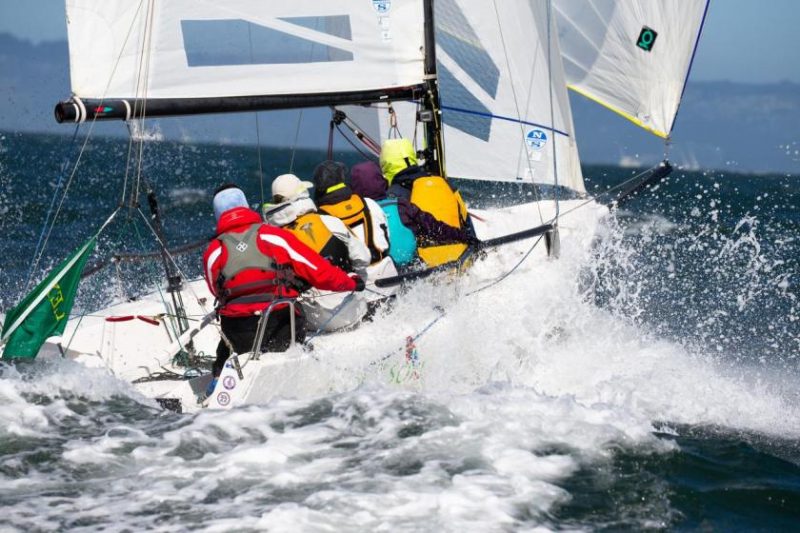 There are so many ways to sail, but only so many weekends and only one Summer Sailstice a year. We'll be out there just to catch the breeze and cross tacks with everyone who's out to celebrate sailing on the first, sunny Saturday of the summer. Ready to add your pin and plans to the map? Do it here.
Receive emails when 'Lectronic Latitude is updated.
SUBSCRIBE