Hawaii Sees Its Share of Destruction
The Hawaiian Islands were spared a direct hit from Hurricane Lane — which at one point was a Category 5 event before it weakened to a tropical storm and veered southwest, brushing against the archipelago. But similar to Hurricane Harvey in Texas last year, Lane's punch came from its torrential rains.
There doesn't appear to be any significant damage to boating infrastructure in the Aloha State. The worst news we've heard — which is by no means conclusive — is that the Hawaii Yacht Club had to close the bar (and clubhouse) late last week.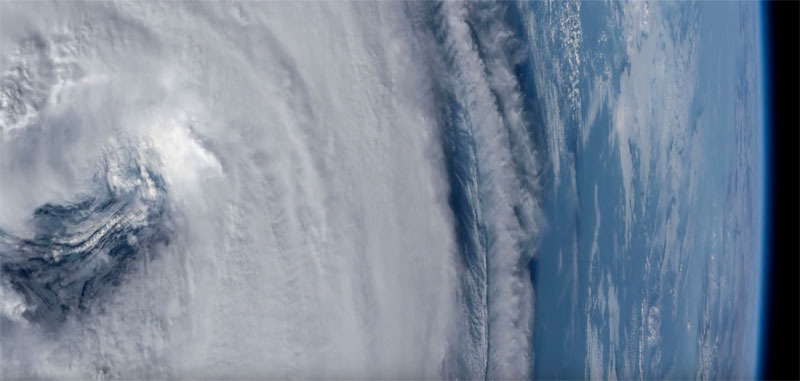 Hawaii has seen as much as 46 inches of rain. The Big Island was one of the hardest hit, where firefighters rescued 39 people from floodwaters over the weekend, according to USA Today, which added, "Intermittent deluges through Tuesday could spark more mudslides, more bridges and roads could be damaged, and new evacuation orders are possible, forecasters said."
According to the National Weather Service, Lane, which is still pouring rain in Hawaii, has already dumped the fourth-highest amount of rain for a hurricane to hit the US since 1950 — Hurricane Harvey set the record last year. USA Today reported that "Kai Kahele, a state senator who represents Hilo, didn't mince words. The rainfall 'was of almost biblical proportions,' he said."
As we mentioned on Friday, Lane's winds fueled wildfires in Lahaina on West Maui, burning 2,000 acres, destroying 13 homes and 30 vehicles, and displacing some 60 people, according to Hawaii News Now.
After months of spewing lava from the Kilauea Volcano on the Big Island, Hawaii has seen its share of natural destruction this summer. (In case anyone was wondering if Lane might "put out" Kilauea, the answer is no, according to Newsweek).
When natural disasters hit, they dominate headlines and then fade away, but the people are left to deal with loss and destruction. We send our best to the people of Hawaii, and hope they have a speedy recovery.
Receive emails when 'Lectronic Latitude is updated.
SUBSCRIBE