Foreign Yachts in Mexico Update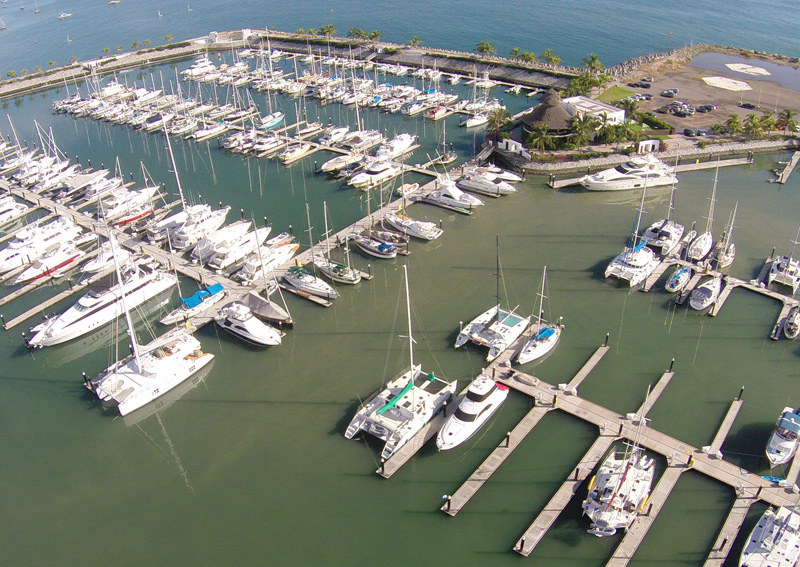 We received a phone call on Sunday from Jorge Gamboa, the head of Tourism for Mexico in California. As you might imagine, he's very distressed that a reported 338 foreign yachts, including Profligate, have been impounded in the sense that they are under orders from Hacienda (the Mexican IRS) not to leave the marinas they are in. After all, just when things have been looking up for the image of personal and fiscal safety of foreigners in Mexico, this bomb blows up, reinforcing every gringo fear that Mexico is a scary place where nothing is safe. And believe us, if your boat gets impounded, despite you having all the correct paperwork, and no reason is given why, it is scary. Especially since Hacienda says that they have 45 to 120 days to make a decision on whether your boat will be fined, confiscated or set free.
For a lot of sailors, that can blow almost the whole cruising season. For those who were cruising Mexico in anticipation of doing the Puddle Jump, it can lay waste to all their plans. It's also very expensive.
So Gamboa called us yesterday to say that he will be speaking with the head of Hacienda and the head of SCET, which controls ports and port captains, to try to resolve this issue. For Mexico's sake, as well as the sake of every boat owner, we hope he's successful. We fully believe in Mexico's requirements for Temporary Import Permits, boats checking into the country, and crew checking into the country. All we ask is that we and others not be convicted without an opportunity to prove our compliance.
Some readers have asked where boats have been impounded and which ones have been impounded. We do not have a list of the boats. But we do know they are from two marinas in Ensenada, one in La Cruz, at least one in San Carlos, at least one in Nuevo Vallarta, at least one in Mazatlan and at least one in Cabo San Lucas. We don't have a complete list, but have been told there are 12 marinas in all. This does not mean boats in other marinas won't be checked in the future.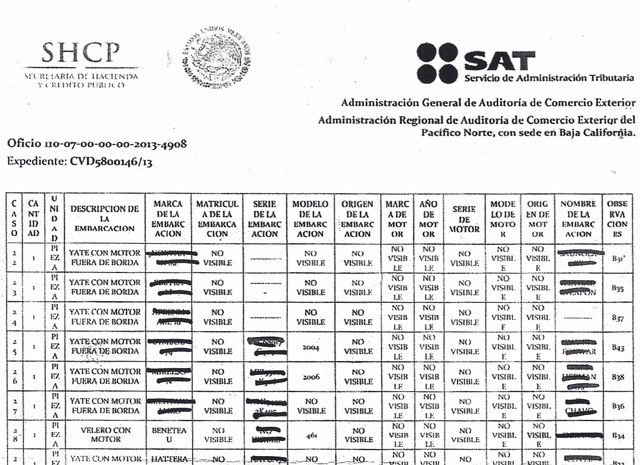 Lawyers for marinas from Ensenada to Banderas Bay have been hired, and the marinas are spending big money fighting this. They know scared mariners aren't going to come to Mexico and utilize their facilities. Some boat owners whose boats have been impounded have hired lawyers and begun contacting the Coast Guard, newspapers, and members of the U.S. Senate and their state representatives.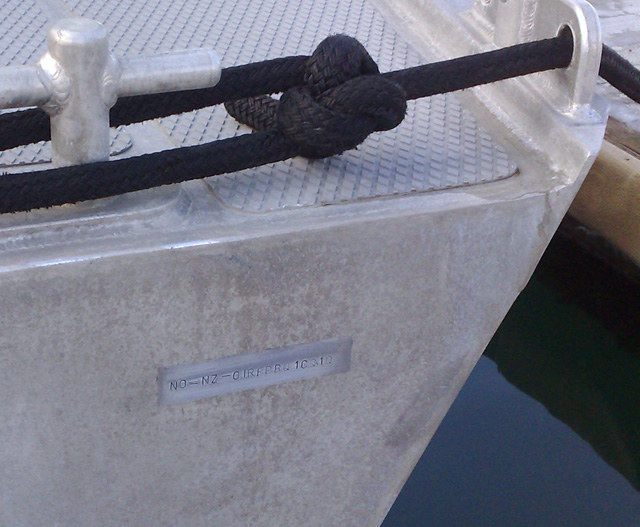 At this point, we're going to see what, if anything, Gamboa is able to accomplish. Then, since everyone is preoccupied with Christmas, we're going to hold off and give the Mexican government time to come up with a solution. If there are no positive signs after the beginning of the year, we can't see any other option but a full-scale publicity campaign to let the sailing and greater world know what's been taking place.
Keep your fingers crossed, and have happy holidays.
We're very concerned, but we're still optimistic. That's why we're writing this from a Starbucks in Tucson, where we've bought a US car that we're going to pay some bucks to legally import into Mexico at Nogales. We're hoping we never have to bring that car back to the US, but you never know.
Receive emails when 'Lectronic Latitude is updated.
SUBSCRIBE