Every Class Has at Least One Clown
Does your class have a class clown? When we look at the monthly race results, usually one name pops out that makes us smile or even laugh out loud. Unlike the names of 12-Meters such as Courageous, Intrepid, Constellation, Defender, Weatherly, Columbia and many other names that connect to sailing's great traditions, the class clown shakes it up. There are plenty on San Francisco Bay.
For some reason, one of our favorites is Bart Hackworth's Moore 24, Gruntled. It always brings a smile. You'll note the Moore 24 class appears to have the highest percentage of class clowns of any class on the Bay. Perhaps that's the secret to their ongoing success as one of the most fun and active classes in Northern California.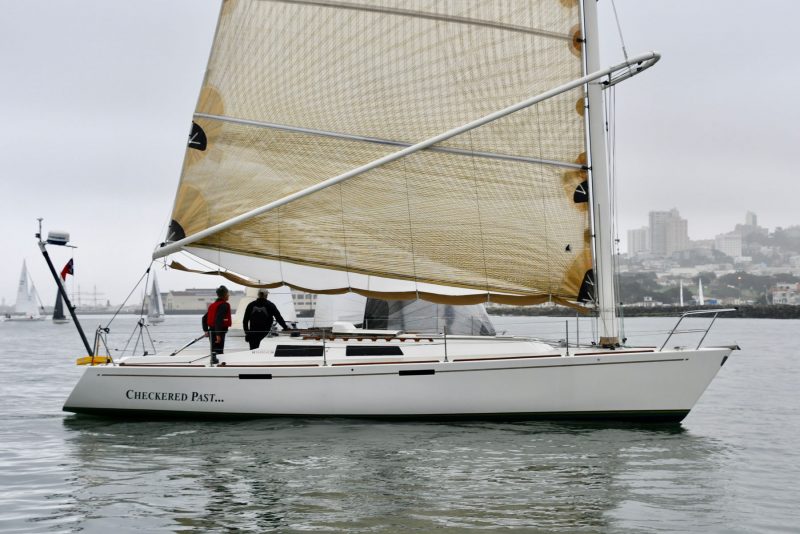 In no particular order, we thought we'd pass along a few more we've seen listed in race results, or whose wake we've crossed while sailing the Bay.
Can O'Whoopass – Cal 20, Richard vonEhrenkrook
Psycho Tiller – JPK 1080, James Goldberg
Sir Leansalot – Hunter 40, Tom Lueck
Liquid Asset – Ranger 33, John Rook
Pork Chop Express – Express 27, Chris and Charlotte Jordan
Luna Sea – Islander 36, Don Knox
Still Pinchin' – J/105, Morgan Paxhia
Immoral – Moore 24, John Gray
Mooretician – Moore 24, Peter Schoen
Wet Spot – Moore 24, Michael O'Callaghan
Oxymoron – Moore 24, Tom Southam
Checkered Past – Wyliecat 39, Kim Desenberg
Kwazy – Wylie Wabbit, Colin Moore
She Loves It – J/105, Bill Stuckey
I Love My Wife – Etchells, Craig Healy
Shut Up and Drive – Beneteau Figaro 2, Nathalie Criou
Bad Hare Day – Wylie Wabbit, Eric Menzel
Shut Up and Drive (yes, another one) – J/24,Val Lulevich
Shark on Bluegrass – Olson 25, Falk Meissner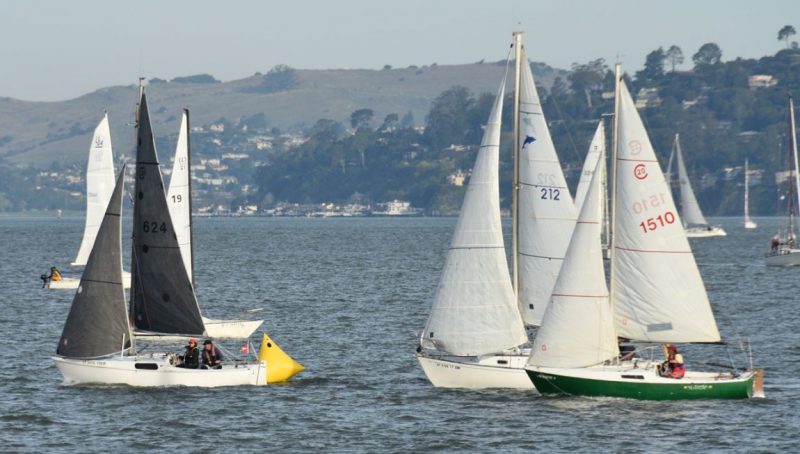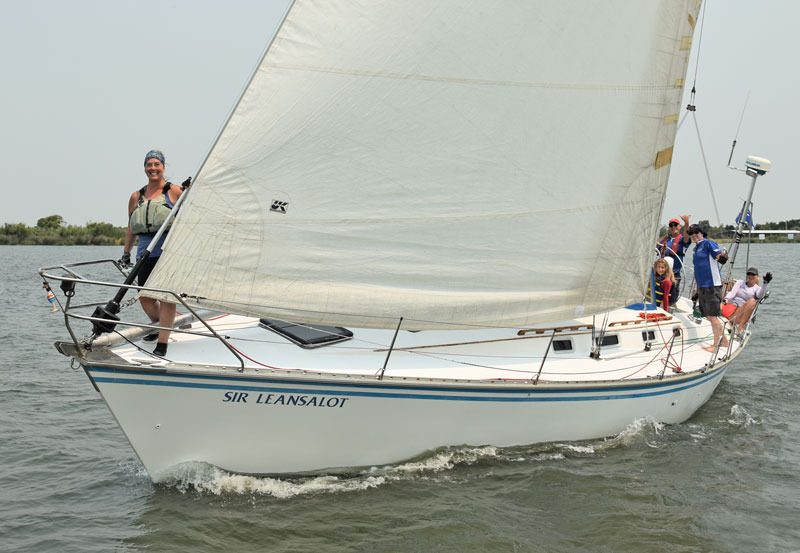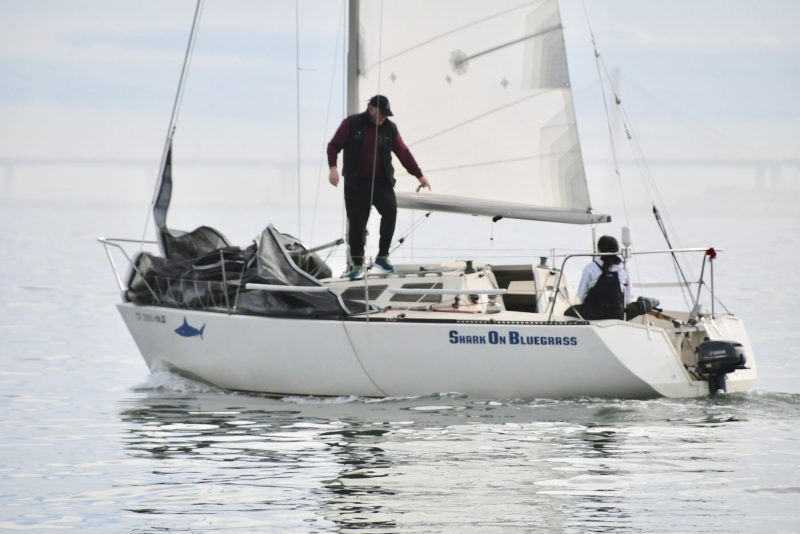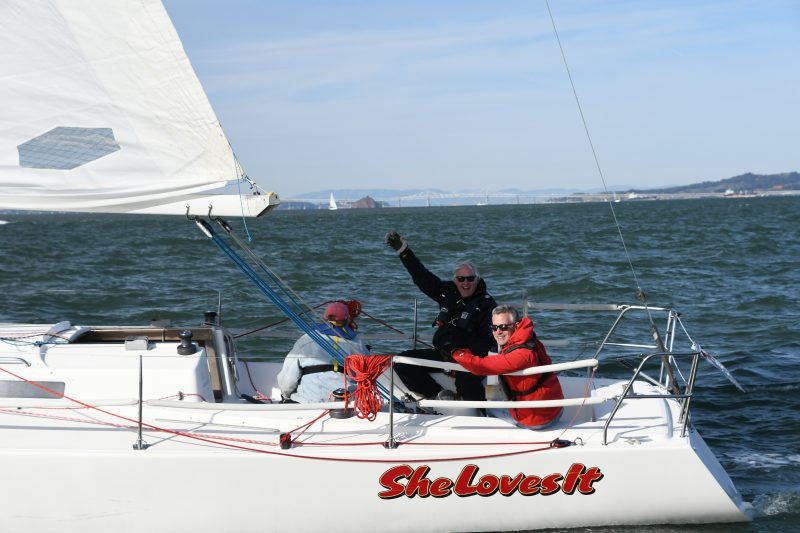 Other names we've heard over the years come with a story. One boat sailing in the Caribbean was called an innocuous-sounding Taboma though we heard it actually stood for 'Take a Bite of My A@#'! Another story we heard was of a high-caliber race boat named Fujimo. The story we heard was the owner and his wife had an agreement. Whenever he bought something expensive for the boat she would be able to spend a similar amount of money on something she wanted. When he finally decided to upgrade to this high-end race boat she asked for an equal amount of money she could spend. His response: 'FU Jane I'm moving out' (FUJIMO).
We know there are plenty more that make you smile. Do you have one to nominate or a story that explains the name of your boat? Email it here.
Receive emails when 'Lectronic Latitude is updated.
SUBSCRIBE