Anchored Boats Must Get Legal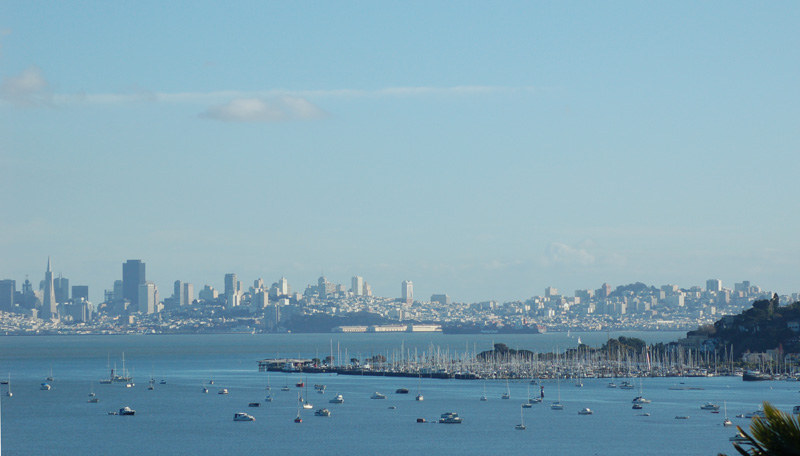 Richardson Bay, which lies between Sausalito and the Tiburon Peninsula, has a colorful history that includes construction of liberty ships during WWII, and a long tradition of boaters living aboard. It's also become the moorage of choice for boat owners trying to avoid high-priced local slip fees.
Although the official maximum stay at anchor is 90 days, local law enforcement agencies have generally taken a hands-off approach to compliance, as there has never been the political will among leaders of neighboring cities and the Richardson Bay Regional Authority to play hardball with dozens of longtime anchor-outs and derelict boat owners. We suspect that dealing with Richardson Bay anchorage-dwellers is about as attractive to Marin County Sheriffs as rousting naked joggers during the Bay to Breakers is to San Francisco police.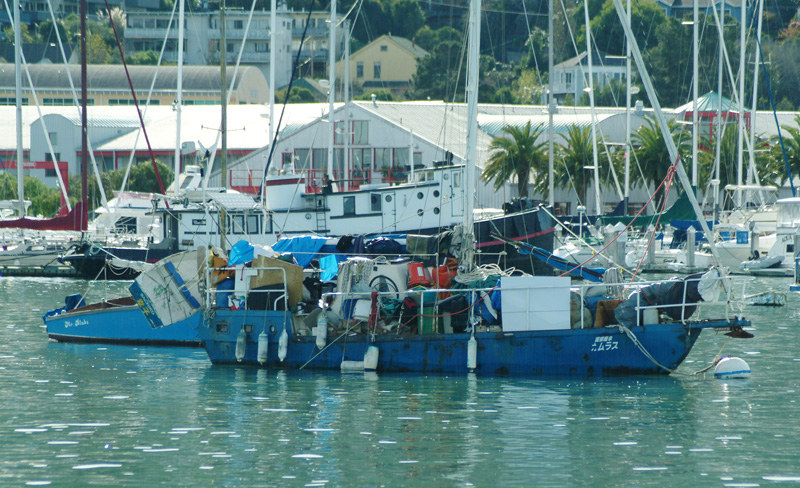 But this month the RBRA and the Sheriff's Department are finally taking a first step toward getting derelict boats and anchor-outs into basic compliance with the laws that their marina-dwelling neighbors have always been forced to abide by. That is, all boats in the anchorage must now — some would say, finally! — be currently registered and tagged, or face enforcement including citations, fines, towing and disposal.
Marin sheriffs will be issuing notices and urging compliance. But the guy to contact if you have issues to discuss is Harbor Administrator Bill Price, (415) 971-3919, or email him here.
Receive emails when 'Lectronic Latitude is updated.
SUBSCRIBE