Episode #109: Jan Pehrson on Documenting Sailing
This week's host, John Arndt, is joined by sailboat racing photographer and journalist Jan Pehrson to chat loving sailing with or without a camera. Jan is a racing and cruising sailor, Coast Guard licensed skipper, and former juniors instructor who captures the world's most exciting and beautiful sailing regattas and beyond.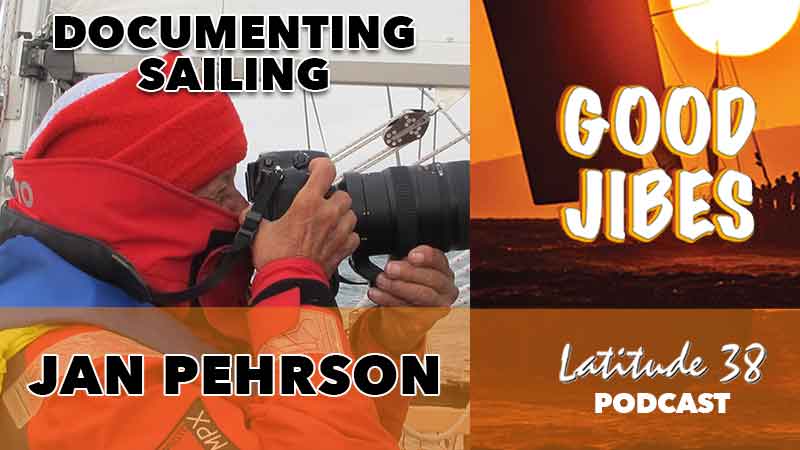 Hear how she got knocked down on her way to Hawaii, the beauty of small boat racing, being one of the pioneering women at Richmond Yacht Club (RYC), where to find the brightest blue water, and her 55-day trip through the icy waters around Greenland.
This episode covers everything from sailing photography to adversity on the water. Here's a small sample of what you will hear in this episode:
How did Jan fall in love with sailing?
Did she have any scary moments "hitchhiking" boats?
What was the first decade of Latitude 38 like?
How did Jan get into sailing photography?
When did she switch to digital photography?
How was her recent charter with all women?
What's so magical about sailing?
Short Tacks: Is Jan more of a cruiser or racer?
Learn more about Jan at JanPehrson.com.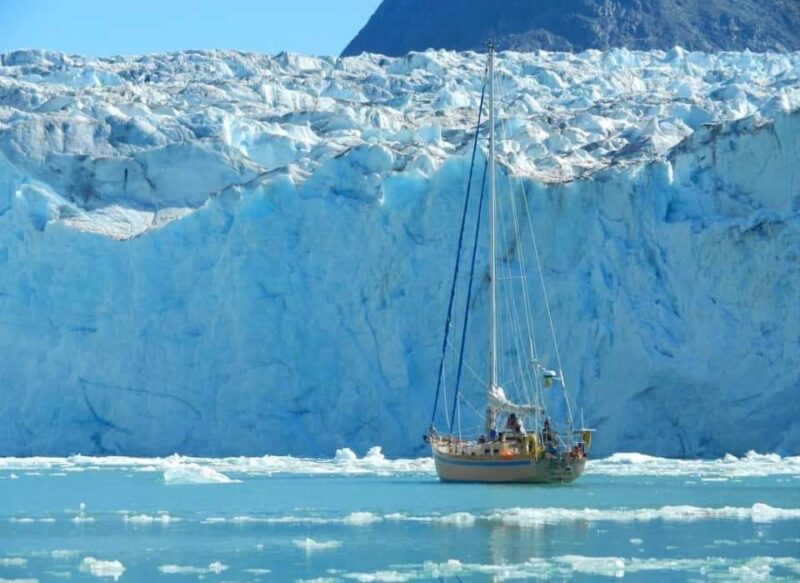 Listen to the episode on Apple Podcasts, Spotify, Google Podcasts, and your other favorite podcast spots – follow and leave a 5-star review if you're feeling the Good Jibes!
Check out the episode and show notes below for much more detail.
Show Notes
Jan Pehrson on Documenting Sailing
Thanks for listening to Jan Pehrson & John Arndt on Good Jibes with Latitude 38. Subscribe here to receive Latitude 38 to your home each month.
Receive emails when 'Lectronic Latitude is updated.
SUBSCRIBE