Latitude 38's Fall Crew Party - Postponed - But We're Looking Forward to the Next One On ??
A social event that connects people who want to sail with boat owners looking for crew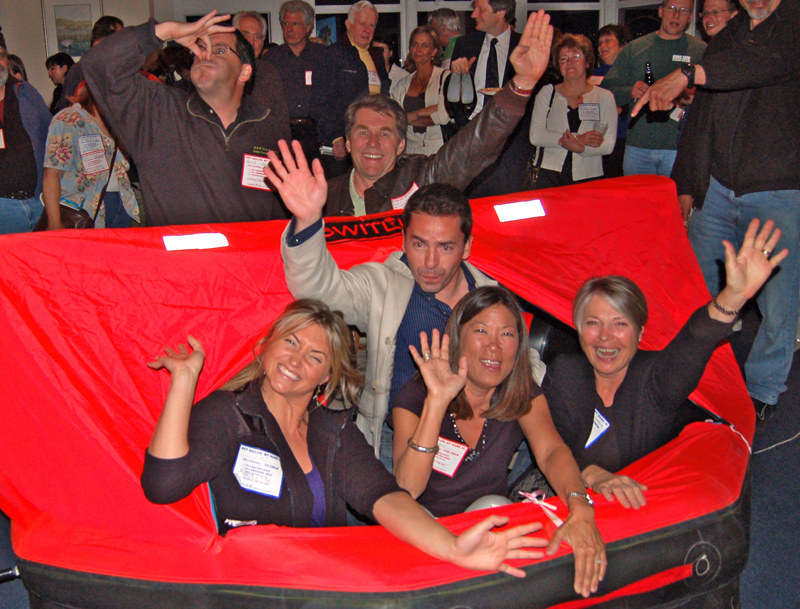 Find a boat, find a ride, find crew for racing or sailing on the Bay. 
The Spring Crew List Party is where people meet to look for potential crew, or to crew.
---
A great way to get involved
in sailing, cruising or racing.
---
One of the highlights of the evening will be Sal's Inflatable Services' liferaft. A party guest will get to pull the cord, inflating the raft right in the middle of onlookers, who will then have an opportunity to pile in and snap selfies.
You can sign up to crew or find crew using our free online Crew List, but you don't have to be on a Crew List to come to the party!
Enjoy the view of San Francisco and the Golden Gate Bridge.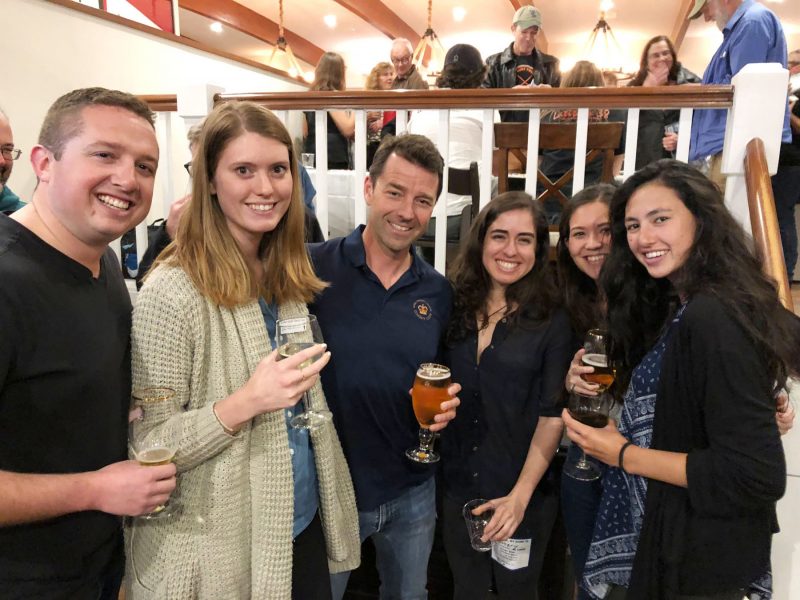 Thursday, March 5, 6-9 p.m.,
at Golden Gate Yacht Club in San Francisco.
Admission is $10, or $5 if you are 25 or under (bring ID). Cash only.
(Tickets now available at the door only. Advance sales have ended.)
Find a boat, find a ride, find crew for racing or sailing on the Bay.
Everyone is welcome, no reservations required, come as you are.
Included in the price of admission are free munchies, Latitude 38 logowear door prizes, color-coded, informational name tags, and a sailing slide show.
No-host bar.
Sign up for our crew list newsletter
We occasionally email Crew List and Crew Party info. If you'd like to opt-in to receive these emails, fill out the form on the right. We won't sell or share your email information with anyone else.