Real Photos from Real Sailors Monthly
Would you like to be featured on our Sailagram feed, social media, 'Lectronic Latitude, or maybe even the magazine?
Send in your photos today to: photos@latitude38.com
Please include photo credit, boat name, hailing port, and any other info you would like to share.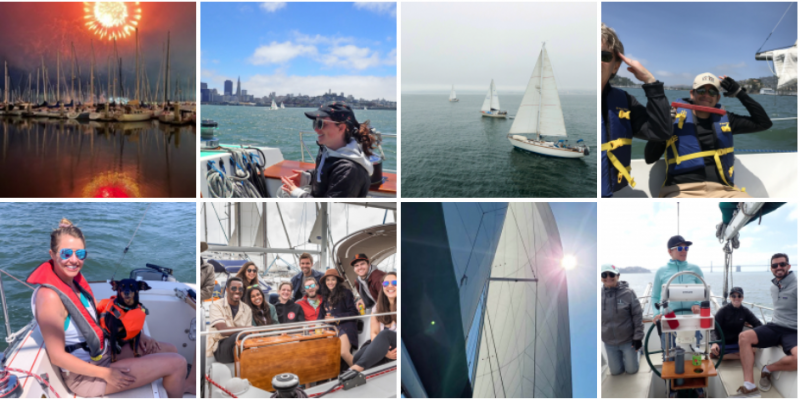 Summer officially kicked off last month and with it Summer Sailstice, the Delta Ditch Run, Singlehanded Transpac, and a whole lot more sailing. Our June Sailagram is packed full of photos from the sailors who make up our incredible community. Did you miss out on having your photo featured this month? Send your sailing photos…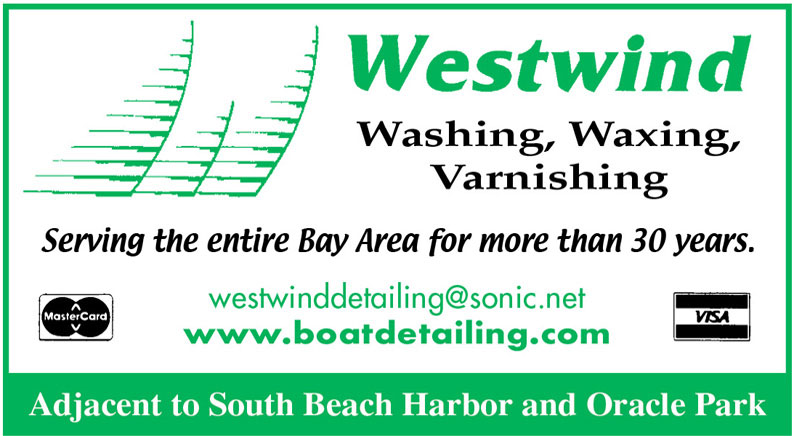 Washing, waxing, varnishing. "Everything looks great! It was a huge relief."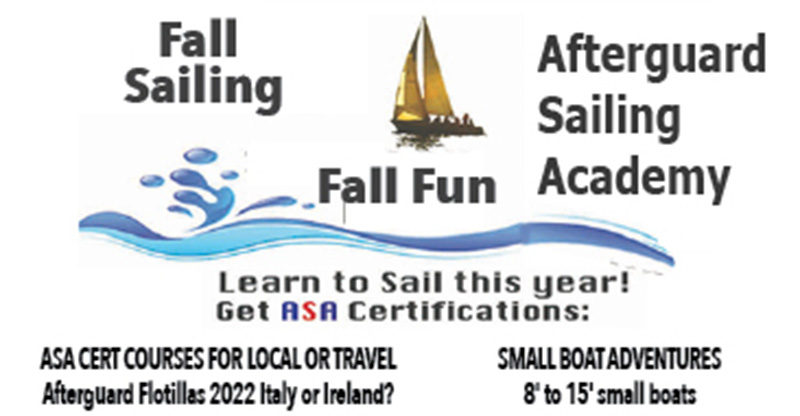 Covering everything from ASA Certifications and international flotillas, to small boat adventures.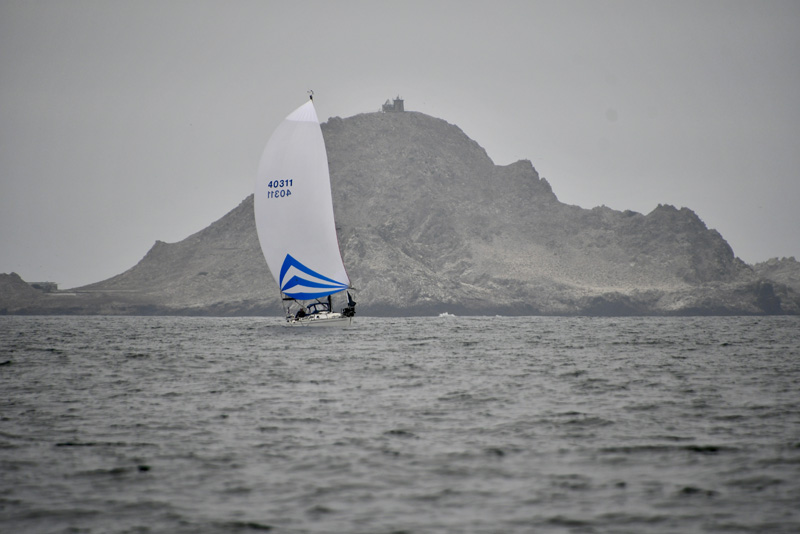 An 8 a.m. gray start couldn't obscure the satisfaction that comes from the challenge.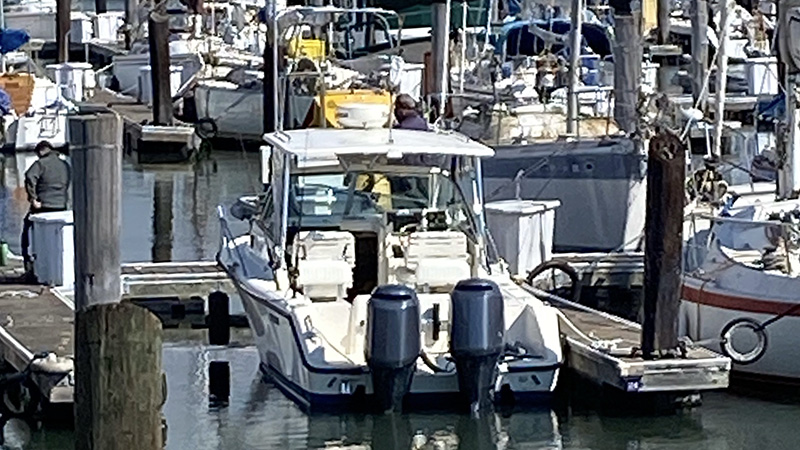 Yesterday we received the good news that Jim Considine's stolen boat had been found, intact, at the Pier 39 Marina, in San Francisco.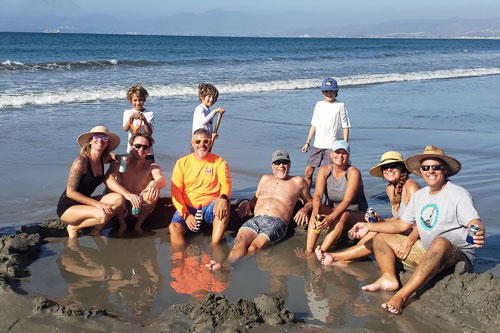 Ha-Ha sailors who are finding it hard to wait for the official start. There are already seven Ha-Ha boats in Ensenada with more expected soon.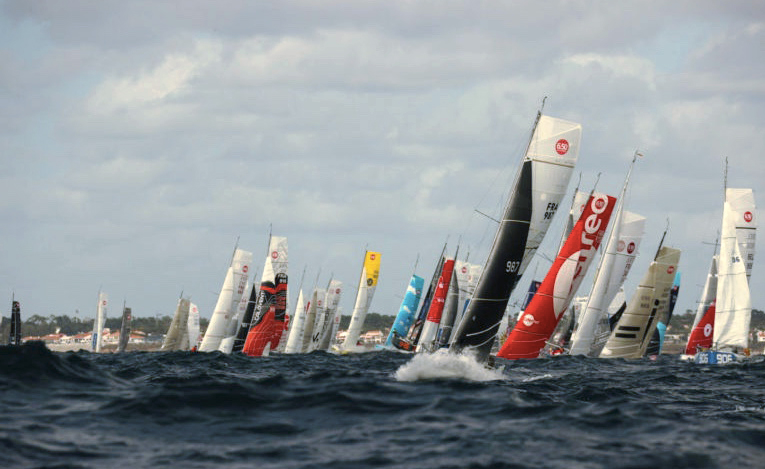 Mini Mania began today in Europe. The Mini Transat EuroChef started off of Les Sables-d'Olonne in France.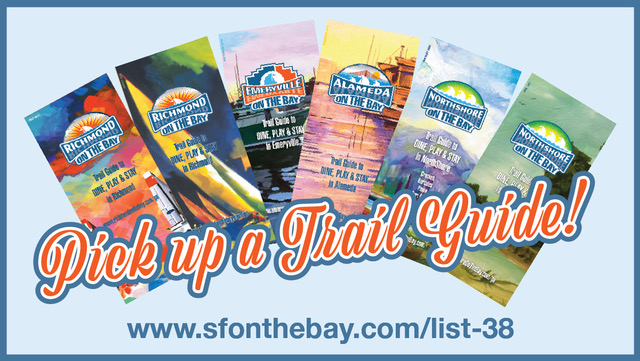 Discover San Francisco Bay and all that inspires those of us who live or visit here.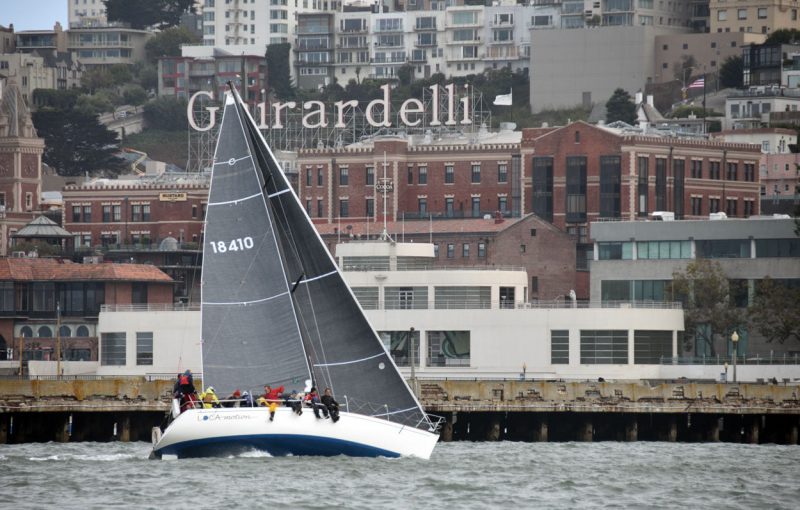 We have stacks more photos, but not enough time or space to share them all here.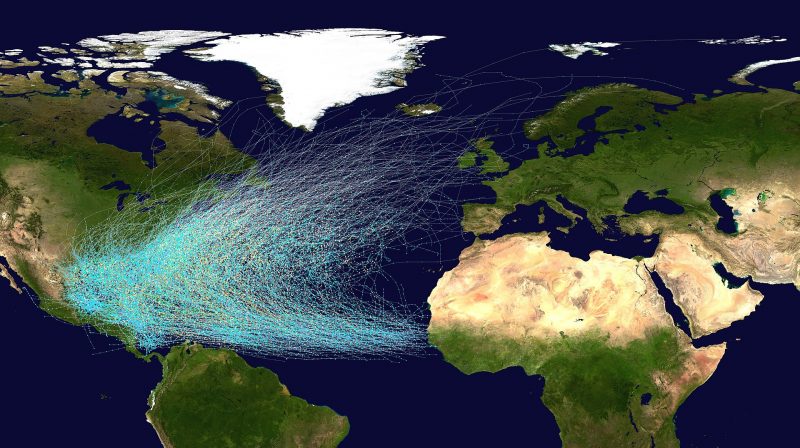 While Sam doesn't appear to be in any great hurry at the moment, its projected path could see the weather system crossing the Leeward Islands next week.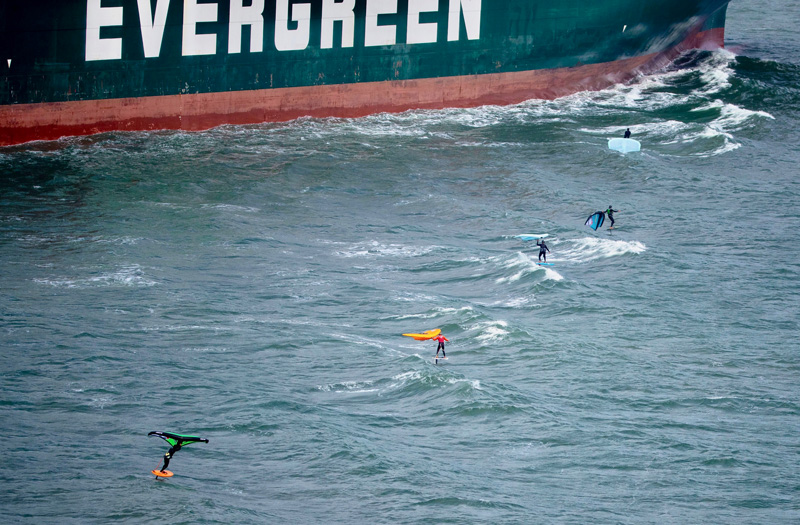 Wing sailing is only expanding the menu of options for people who are 'sailing' the Bay.