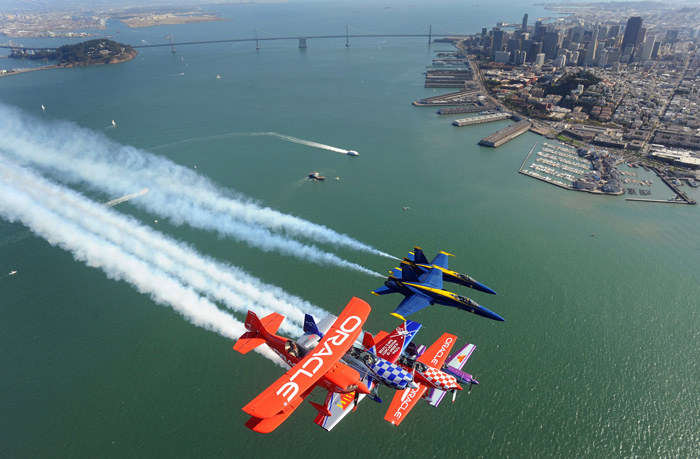 For decades the weekend of Fleet Week has been a favorite time for boaters of all stripes to get out on the waters of San Francisco Bay. It's great fun to be out amongst 'em, and to feel an infusion of patriotism coursing through your veins as the Blue Angels roar overhead. But we would caution you to also keep one eye on your surroundings, because Fleet Week — like Opening Day — tends to bring out all sorts of boaters whose seamanship skills and knowledge of the rules of the road are something less than stellar. Beware also that every maritime policing agency will be out in force, so don't get carried away with the celebratory mood.
Ship tours begin today, and aerial acrobatics rehearsals begin tomorrow, with the biggest events being:
• Friday, 11 a.m. — The Parade of Ships — participating naval vessels will pass beneath the Golden Gate at 11 a.m. Friday, inbound for San Francisco waterfront docks. Note: No vessel will be permitted to cross the parade line or interfere with the safe transit of the parade participants. (A 500-yard protective zone will also be enforced around each naval vessel the entire time they are in port.)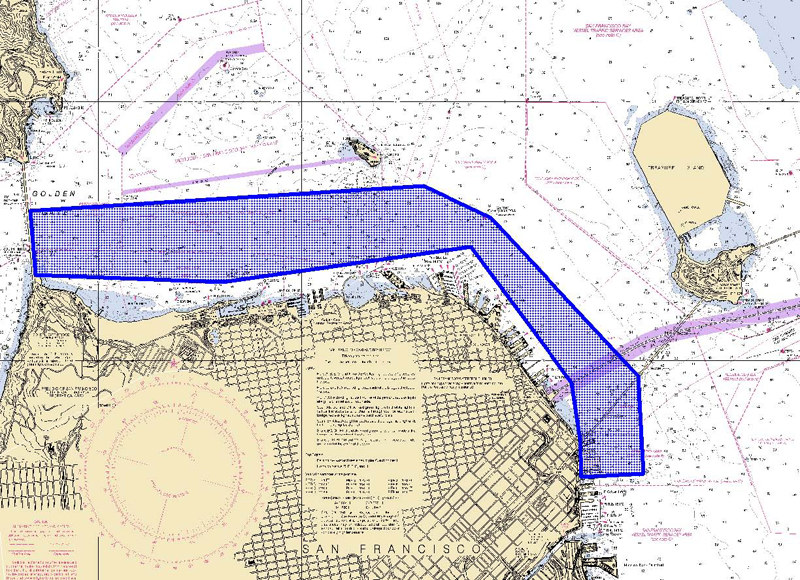 • Saturday & Sunday, 12:30 – 4 p.m. Hang onto your hat — and your pacemaker — as the US Navy's Blue Angels will be back along with other aerial performers: Sean Tucker and Team Oracle, The Patriots Jet Team and Lucas Oil.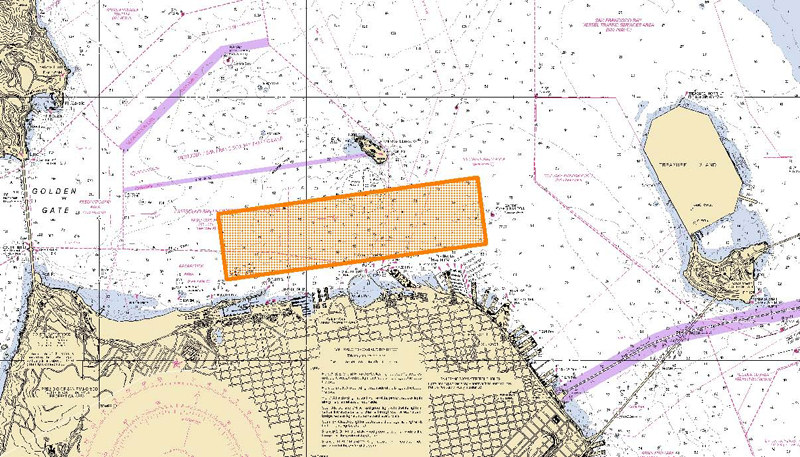 For more complete info on this year's events visit visit www.fleetweek.org and www.airshownetwork.com, or call the San Francisco Fleet Week Association at (415) 306-0911.
Tomorrow the Baja Ha-Ha rally's Grand Poobah and others will be attending an invitation-only meeting in Huntington Beach that will address the many problems with paperwork for boats and people going to Mexico this winter. We're told that some Mexican officials will be in attendance. If you have any questions or complaints, state them clearly and concisely in an email (here), so we can attempt to get them addressed.
The issues that immediately come to our mind are as follows:
Nautical Tourist Cards:
1) What is a person with Temporary or Permanent Resident status in Mexico to do? If they get a normal 180 Tourist Visa, it supposedly negates their Temporary Resident or Permanent Resident status.
2) On the tourist card, it asks for 'Person in Charge', but not the applicant's name. Shouldn't there be a place for the applicant's name?
3) How will officials know that the nautical visa has been paid for? There were problems with this last year.
Temporary Import Permits:
1) If your boat doesn't have an HIN number, can you use the federal documentation number or state registration number? If you put the documentation number down even though your boat has an HIN number, is that a problem?
2) Shouldn't there be a place to report having a dinghy and/or sailing dinghy?
3) What if a boat has more than one outboard? What if the outboard is thrown away or the TIP holder buys a new one in Mexico? Is a receipt acceptable or do they need a new TIP?
4) The form allows for only nine tools to be listed. Most boats have many more.
5) Can people wait to get their TIP in Mexico?
6) What about boats that are already in Mexico and have TIPs? How long do they have to get a new TIP?
General:
What do you do if mistakes have been made on a TIP or tourist card? Can a new one be replaced in the States or in Mexico? Does the applicant have to pay another fee?
The Holland Zaandam, the first post-Odile cruise ship, called on Cabo San Lucas last Friday, reports Claudia Ruiz Massieu, México's Secretary of Tourism. The ship arrived from San Francisco with 1,857 passengers and 804 crew.

Remember the photos of the devastated airport at Los Cabos? It opened to regularly scheduled domestic and international flights last Friday, five days before it was originally slated to reopen. The Walmart store in Cabo, which had been looted down to the copper wiring, also opened last week. Finally, the Federal Electricity Commission announced that electricity has been restored to all customers in Cabo and along the Cape.
Receive emails when 'Lectronic Latitude is updated.
SUBSCRIBE