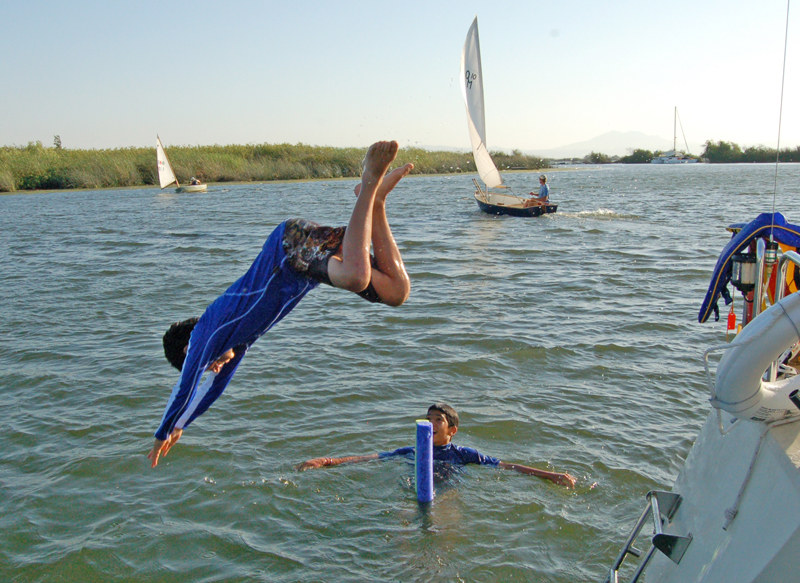 Last summer, we launched what we'd hoped would be a well-received rally from the Bay to the Delta. The idea was to encourage sailors to explore their own backyard, and to provide a cruise-out that was doable for the average working stiff who could only take a week's vacation. The response from Bay sailors was tremendous — we 'sold out' all 30 spots in just three days! As eager as the participants were to sign up, we expected the inaugural Delta Doo Dah to be a good time, but the event surpassed our wildest expectations.
From the kick-off party at Richmond YC the night before the start to the final Doo Dah Hoopla party hosted by Stockton Sailing Club, the Delta Doo Dah was a rally to remember.
We're happy to announce that registration for the Delta Doo Dah Deux is now officially open. Due to conflicts with a couple of high-profile Hawaii races, we moved the dates to July 31-August 6 — the week after the YRA Second Half Opener. Registration is still just $49 and includes a burgee and one t-shirt (you can order your crews' shirts at the same time as you register). Though it's too early to confirm all we have planned for this year's rally, we are thrilled to tell you that Stockton Sailing Club has once again agreed to host the final Hoopla party. Keep track of all the goings-on at www.deltadoodah.com, but in the meantime, don't dawdle in signing up — even though we've expanded the entry list to 50 boats, we suspect every slot will be filled by the end of the week. See you in the Delta!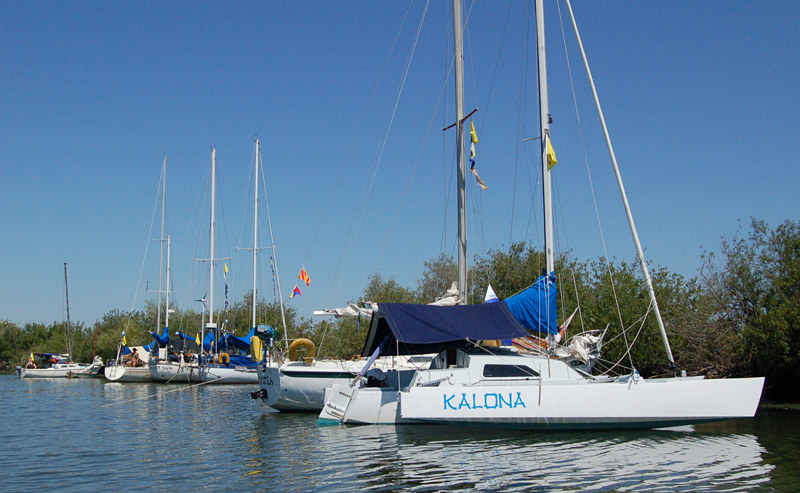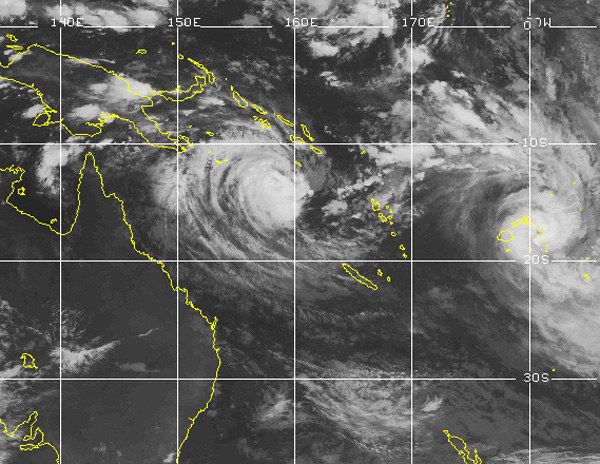 The weather gods are extraordinarily active in the South Pacific this week, with major cyclones Tomas (a category 4) and Ului (a category 5) simultaneously battering different island groups. As a point of reference, both storms are stronger than Hurricane Katrina which devastated New Orleans in 2005.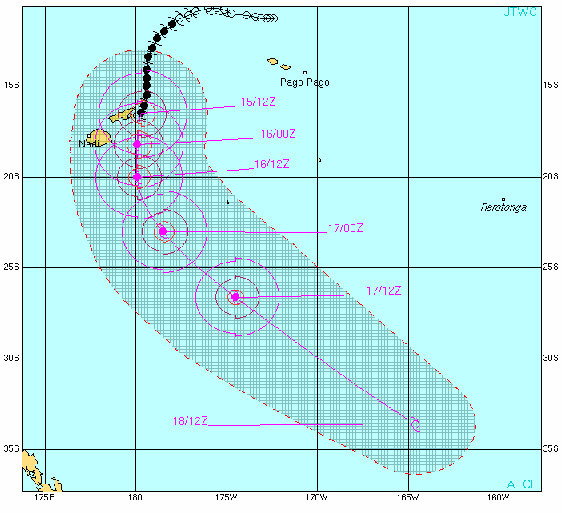 With power currently out in most of the Fijian islands, damage reports and death tolls are still sketchy, but as the storm came ashore last night in the northeastern islands, sources in New Zealand reported gusts as high 168 mph (146 knots) and storm-driven waves as high as 25 feet. More than 5,000 residents of the northern islands evacuated their homes, at least one woman drowned while trying to save others, and some boats have reportedly been driven far inland. Although the storm is expected to cause continued damage for the next 12 to 18 hours, storm-watchers are hopeful that most of the largest and most populus islands, Viti Levu and Vanua Levu, will escape catastrophic damage. Nadi Tropical Cyclone Center expected the eye of the storm to pass roughly 125 miles east of the capital, Suva.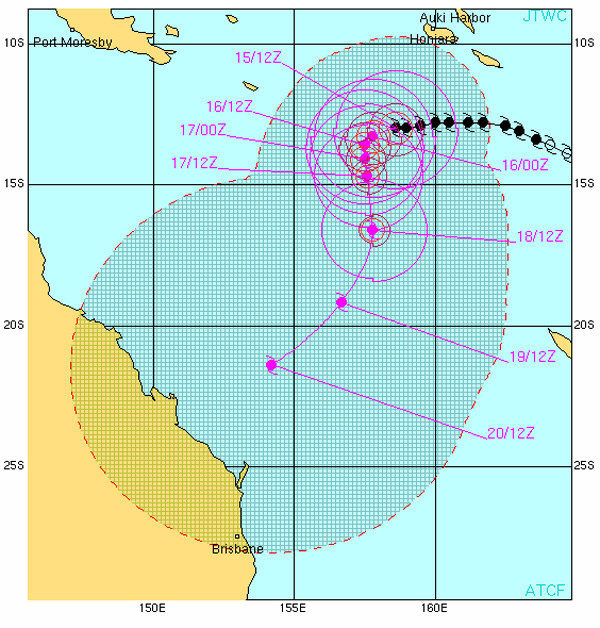 Meanwhile Cyclone Ului is currently south of the Solomon Islands traveling SSW towards the Queensland, Australia coast at about four knots. A recent report pegged its sustained winds at 130 knots, with gusts into the 160s.
The Singlehanded TransPac is hosting a free rigging seminar tonight at Oakland YC, 7-10 p.m. Keith 'Panda' Love of Panda Rigging and Jay Butler of Butler Rigging will cover a bullet-proof rig, pre-race inspection and how to do daily inspections at sea. Anyone is welcome to attend, and more info on the race — which starts at Corinthian YC on June 19 and ends in beautiful Hanalei Bay, Kauai — can be found at www.sfbaysss.org.
Receive emails when 'Lectronic Latitude is updated.
SUBSCRIBE