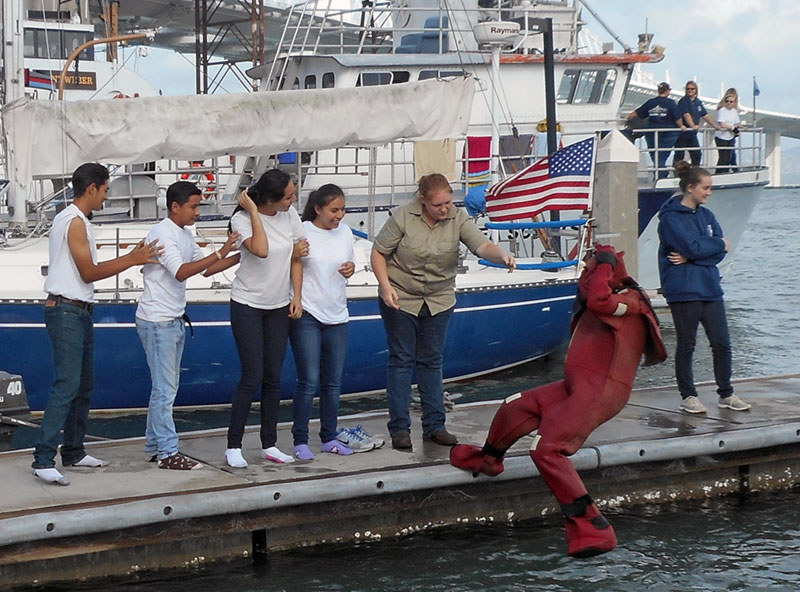 The annual Safety @ Sea was put on by the Sea Scouts and the U.S. Coast Guard on the last weekend of October. While such a seminar can typically cost hundreds of dollars, this one is practically free for the Scouts. The event was well attended: 250 Sea Scouts from Southern California to Oregon converged at Yerba Buena Island.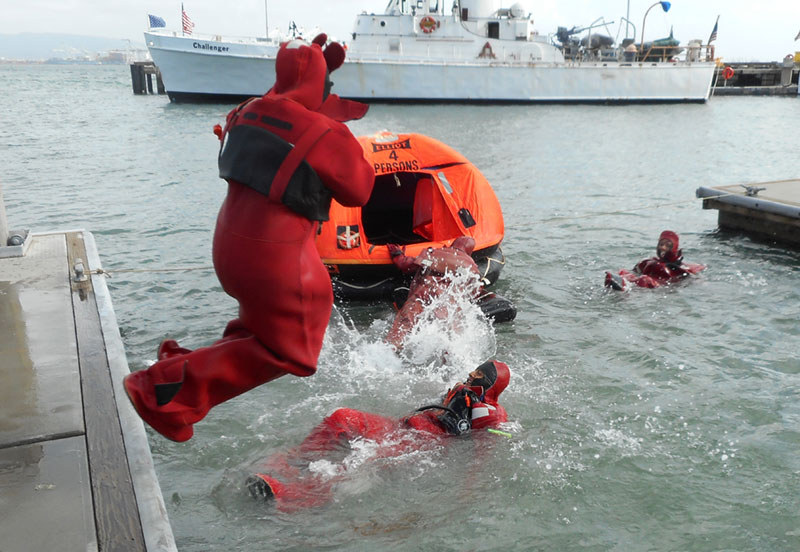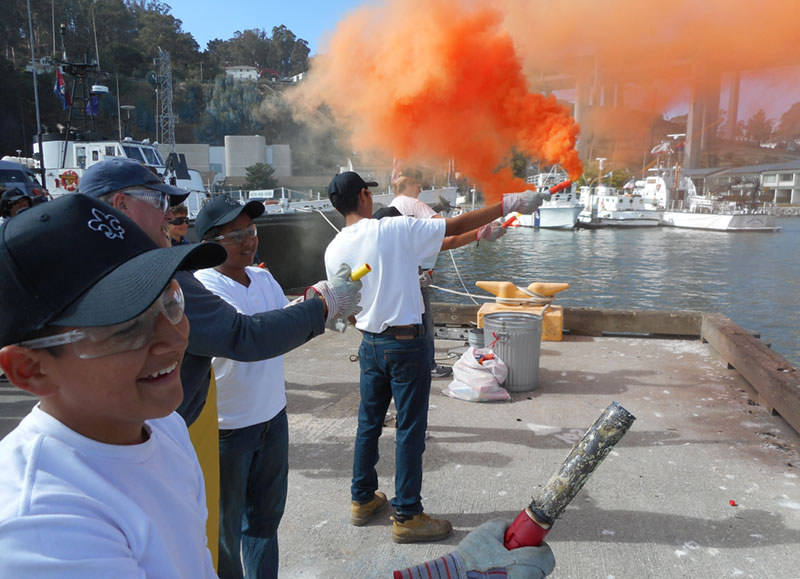 "Certainly we had a great time learning new skills," said Muir District Executive Ronald Berliner. For more information on Sea Scouting, a program of the Boy Scouts of America for adolescent boys and girls, contact Berliner by email.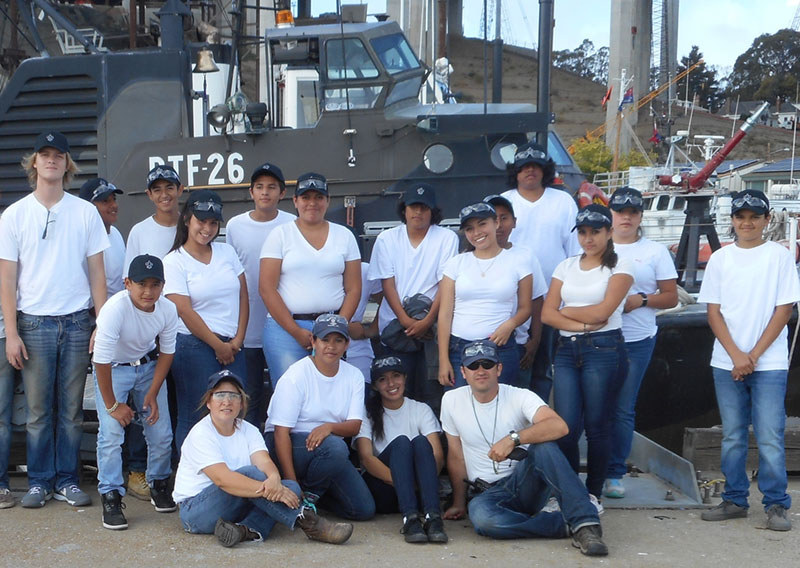 When you're in a business as highly competitive as selling top-tier yachts, it's important to be creative. Perhaps that's why Fort Lauderdale, Florida-based Denison Yacht Sales announced recently that they will now accept the controversial cyber currency bitcoin for the purchase of both new and used yachts.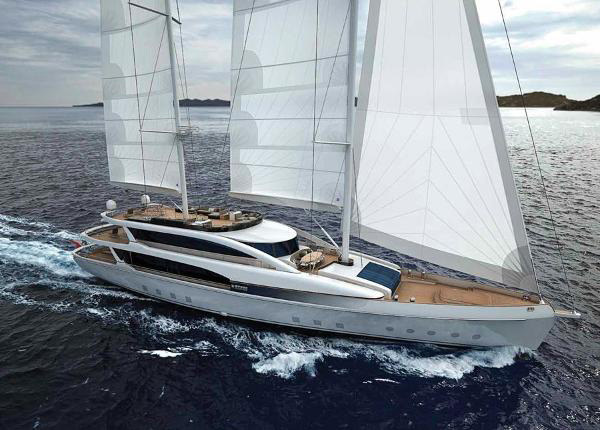 "With the sale of just one medium-sized yacht using this currency, we would be poised to make the largest bitcoin transaction in history," said company president Bob Denison. According to a company press release, "Payments will be processed through BitPay, the world's largest bitcoin-payment service provider. BitPay provides payment processing services for more than 50,000 businesses and processes more than $1 million (USD) daily."
Of course, that's a mere pittance on a national scale, but there's no denying that the use of bitcoins is steadily gaining greater legitimacy — especially since the virtual currency initially drew widespread criticism as an easy means of money laundering and other black-market activities.
Ironically, though, you may have noticed that it's getting harder and harder to make substantial purchases with a pile of cold, hard, cash. Go figure.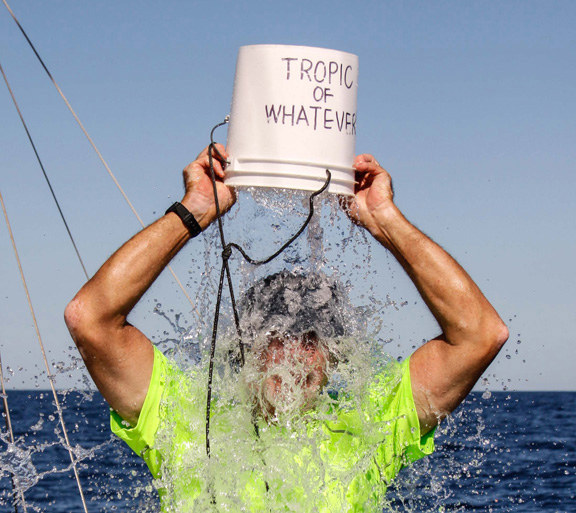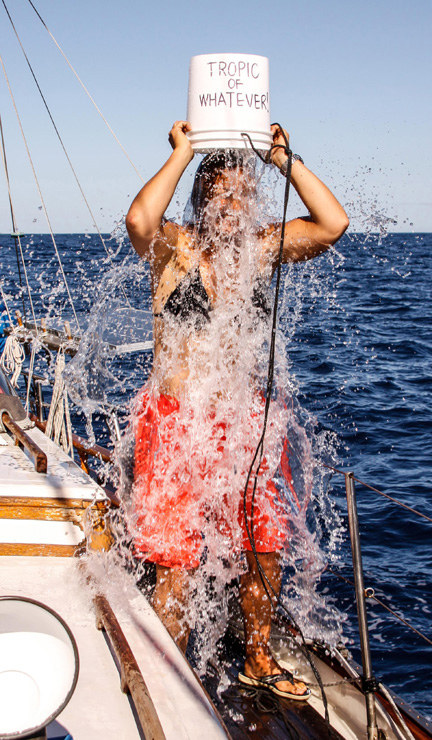 If you are one of the two people in these refreshing photos, we've love to hear from you. Or, if you've done the same thing and have a good photo, we'd also like to hear from you. Contact Richard.
Receive emails when 'Lectronic Latitude is updated.
SUBSCRIBE