Photos of the Day: UBS Cup
June 23 - Ft. Lauderdale, FL
Todays Photos of the Day are from East Africa, and are courtesy of Rob and Mary Messenger, who did the first Ha-Ha in '94 aboard their Finch 46 Maude I. Jones, and who have been out cruising around the world ever since - well, at least until a couple of days ago.
"After more than 10 years of cruising, we're back in the United States. We tied up at a fuel dock in Fort Lauderdale at 0200; I had a job as a construction foreman by 0830 the next morning, and had my company truck by that afternoon. But it's not been easy. A couple of nights ago I awoke bolt upright from and deep sleep, and asked myself, 'What the fuck have I done?!' We've only been back a few days, and we already miss cruising very badly."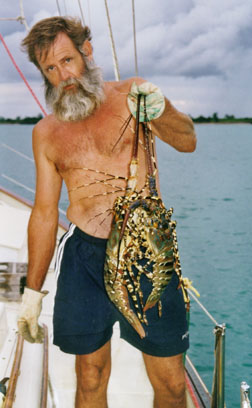 The last part of the Messengers' adventure, about two years of cruising in East Africa, will be covered in an August issue Changes.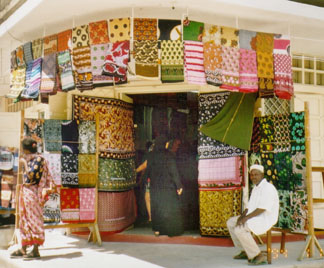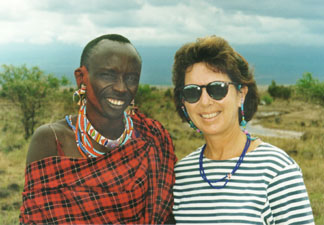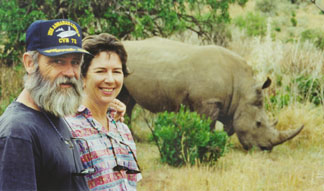 Photos Courtesy Maude I. Jones