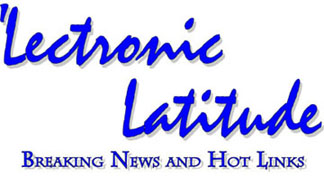 ---
Six Americans Enter Europe 1 New Man Star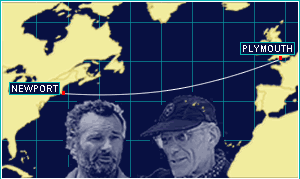 Europe 1 New Man Star Graphic
June 4 - Europe 1 New Man Star

From its humble beginnings as a half-crown bet between Blondie Hasler and Francis Chicester in 1960, it became the OSTAR, the first singlehanded transatlantic race. Forty years later, with a long and proud history of great sailors and terrific boats, it's now called the Europe 1 New Man Star. The start is June 1 from Plymouth, England, with an impressive fleet of everything from 60-foot mulithulls and Open Class 60 monohulls to humble racer-cruisers such as a Pearson 33, bound for Newport, Rhode Island. Six Americans are entered, led by Bruce Burgess of Hawaii with his Petit-Bouvet designed Open 60 'Hawaii Express'.

To follow the action live on the Net, check out http://www.europe1newmanstar.com/uk/. West coast sailors should also check out Burgess' site at http://www.bruceburgess.org.
---
©2000 Latitude 38 Publishing Co., Inc.