Real Photos from Real Sailors Monthly
Would you like to be featured on our Sailagram feed, social media, 'Lectronic Latitude, or maybe even the magazine?
Send in your photos today to: [email protected]
Please include photo credit, boat name, hailing port, and any other info you would like to share.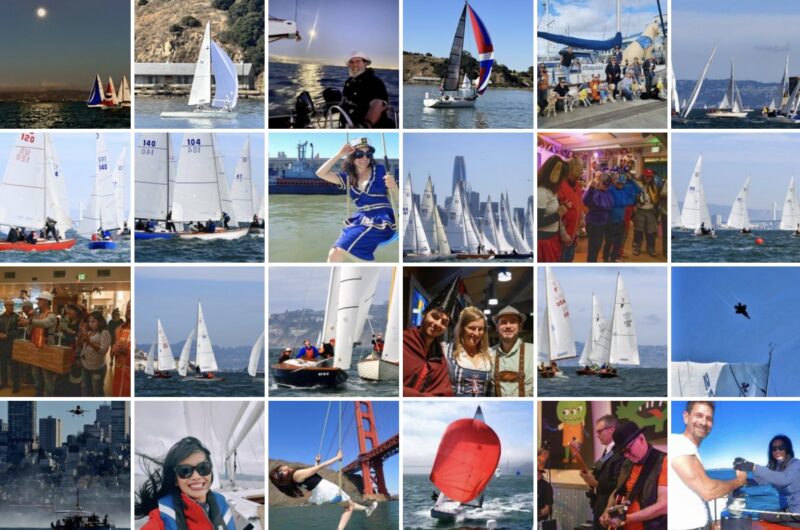 October was a big month: fall-themed regattas, Oktoberfest, Halloween and more!
Tragedy has struck this year's Atlantic Rally for Cruisers. On December 7, John Thompson, 54, of the Great Britain-based Oyster 41 Avocet was hit in the head by the boom during a broach and was severely injured. Literally in the middle of nowhere, the crew had to endure a tough night before the cruise ship…