Real Photos from Real Sailors Monthly
Would you like to be featured on our Sailagram feed, social media, 'Lectronic Latitude, or maybe even the magazine?
Send in your photos today to: [email protected]
Please include photo credit, boat name, hailing port, and any other info you would like to share.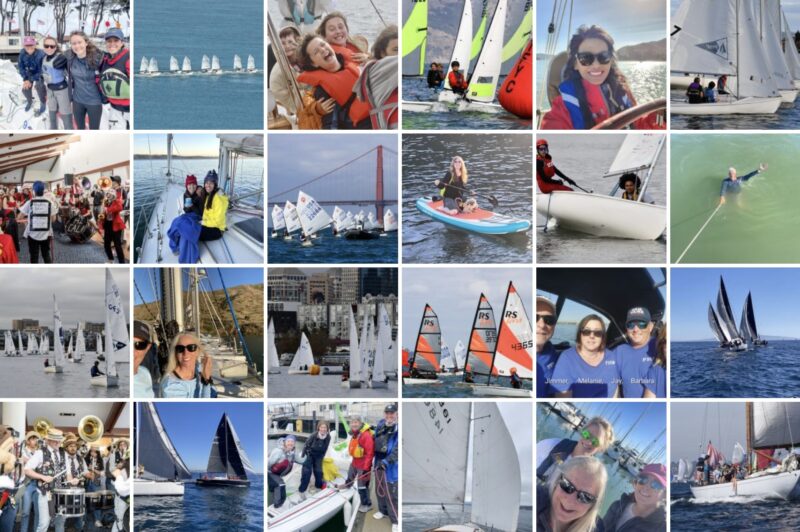 Holiday festivities got going in earnest this month with some Thanksgiving sailing!
Upload your Sailagram photos here!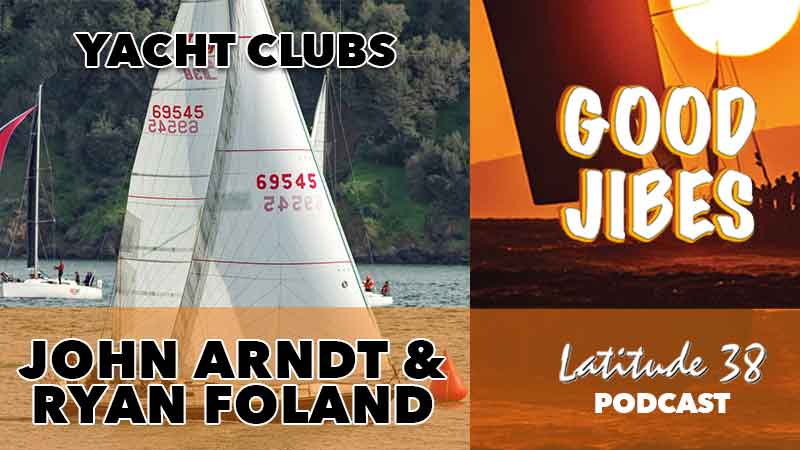 This week's co-hosts John Arndt and Ryan Foland get back to basics with yacht clubs — the community, the benefits, the stigma, and the battle to get more people on the water.