Real Photos from Real Sailors Monthly
Would you like to be featured on our Sailagram feed, social media, 'Lectronic Latitude, or maybe even the magazine?
Send in your photos today to: photos@latitude38.com
Please include photo credit, boat name, hailing port, and any other info you would like to share.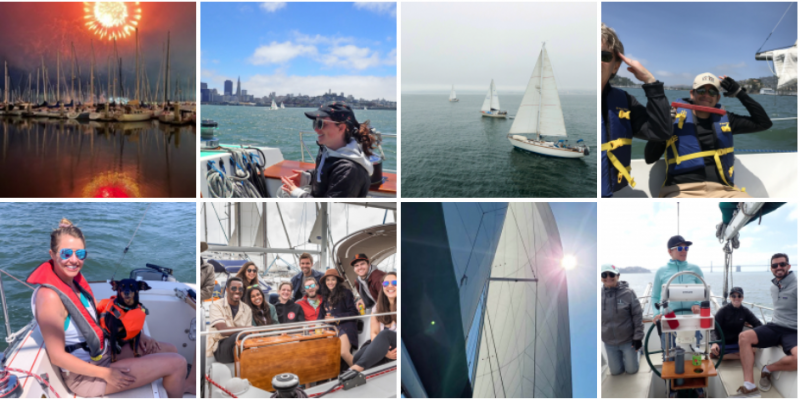 Summer officially kicked off last month and with it Summer Sailstice, the Delta Ditch Run, Singlehanded Transpac, and a whole lot more sailing. Our June Sailagram is packed full of photos from the sailors who make up our incredible community. Did you miss out on having your photo featured this month? Send your sailing photos…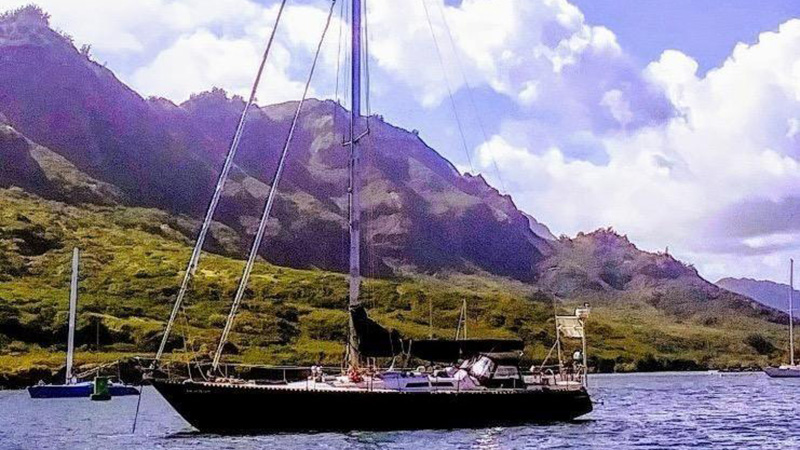 While the missing mariner is not a participant in the recent Singlehanded Transpacific Race, his transit is very much like one that is made by many solo sailors after the race.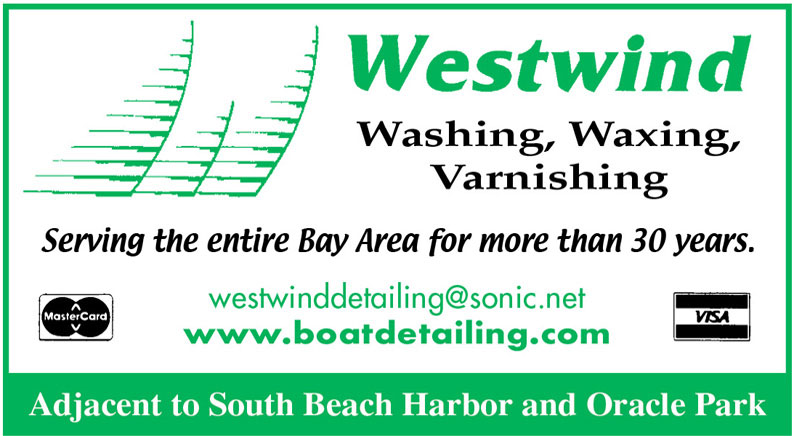 Washing, waxing, varnishing. "Everything looks great! It was a huge relief."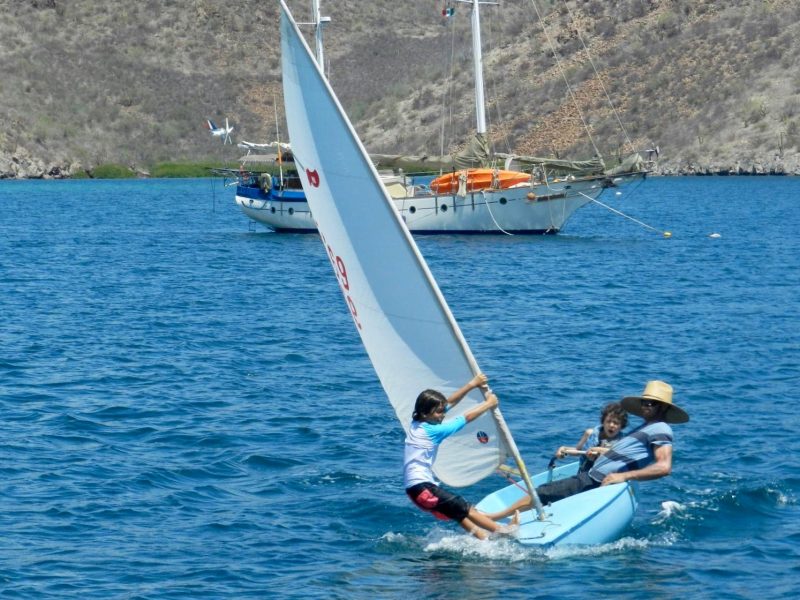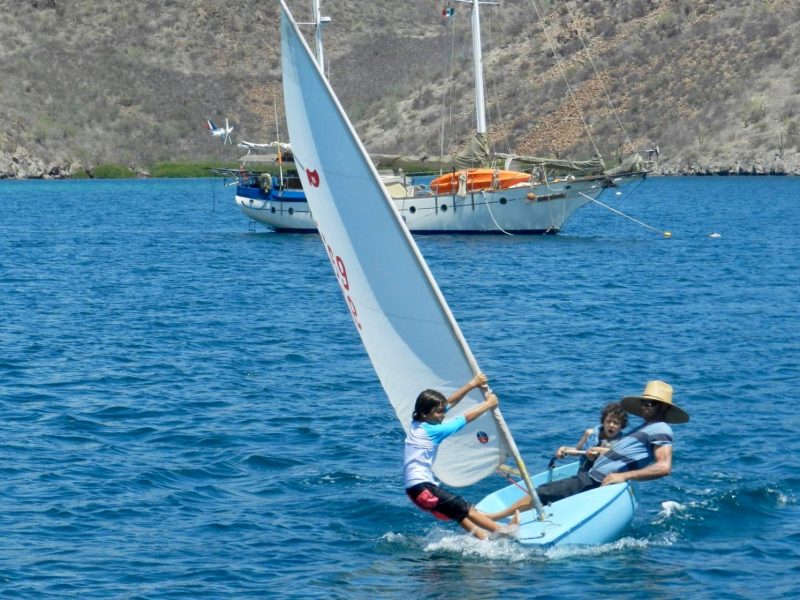 The youth race team was out for a sail when León Teunis van Os saw what appeared to be a swimmer in distress.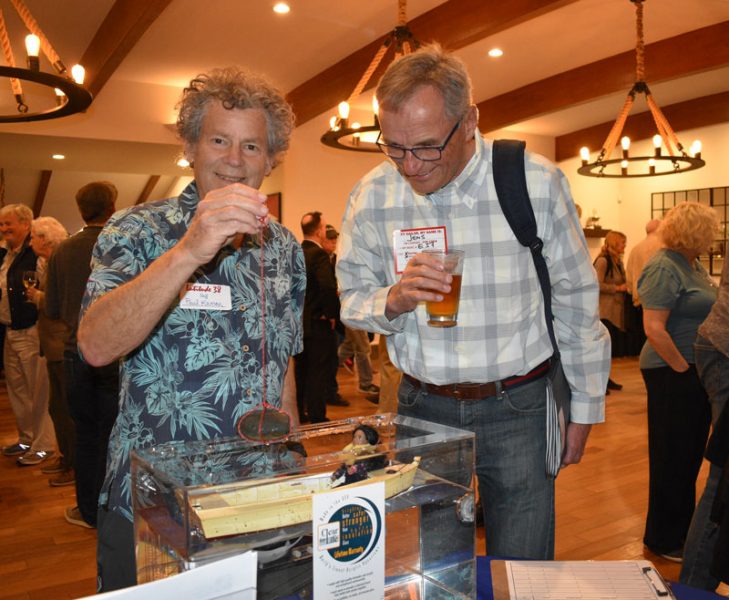 At last count, we'd sold 134 tickets, and more people will buy their tickets at the door.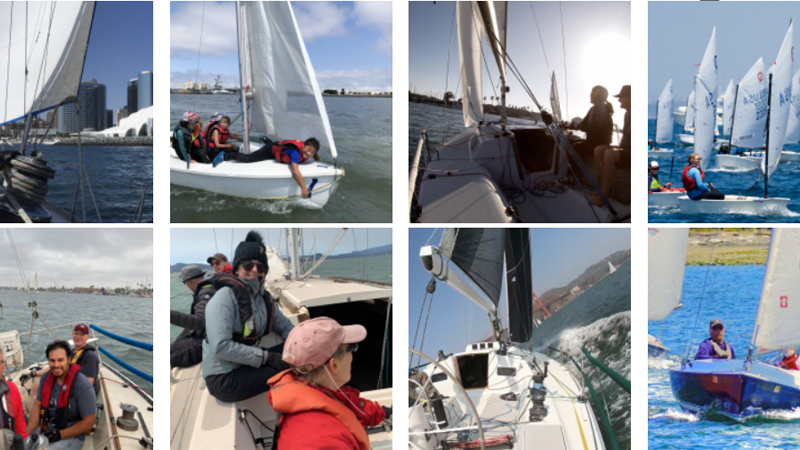 We love seeing all the photos our community sends into Sailagram every month.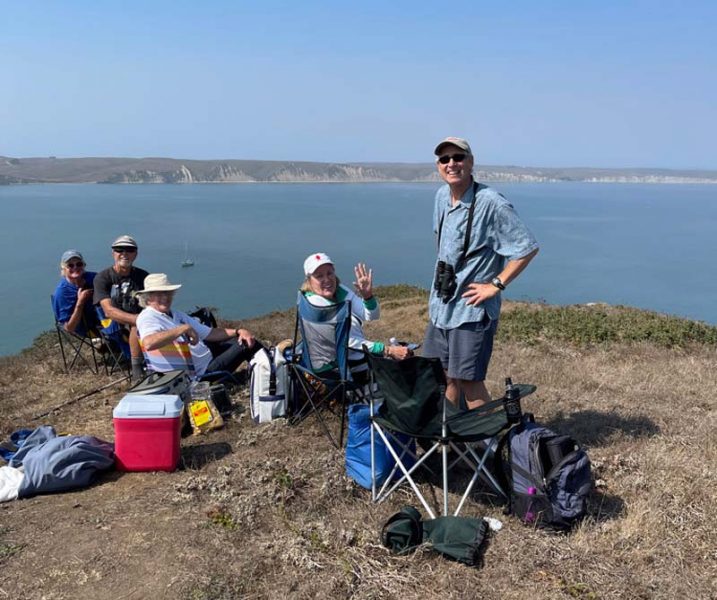 How many people have found themselves sitting in folding chairs by Chimney Rock at the tip of Point Reyes on a beautiful day like this?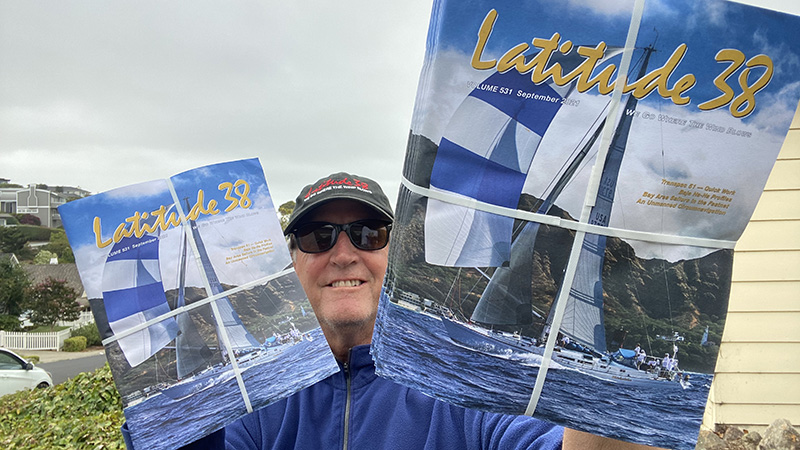 The perfect sailor's job: 29 days off every month! This is a one-day-per-month position to deliver 'Latitude 38' magazines to our Bay Area distributors.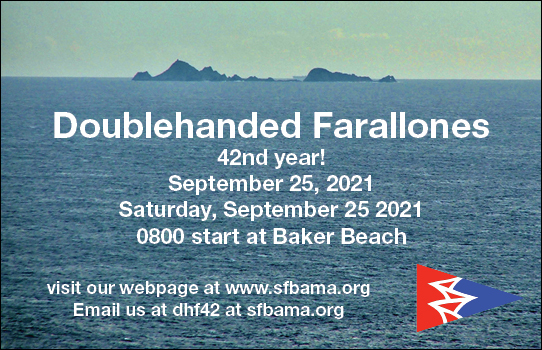 The San Francisco Bay Area Multihull Association is hosting the Doublehanded Farallones race on September 25, 2021.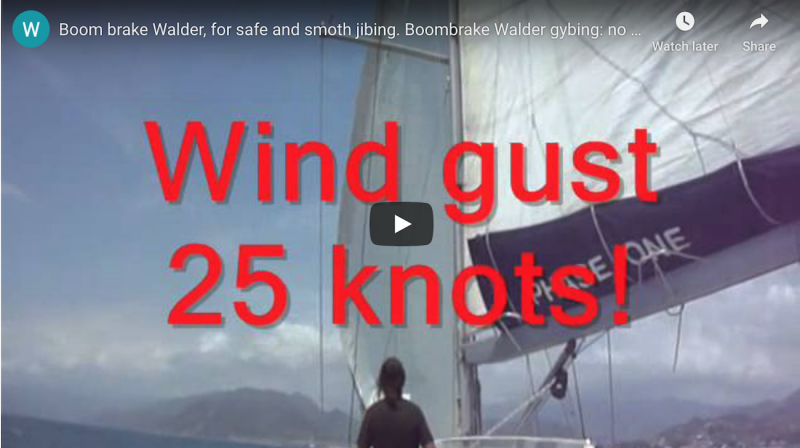 Walder boom brake is an essential safety device that ensures the indispensable protection of your crew and equipment.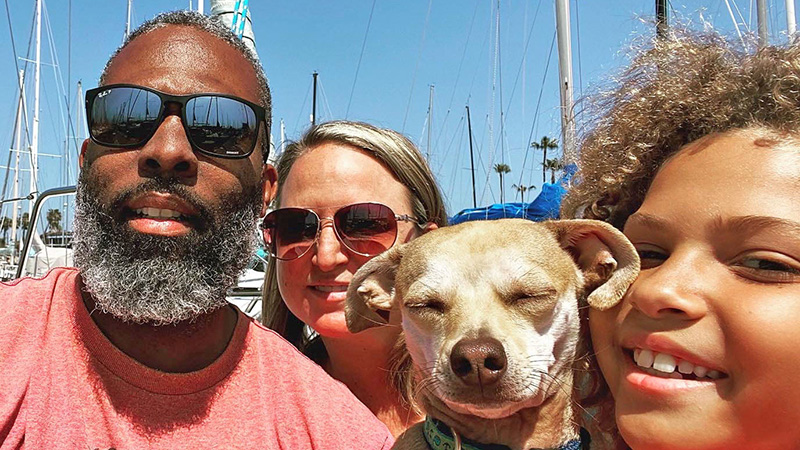 The deadline for signing up for the 27th Baja Ha-Ha is September 1 — that's today!