Real Photos from Real Sailors Monthly
Would you like to be featured on our Sailagram feed, social media, 'Lectronic Latitude, or maybe even the magazine?
Send in your photos today to: [email protected]
Please include photo credit, boat name, hailing port, and any other info you would like to share.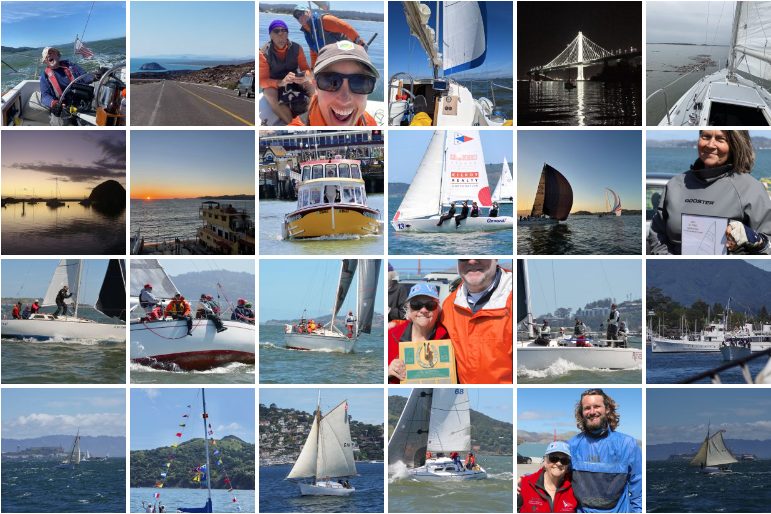 Although April still had some crazy wet weather, we were able to get out on the water a little and enjoy the variety that comes with sailing.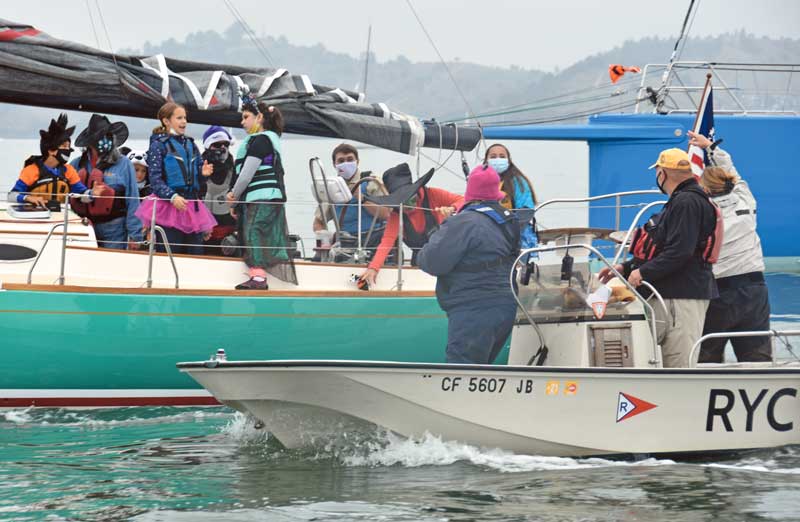 Better late than never? We're calling for entries to win the 2022 Wosser Trophies. Simultaneously we're reminding folks to plan to enter at the end of the year for 2023.