Real Photos from Real Sailors Monthly
Would you like to be featured on our Sailagram feed, social media, 'Lectronic Latitude, or maybe even the magazine?
Send in your photos today to: [email protected]
Please include photo credit, boat name, hailing port, and any other info you would like to share.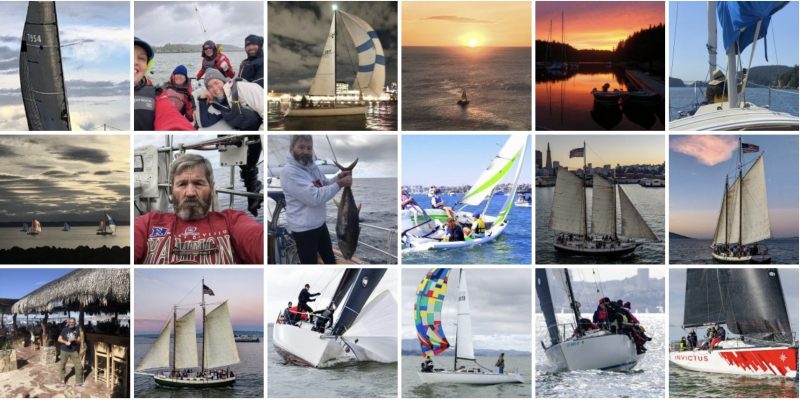 As we sail into spring we have a whole new Sailagram album full of photos from February's outstanding (and some not-so-great) sailing days.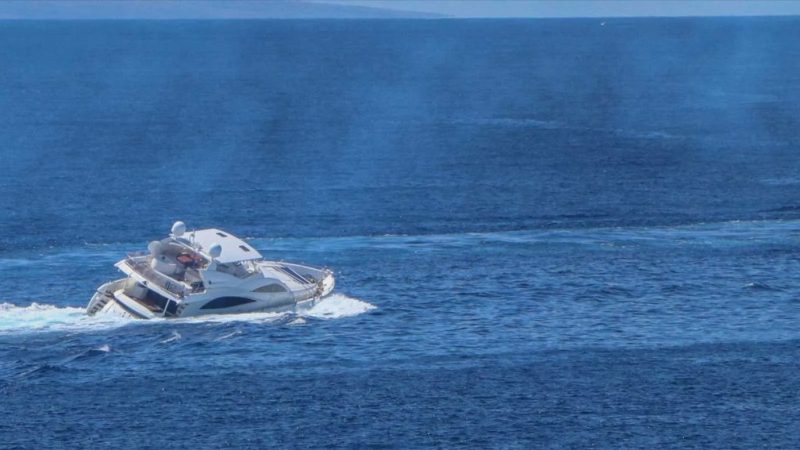 After breaking free from a mooring and drifting onto the rocks in a marine reserve in Maui more than two weeks ago, a nearly 100-ft motor yacht was finally extracted from shore by a salvage team, but sank a short time later in open water.