Real Photos from Real Sailors Monthly
Would you like to be featured on our Sailagram feed, social media, 'Lectronic Latitude, or maybe even the magazine?
Send in your photos today to: [email protected]
Please include photo credit, boat name, hailing port, and any other info you would like to share.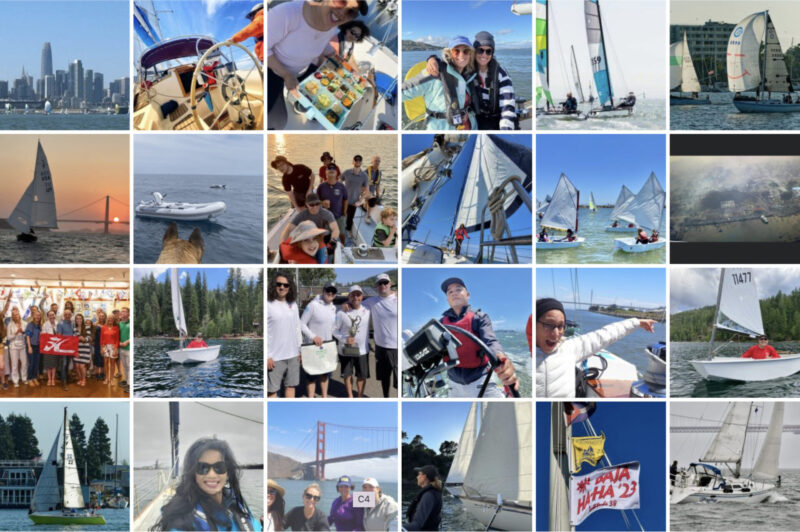 Sailors gotta sail! Check out what your community was up to last month.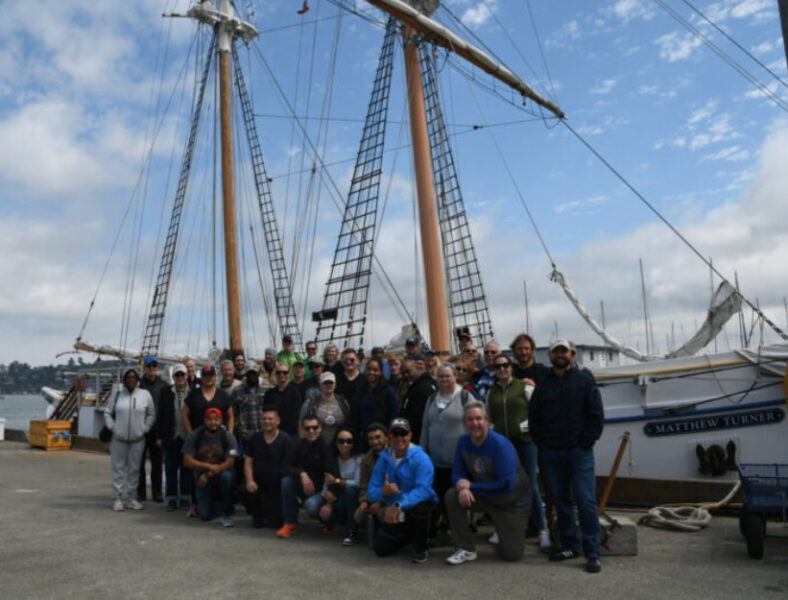 On Saturday, the Wooden Boats for Veterans organization gathered in Sausalito for a day out on the water. Hosted by Call of the Sea aboard the Matthew Turner, local veterans were invited for a two-part outing. Part 1 began in the morning, for a modified aloft program. After the egress tour and a safety chat,…