Real Photos from Real Sailors Monthly
Would you like to be featured on our Sailagram feed, social media, 'Lectronic Latitude, or maybe even the magazine?
Send in your photos today to: photos@latitude38.com
Please include photo credit, boat name, hailing port, and any other info you would like to share.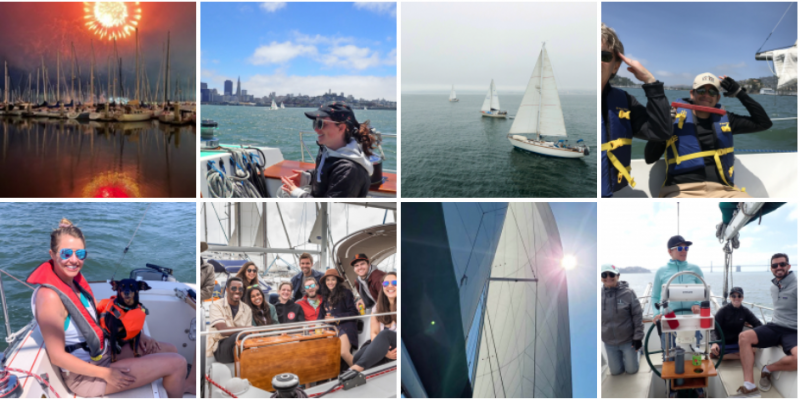 Summer officially kicked off last month and with it Summer Sailstice, the Delta Ditch Run, Singlehanded Transpac, and a whole lot more sailing. Our June Sailagram is packed full of photos from the sailors who make up our incredible community. Did you miss out on having your photo featured this month? Send your sailing photos…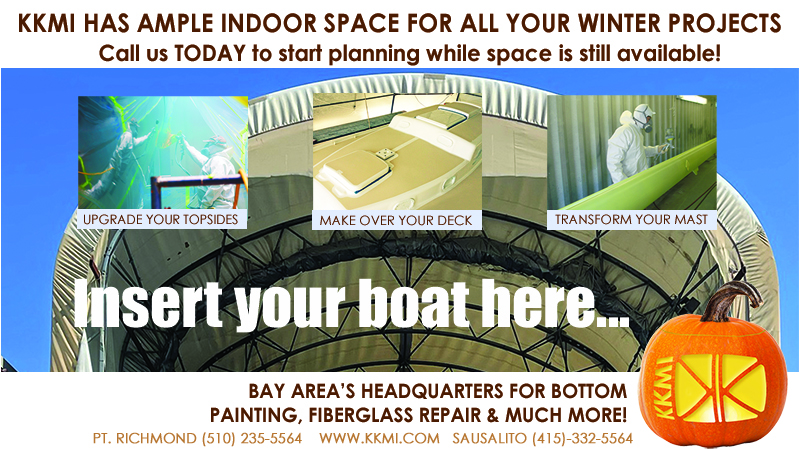 Call KKMI today and plan your boat jobs while space is still available!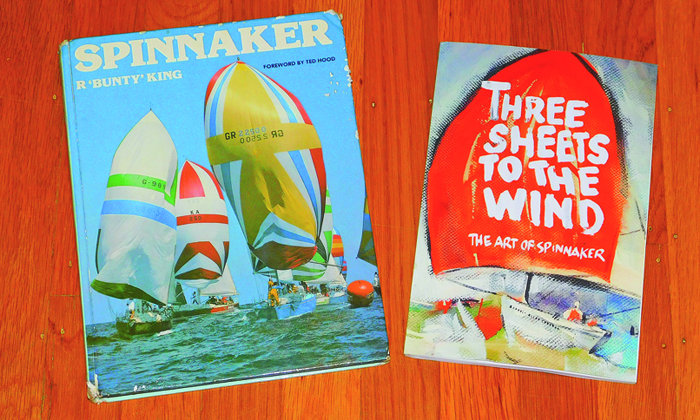 The splintering wood sound was followed by some high-pitched and high-volume human voices issuing sail handling instructions, dispensed with much urgency.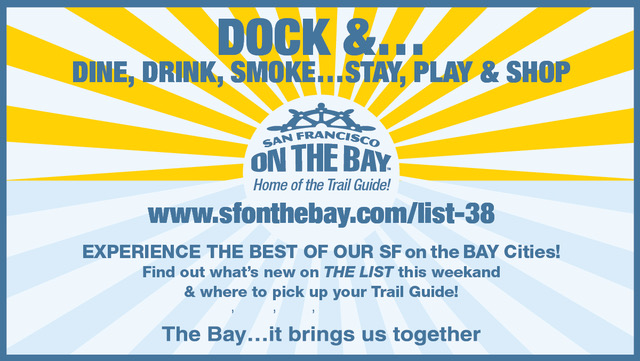 Discover San Francisco Bay and all that inspires those of us who live or visit here.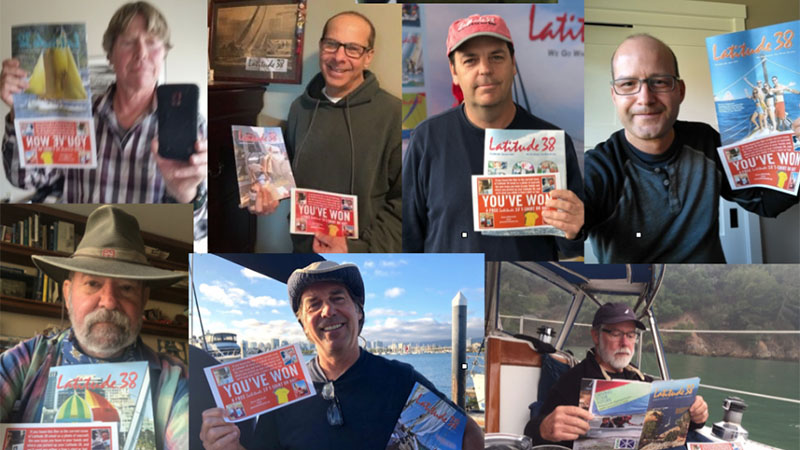 Neal Doten and Davis Sitzer have each found a Golden Ticket in their October issue of 'Latitude 38' — a classic case of "independent random events."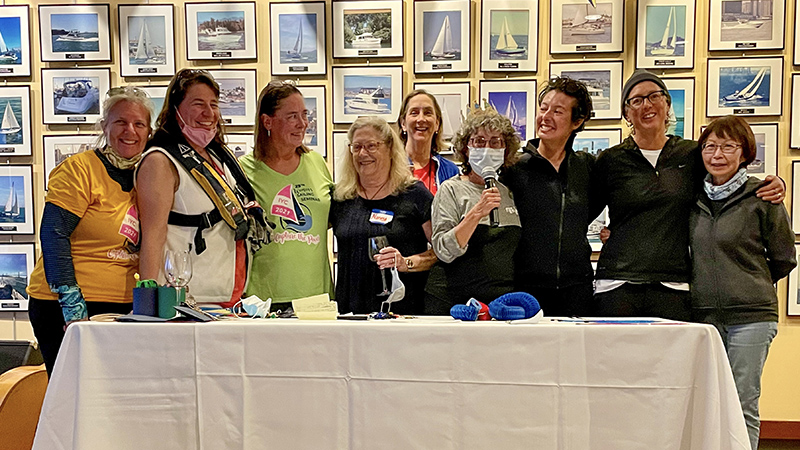 Last weekend's annual Women's Sailing Seminar was held in classic Bay Area, fall weather. In other words, perfect conditions.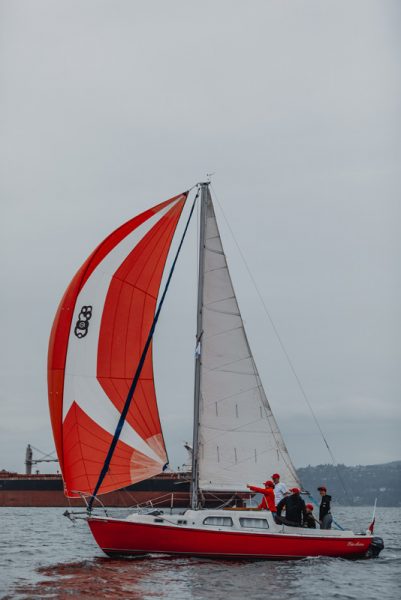 Ron Holland has designed some of the world's most successful race boats, but is just as happy to be out weekend sailing with friends.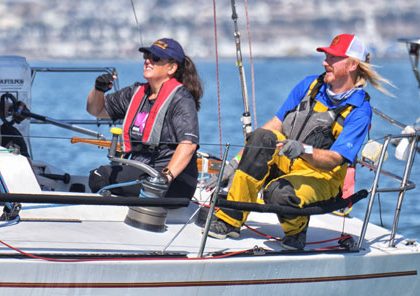 October 1-3 was an '80s retro weekend with big hair, shoulder pads, corduroy OP shorts and the Express 37 Nationals.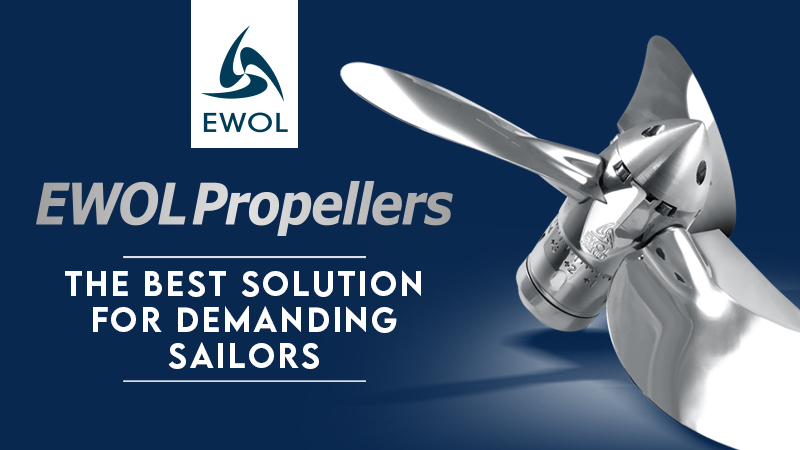 Setting it right with EWOL Propellors.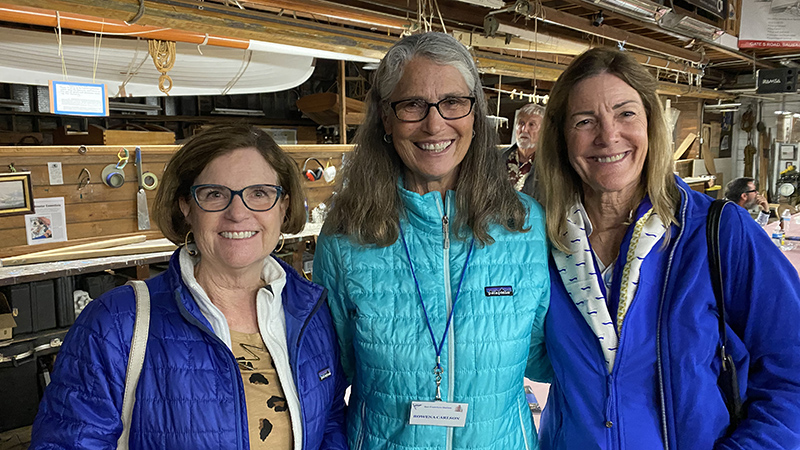 Although the SFYC's very first location was in Sausalito, where the Trident restaurant now stands, Ron was committed to locating the original clubhouse in San Francisco.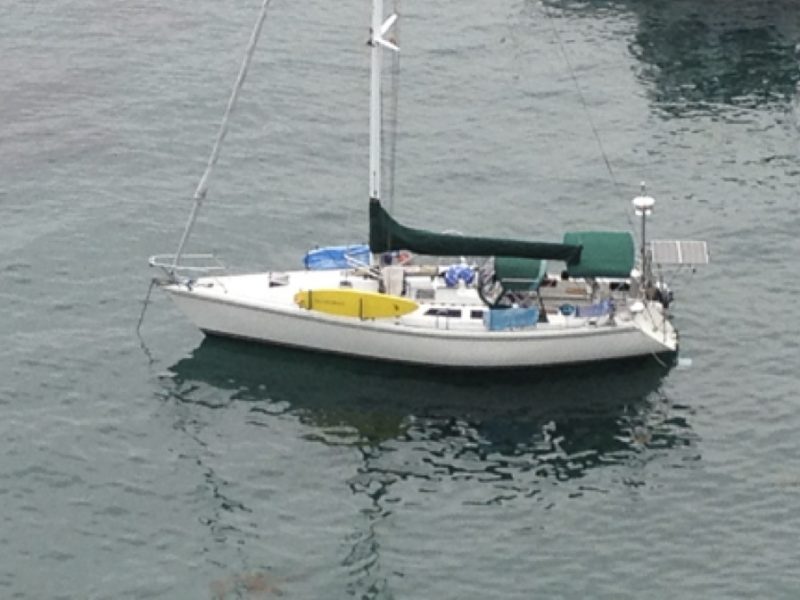 Many big-boat sailors have small-boat memories, and sometimes need to keep both in their sailing life.