Real Photos from Real Sailors Monthly
Would you like to be featured on our Sailagram feed, social media, 'Lectronic Latitude, or maybe even the magazine?
Send in your photos today to: photos@latitude38.com
Please include photo credit, boat name, hailing port, and any other info you would like to share.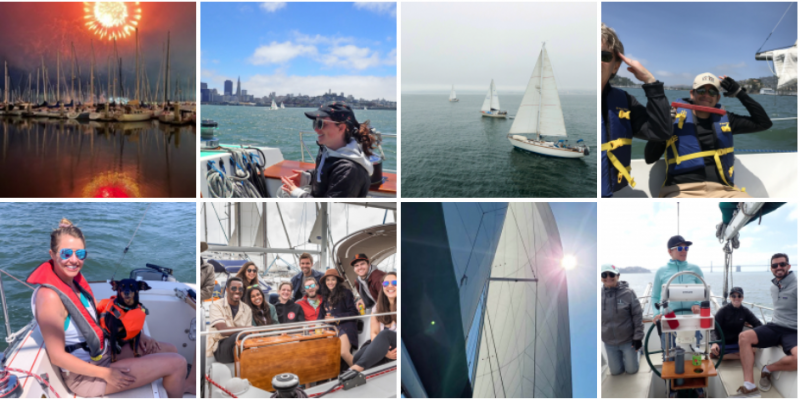 Summer officially kicked off last month and with it Summer Sailstice, the Delta Ditch Run, Singlehanded Transpac, and a whole lot more sailing. Our June Sailagram is packed full of photos from the sailors who make up our incredible community. Did you miss out on having your photo featured this month? Send your sailing photos…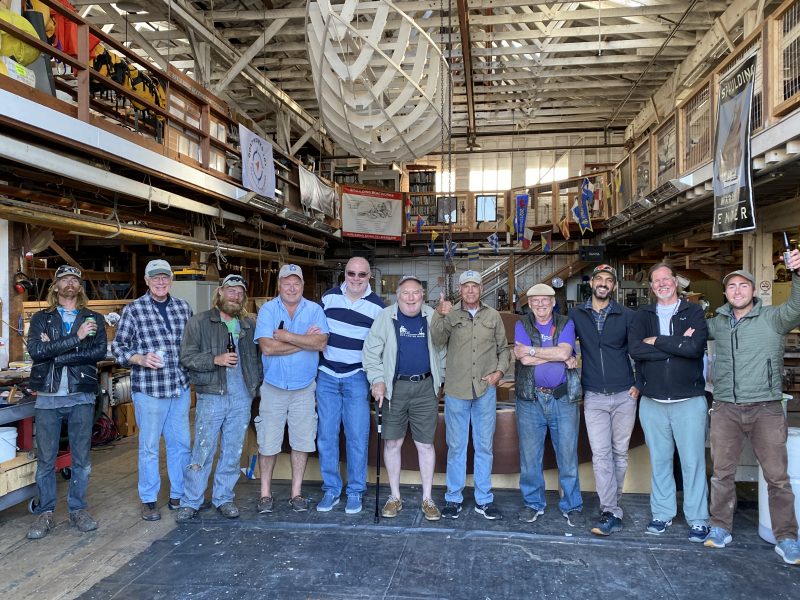 Last Friday saw the completion of Spaulding Marine Center's 2021 summer camp season. And with the upcoming launch of the nonprofit's Boatworks 101 apprenticeship program, the team thought it was a good opportunity to get volunteers and crew together to celebrate the success of the camp, progress on the Pelican fleet, and their upcoming marine…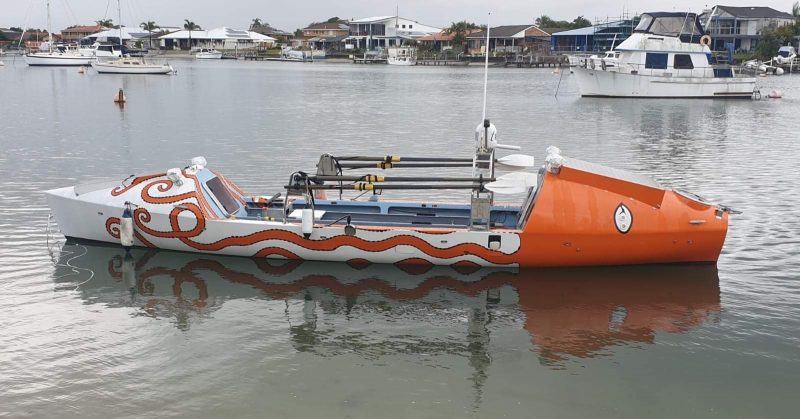 After spending a month in Monterey conducting repairs, restocking, and reevaluating his journey, Jason is planning to set out again this week.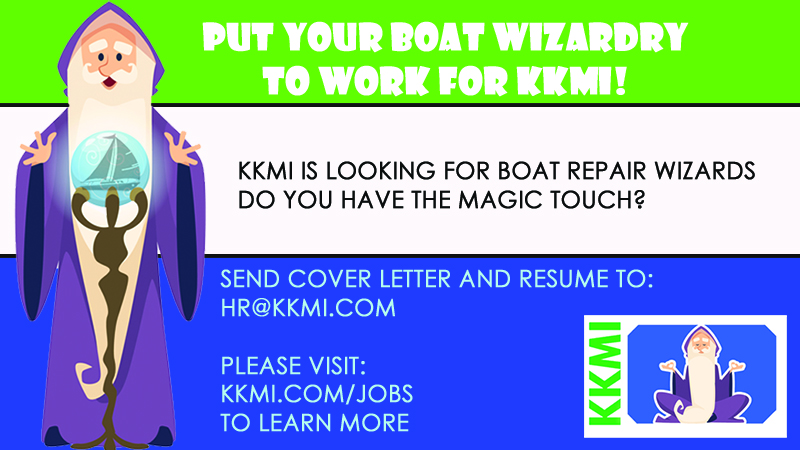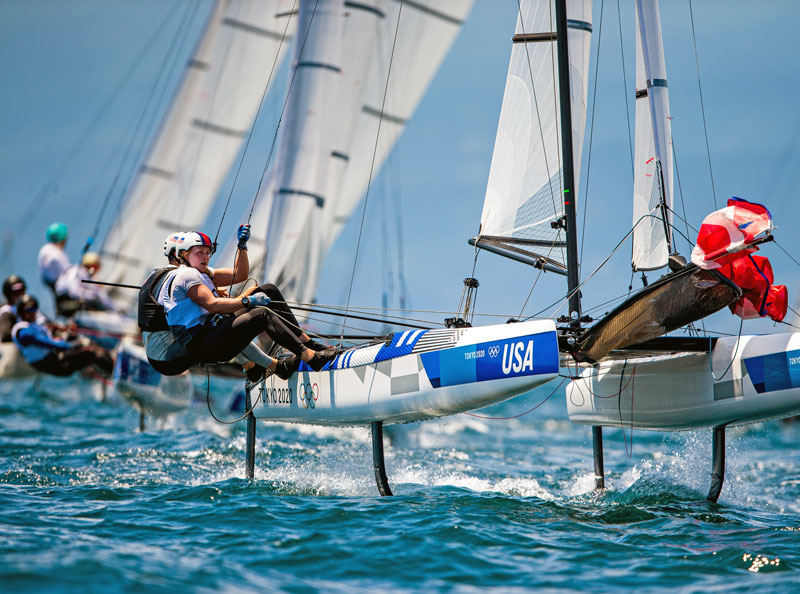 Sailing events will start on Sunday, July 25 (actually tomorrow, Saturday, on our side of the dateline).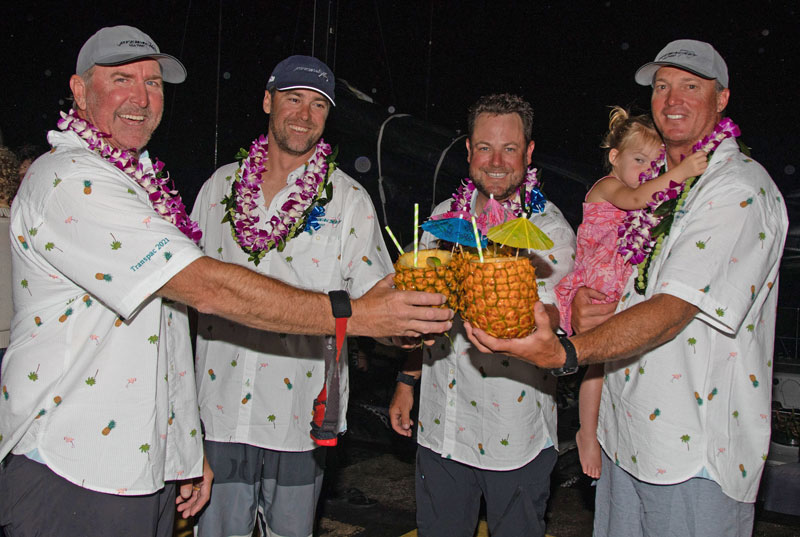 The first finishers in the 2021 Transpac race are just beginning to sail across the finish line at Diamond Head Buoy.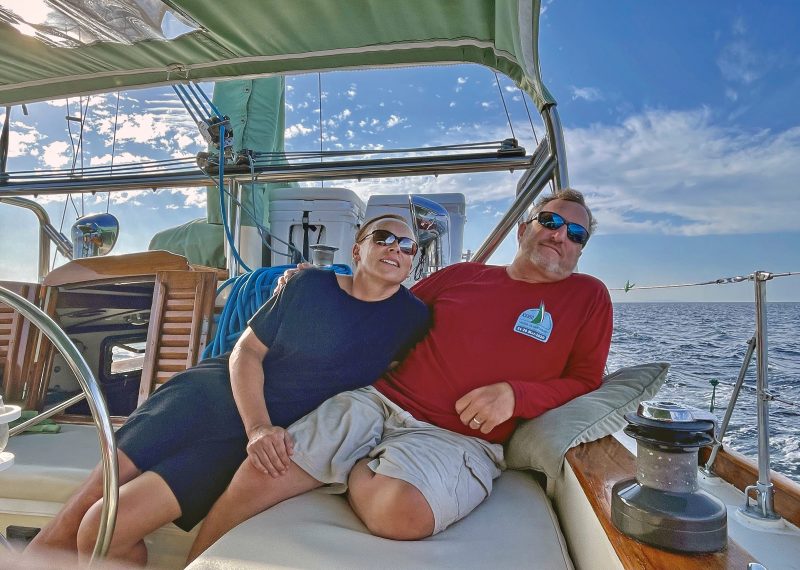 As we neared the turn to the marina, we both got very quiet and anxious about what we would find in dock 9, slip 13.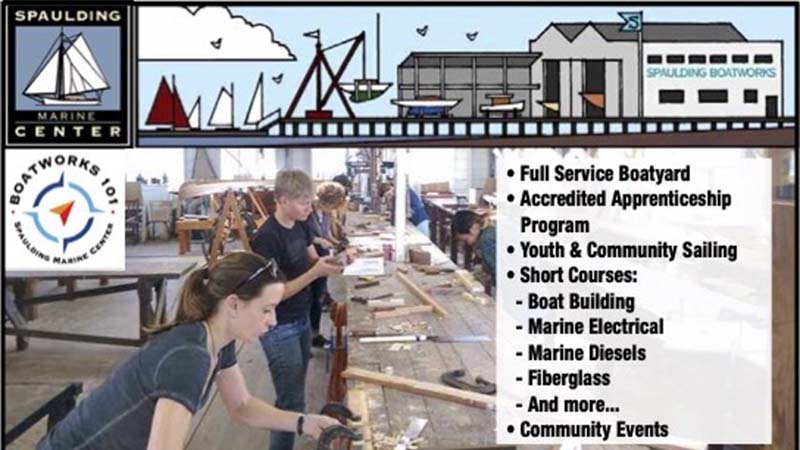 Preservation, Restoration, Education, Community.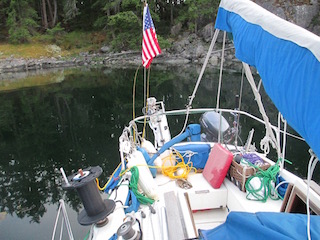 We loved this MacGyvering legend's ingenious stern-tie setup.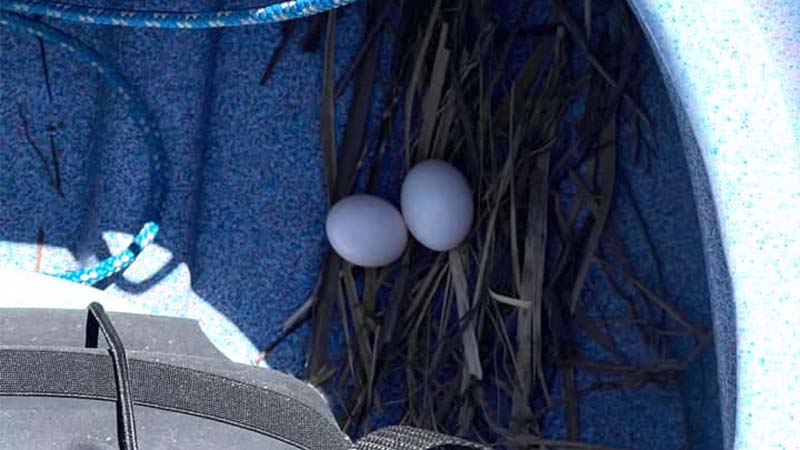 Despite our initial skepticism, it seems birds are quite adept at keeping sailors at the docks.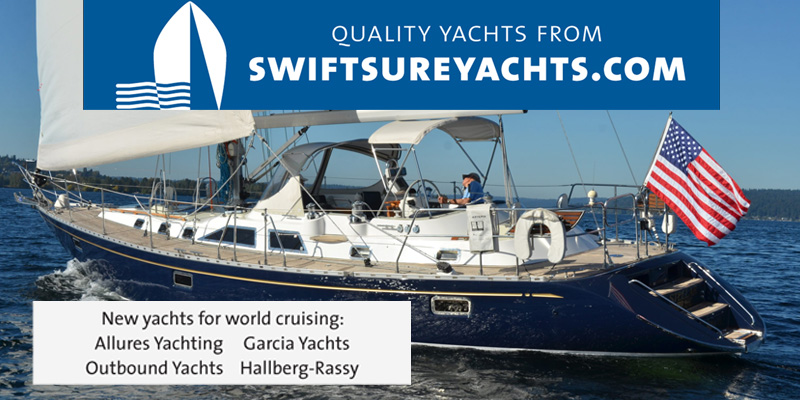 Swiftsure serves the West Coast from Seattle and four other waterfronts.