Real Photos from Real Sailors Monthly
Would you like to be featured on our Sailagram feed, social media, 'Lectronic Latitude, or maybe even the magazine?
Send in your photos today to: photos@latitude38.com
Please include photo credit, boat name, hailing port, and any other info you would like to share.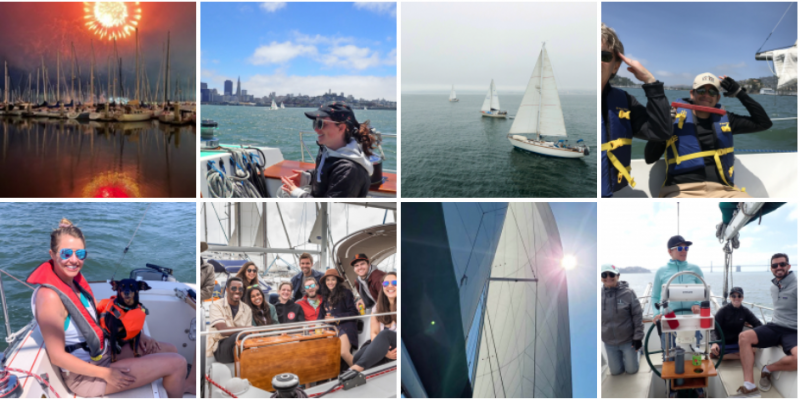 Summer officially kicked off last month and with it Summer Sailstice, the Delta Ditch Run, Singlehanded Transpac, and a whole lot more sailing. Our June Sailagram is packed full of photos from the sailors who make up our incredible community. Did you miss out on having your photo featured this month? Send your sailing photos…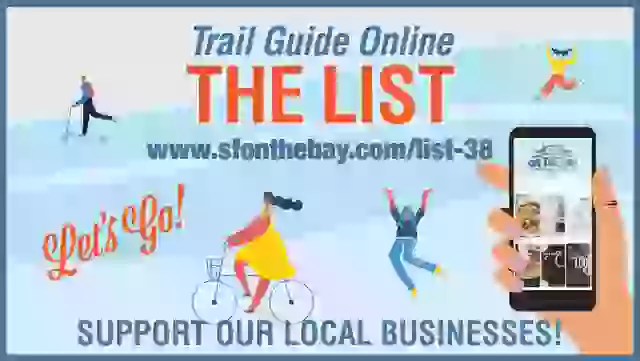 Discover San Francisco Bay and all that inspires those of us who live or visit here.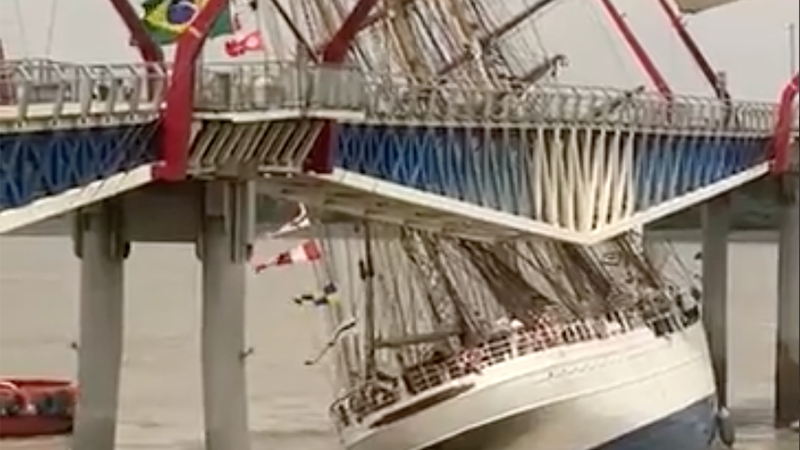 The Brazilian navy's tall ship 'Cisne Branco' collided with a drawbridge over the Guayas River in Ecuador on Monday.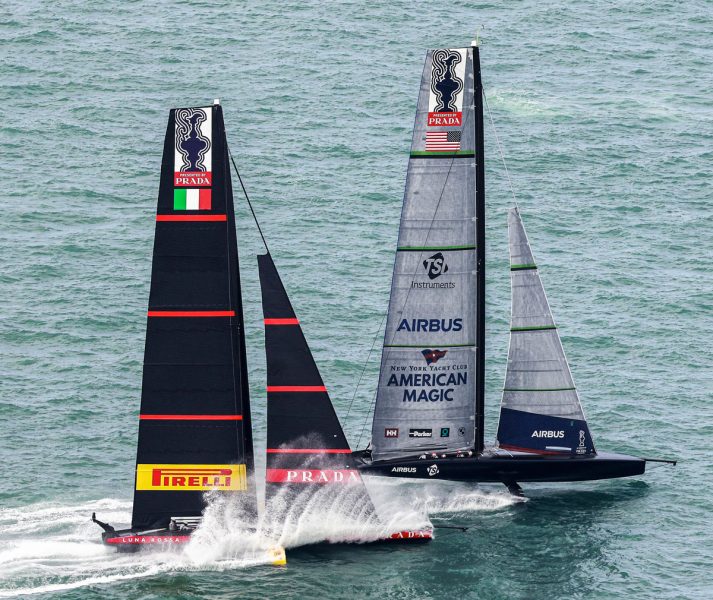 There will be a lot of time, energy and money invested before the next 30-minute races between America's Cup boats.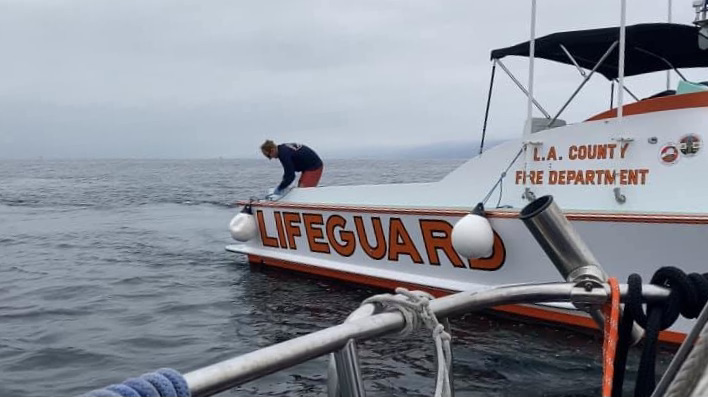 "I am still shaking about the horror she faced for 12 hours in darkness in the ocean with no life jacket or anything whatsoever," Khosrow wrote.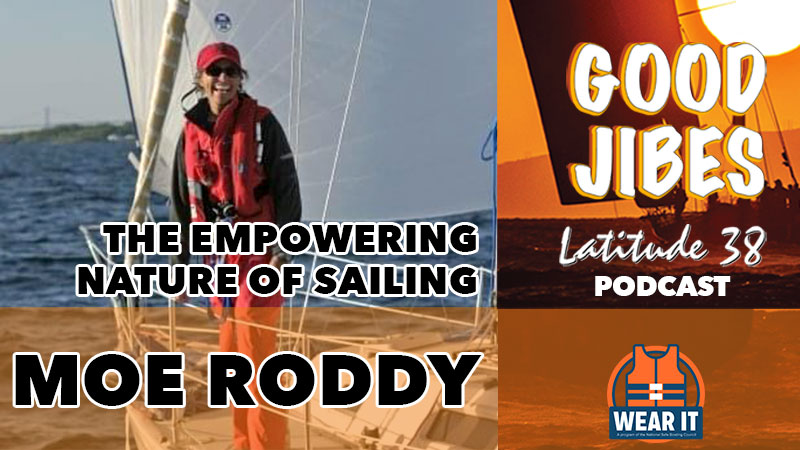 In this week's episode, John Arndt chats with Moe Roddy about creating a lifetime of sailing experiences and finding empowerment in sailing.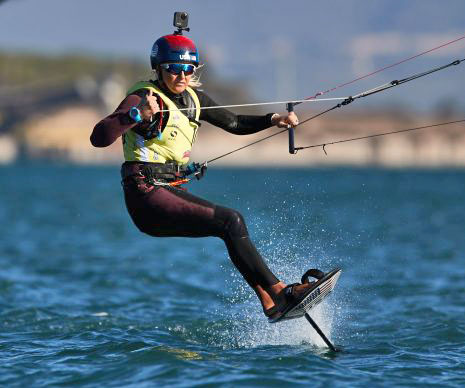 Daniela Moroz, 20, of Lafayette in the East Bay secured her fifth Women's Formula Kite World Champion title in Sardinia.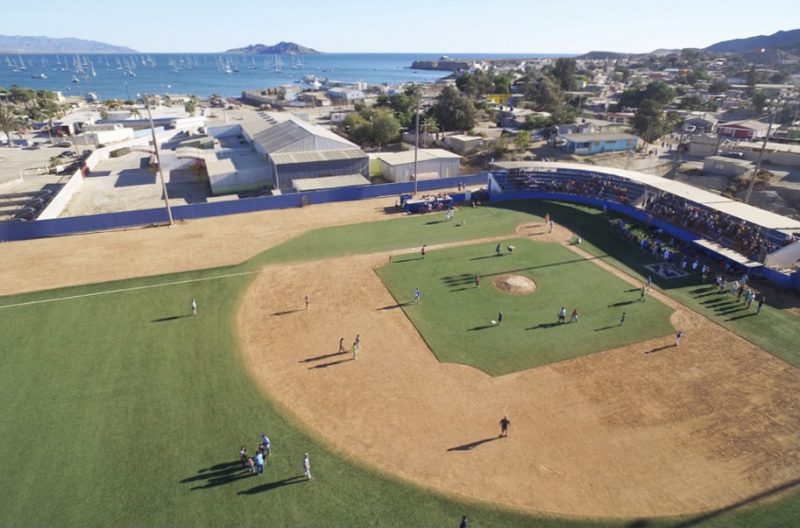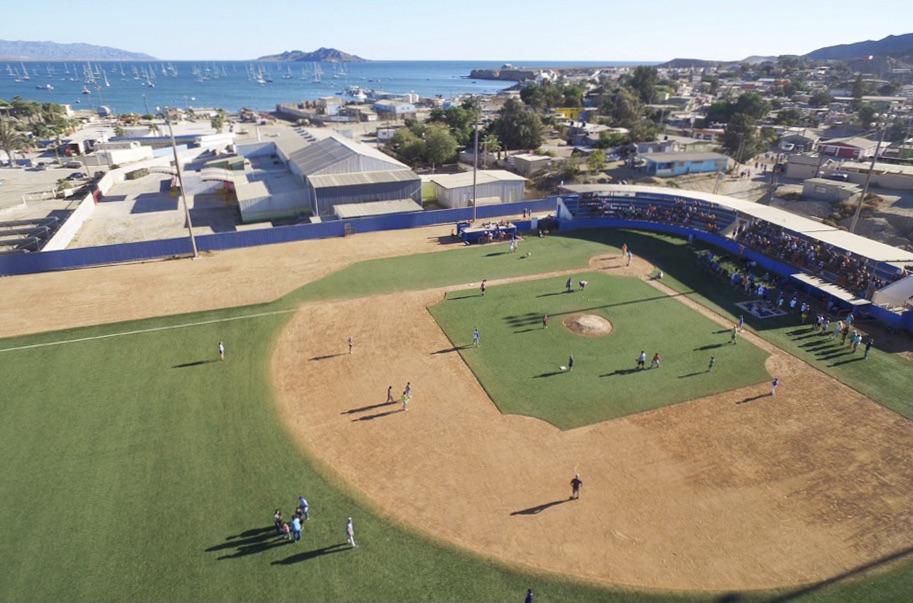 The game is the way baseball should be played — pitches every 10 seconds, no strikeouts, women are always safe, and there are 25 to 35 people on the field, some of them making out or enjoying lunch.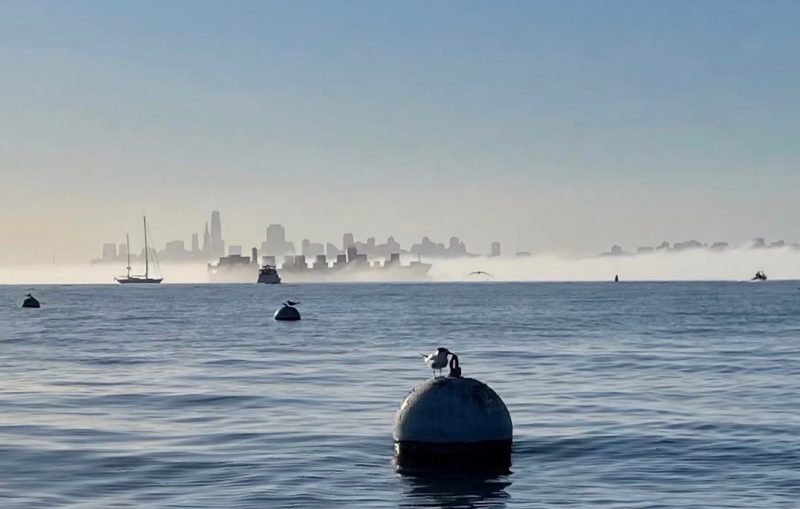 How many times has nature altered your eye's perception and sculpted an image that is out of the ordinary?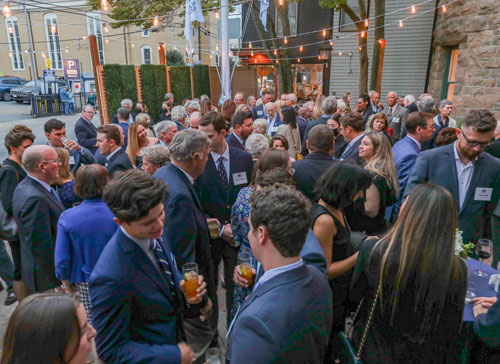 Legendary sailors gathered this weekend for the National Sailing Hall of Fame induction ceremony held for the first time at the old Newport Armory building.