Real Photos from Real Sailors Monthly
Would you like to be featured on our Sailagram feed, social media, 'Lectronic Latitude, or maybe even the magazine?
Send in your photos today to: photos@latitude38.com
Please include photo credit, boat name, hailing port, and any other info you would like to share.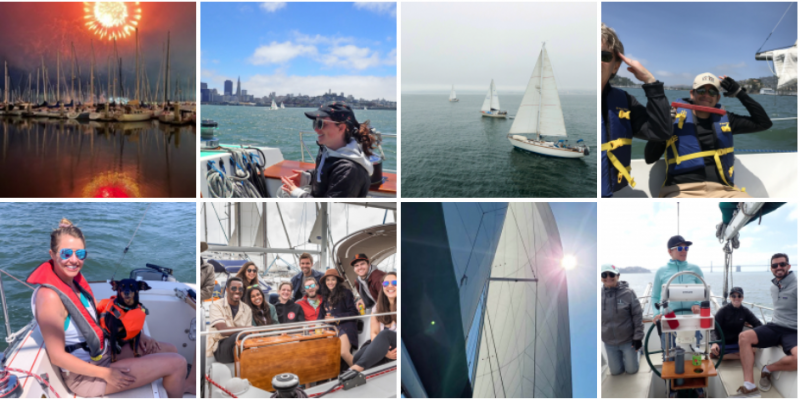 Summer officially kicked off last month and with it Summer Sailstice, the Delta Ditch Run, Singlehanded Transpac, and a whole lot more sailing. Our June Sailagram is packed full of photos from the sailors who make up our incredible community. Did you miss out on having your photo featured this month? Send your sailing photos…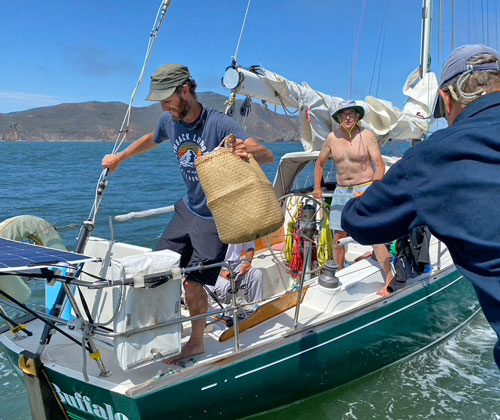 After 16 days and plenty of fresh albacore, Jim Quanci and his crew returned Green Buffalo to her slip at Richmond Yacht Club.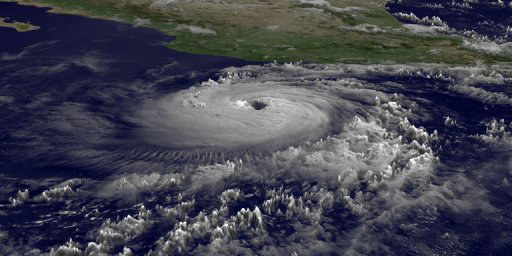 The National Hurricane Center is hosting its second annual live webinar on weather forecasting geared toward blue water mariners.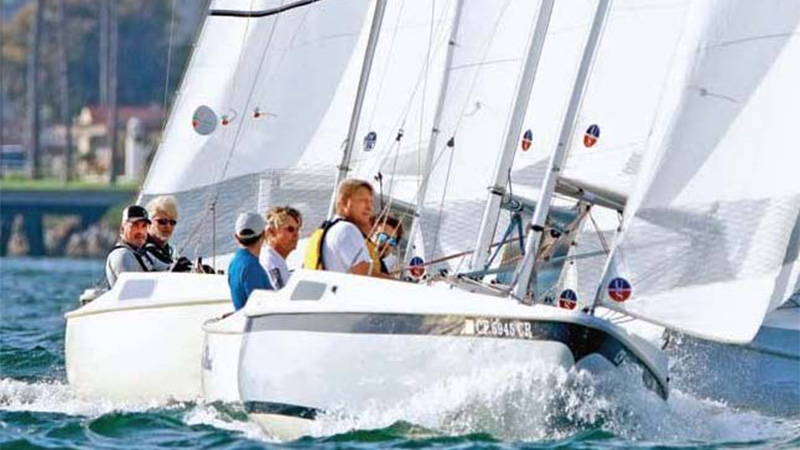 As usual, we have a magazine full of great stories and photos for you to read and enjoy.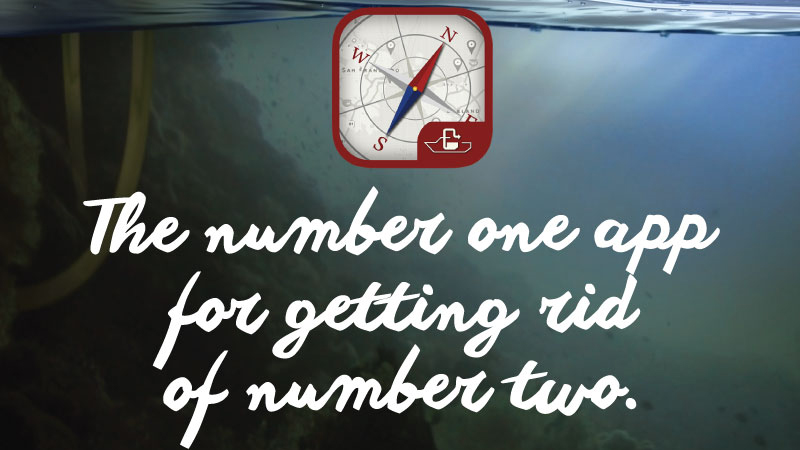 Find your nearest pumpout and floating restrooms with DBW's 'Pumpout Nav' app.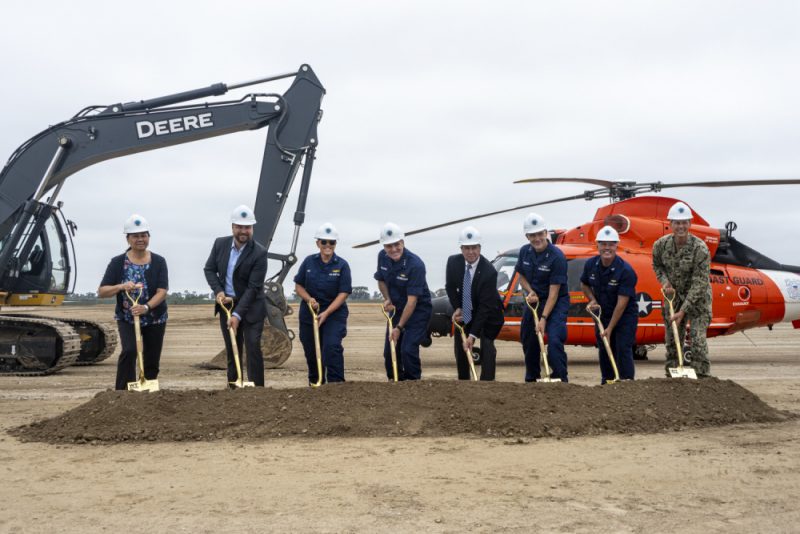 A new $53 million Coast Guard Air Station will be built at Naval Base Ventura County in Point Mugu.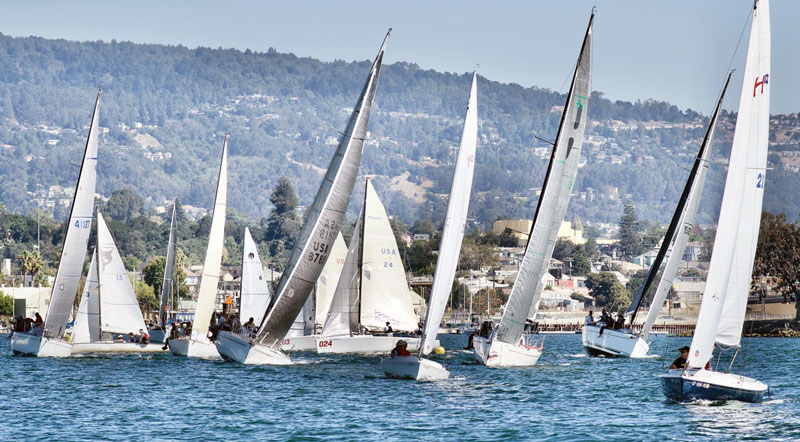 The deadline to enter the YRA Encinal Regatta is today…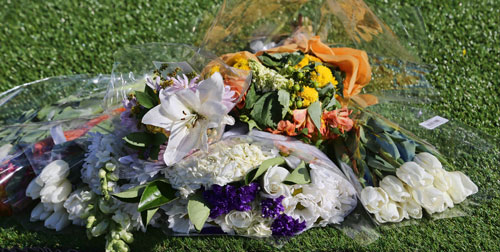 A month after Greg Mueller died in an MOB incident while racing in the Pacific Northwest Race Week, the event released this statement.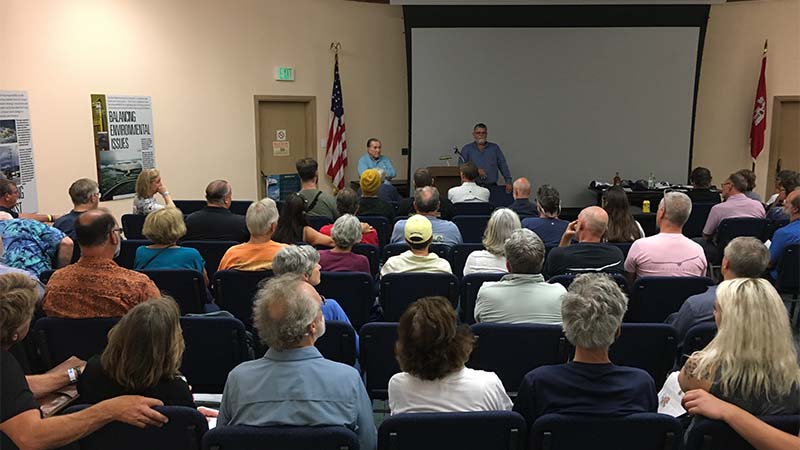 Regardless of whether you're joining the Baja Ha-Ha for the first time or the 20th, it's always helpful to keep abreast of the news.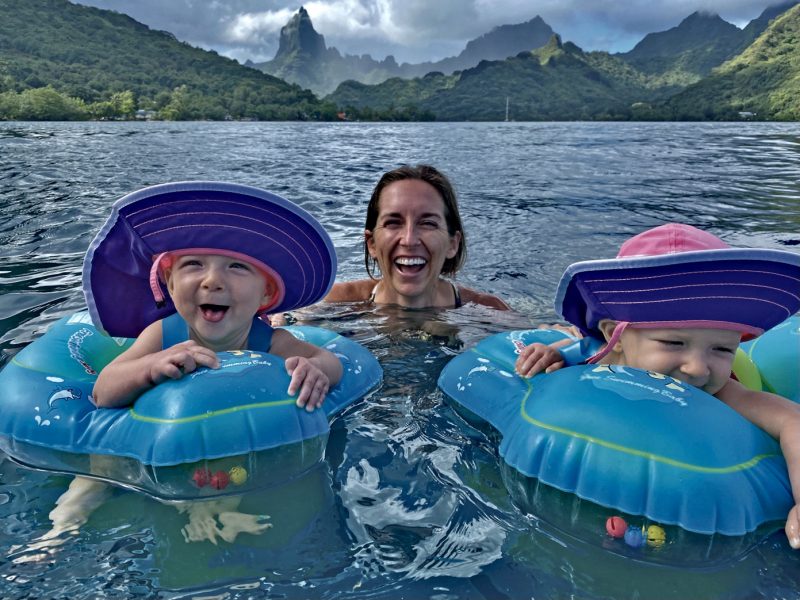 "You've pushed it too far!" he yelled as he fired up the dinghy, in essence kicking us off the boat. "You don't trust me! That's it!"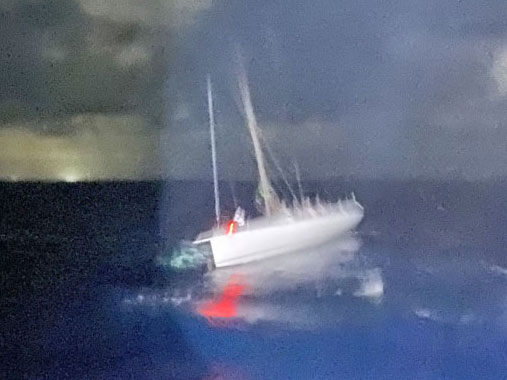 The rest of the competitors in the 51st Transpac Race from Los Angeles to Honolulu have finished, but one boat was not so lucky.