You Think This is Bad? — Remembering Harry
The ups and downs of COVID-19 drive us as crazy as everyone else. Can we go out to dinner yet – or not? Why isn't everyone wearing masks? Is it safe to go sailing? Isn't that guy closer than six feet? What are the stats for new infections today?
And just when we thought it was getting better, it got worse again.
With all due respect for the real financial and psychological impact the pandemic is having on society, if you think this is bad, let us relive a story for you that we did way back in 1996 about Captain Ottmar "Harry" Friz, one of the most amazing seafarers and gentlemen we've ever had the pleasure of meeting.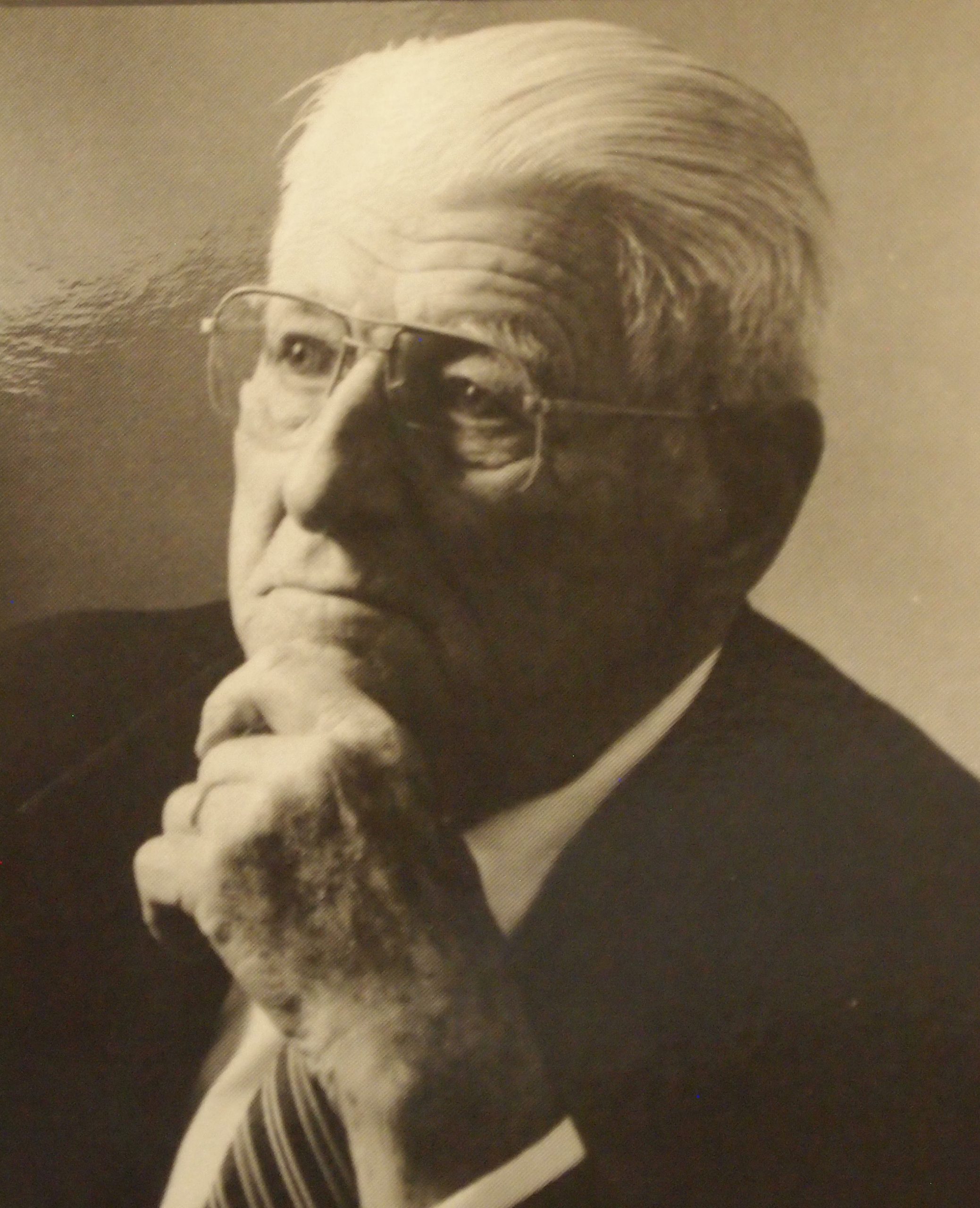 Capt. Friz had written a book about his lifetime of adventures, and was invited to talk at one of the Yachting Luncheons at the St. Francis YC. The part he talked about was arriving in Chanaral, Chile, in 1914 on the German full-rigger Blankenese, 68 days out of Australia. No sooner had the ship anchored than a launch from another German ship came alongside with the news, "Germany is at war with the world."
"It was the undivided opinion aboard that this war would end in about six weeks and we could all go home," recalled Friz, who was just 18 at the time.
Four years later, they were still there.
"After four years in the forecastle with the same men, well, one day I just wandered off and never came back," he said. He caught a ride on an American schooner headed for Hawaii. Then a passage to Seattle on another ship.
The Blankenese didn't leave Chile until 1921.
By that time, Friz had become an American citizen. He eventually obtained his mate's and later master's tickets and, over his 55-year career, served aboard 35 different vessels, many of them in and out of the Bay — including a stint skippering ferries on San Francisco Bay during the 1939 Golden Gate International Exposition. He spent his last dozen working years as port captain for the Military Sealift Command here in the Bay.
Harry 'retired' from his seagoing career in 1966. But certainly not from life. In 1993 — at age 97 — he wrote Liverpool Buttons and Homeward Bound Stitches (both references to a long time at sea and haste to get home). When we met him that day in 1996, he had just turned 100. His booming voice and bone-crunching handshake made him seem a lot younger.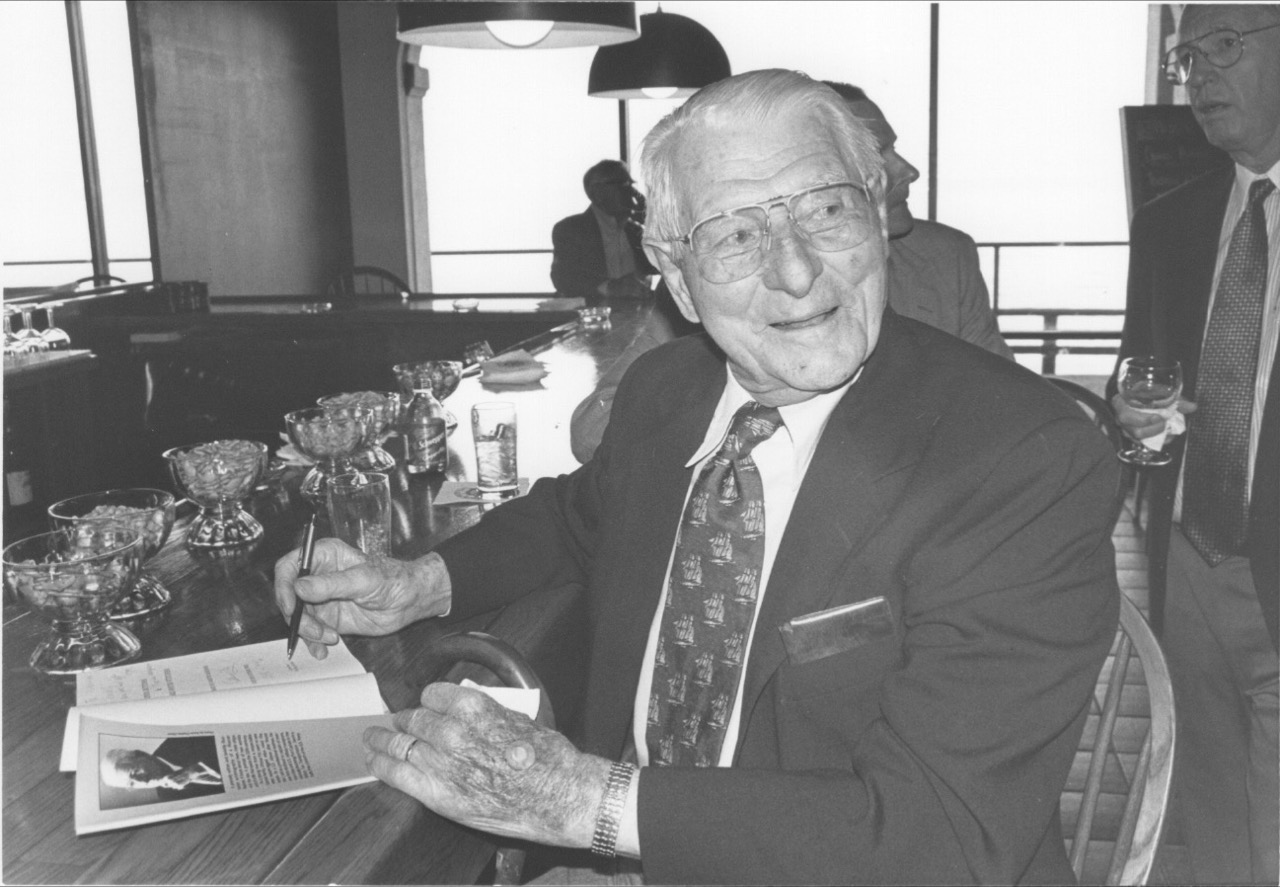 Capt. Friz passed away in 2001 at age 105.
Receive emails when 'Lectronic Latitude is updated.
SUBSCRIBE