A lot of great boats were built in Santa Cruz County during the 1970s and '80s, boats that are beloved among our Latitude readership. We're talking Express, Olson, Santa Cruz 27, Moore 24, boats that are light, athletic and built to be sailed hard. We love to sail them, race them, and sometimes crash them too.
When the fiberglass splinters, mast folds up, keel retracts causing the boat to turn turtle; when your cartop Moore El Toro takes flight on the freeway at 60 miles per hour; when your Ultimate 20's keel nails that one darned submerged rock in your favorite Huntington Lake cove, well, that's when you need to call the Boat Whisperer.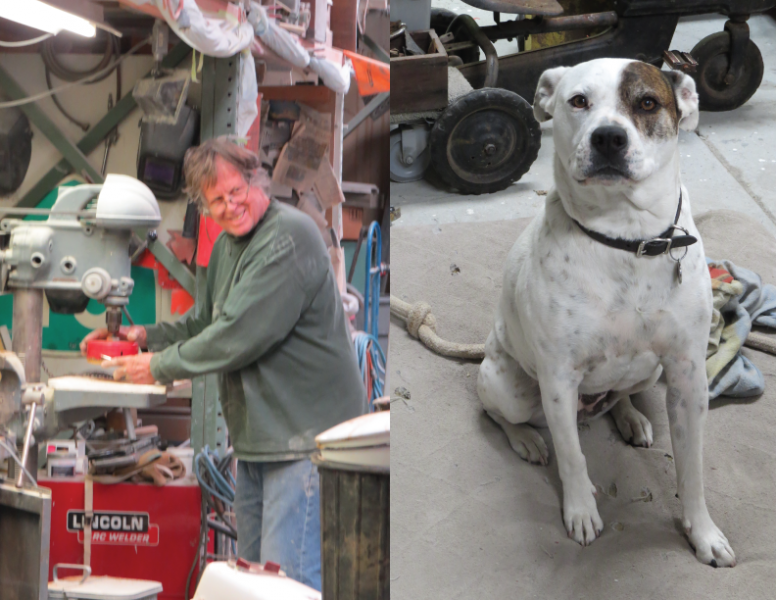 The Boat Whisperer would surely hate being described thus. He does not advertise or seek publicity and has no website, no email address and no computer. There's no sign on the street announcing the name of his business. He does possess a degree in psychology from Stanford University, which no doubt has been useful in some situations, especially concerning collisions, protests and insurance companies.
This nautical psychologist is none other than our friend Craig Smith, and we dropped in recently on his anonymous concrete Watsonville warehouse facility, which is called Elkhorn Composites. Here are some photographs of this fascinating, dusty wonderland, where broken boats go to recover from those times when we have a really bad, gelcoat-crunching day on the water.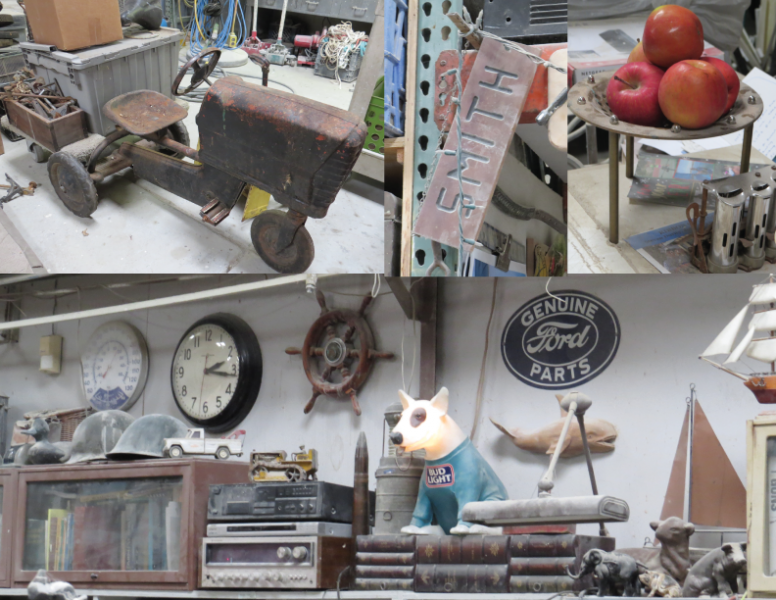 Craig has been operating his business for about 30 years. He began his career with a short stint in the wholesale world of Port Supply in 1989. Dissatisfaction with the corporate environment there led to Craig working for Ron Moore's boatbuilding shop, where he learned from some of the best Monterey Bay craftsmen and found his niche.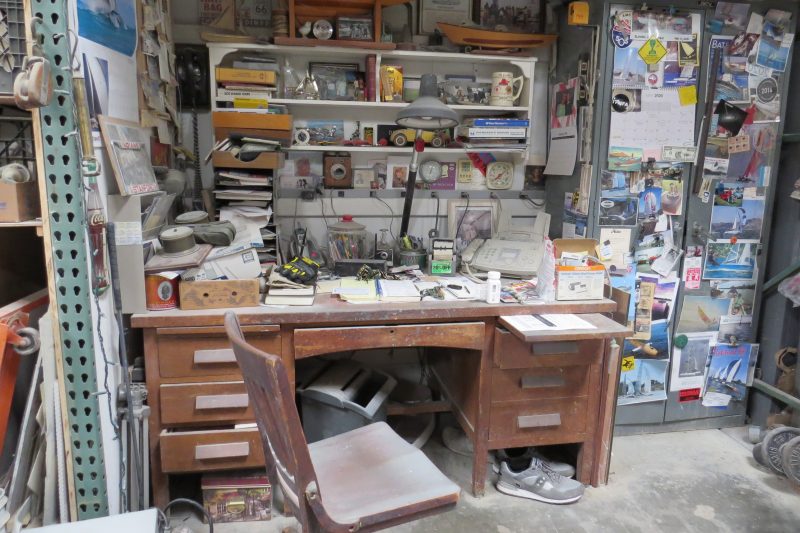 When we dropped in on Craig last week, he was enjoying some time off after this long, strange 30-year trip. He was cleaning up around his home in nearby Prunedale, and sorting through a pile of oddities on the shop floor. A mirror-like Santa Cruz 27 gleamed, resplendent in its brand new orange and red gelcoat. The complete restoration was on hold due to the pandemic, and its impact on the owner's budget. A Moore 24 waited nearby on its trailer, ready for surgery.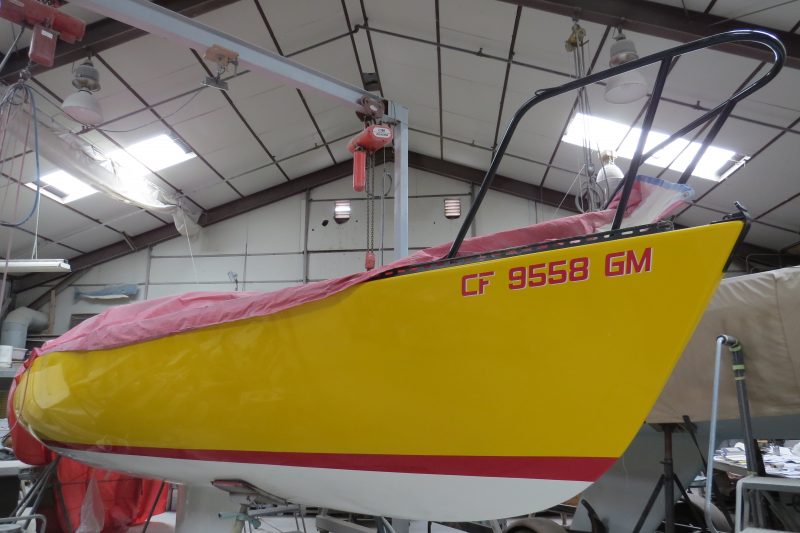 Craig Smith is really enjoying his time off, and he told us to "tell everyone to stay away a little bit longer, but I'll be back soon." We're confident that as sailboat racing returns after the pandemic, Murphy's Law will still be in operation, meaning that what can go wrong probably will. We'll break our boats, and Craig Smith will fix them.
Receive emails when 'Lectronic Latitude is updated.
SUBSCRIBE