Episode #43: Captain Donald Lawson on Breaking Records
Welcome back to Latitude 38's podcast, Good Jibes! In this podcast, we're bringing you the world of sailing through the eyes of the West Coast Sailor. Each week, you'll hear stories and tips from the West Coast sailing community on cruising, racing and just plain sailing. Cast off, laugh and learn, and become a better sailor. Hosted by John Arndt, Nicki Bennett, Ryan Foland, and the team at Latitude 38 – the sailing magazine for West Coast sailors since 1977!
This week's host, Ryan Foland, is joined by Captain Donald Lawson to chat the planning and preparation needed to break some of the most difficult sailing records in the world. Donald is Chairperson of US Sailing's Diversity, Equity and Inclusion Committee and is currently the owner of trimaran Mighty Merloe – on which he's setting sail to break a number of solo course records.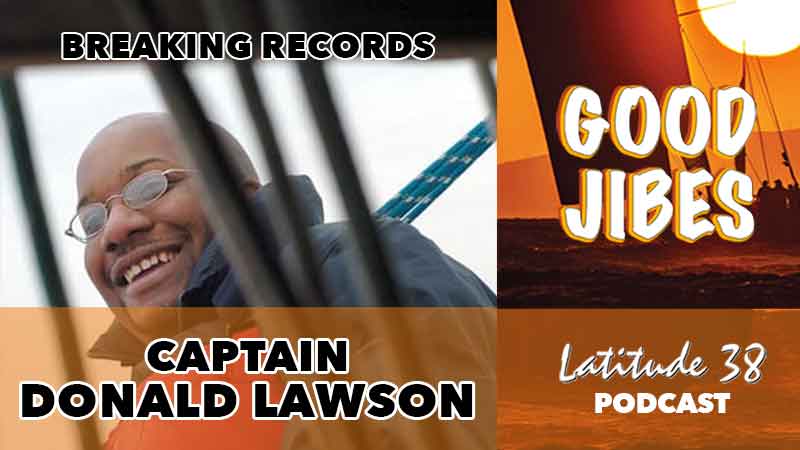 Hear how to practice your sailing craft, turn difficult passages into enjoyable ones, what you have to do to be considered one of the best, French vs. U.S. sailing culture, and how to choose your own weather on the water. This episode covers everything from breaking sailing records to trimaran life.
Here's a small sample of what you will hear in this episode:
Has Donald always been competitive?
How does preparation tie to competitiveness?
What are records?
How long has Donald known he'd be going after this record?
Are there solo records and crew records?
Do you get a Guinness World Record at the same time as a WSSRC record?
Why is French sailing culture so prestigious?
Is there a new record for every type of foil?
Learn more about Donald on Facebook, Instagram, LinkedIn, and here: https://www.latitude38.com/lectronic/orma-60-mighty-merloe-visits-san-francisco-bay/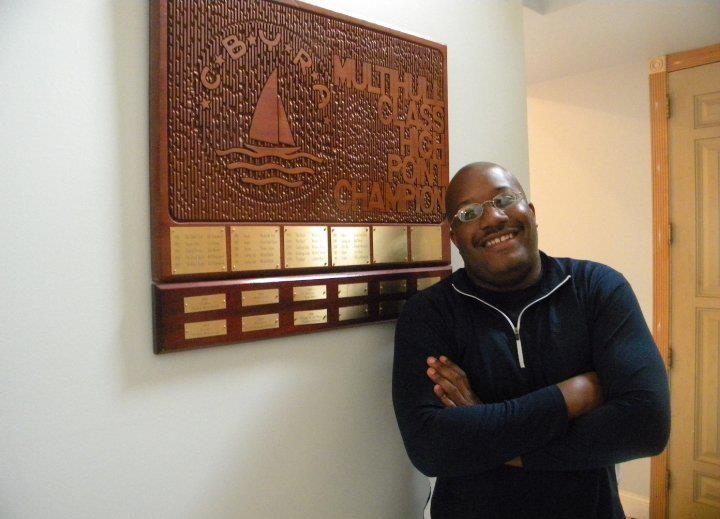 Check out the episode and show notes below for much more detail.
Listen to the episode on Apple Podcasts, Spotify, Google Podcasts, and your other favorite podcast spots – follow and leave a 5-star review if you're feeling the Good Jibes!
Show Notes
Captain Donald Lawson on Breaking Records
Thanks for listening to Captain Donald Lawson & Ryan Foland on Good Jibes with Latitude 38. Subscribe here to receive Latitude 38 to your home each month.
Receive emails when 'Lectronic Latitude is updated.
SUBSCRIBE