'Mine's Bigger' — Part II, Amazon's Jeff Bezos Ups the Ante
David Kaplan's 2007 book, Mine's Bigger: Tom Perkins and the Making of the Greatest Sailing Machine Ever Built, is described as "the biography of a remarkable boat and the man who built it. More than a tale of technology, Mine's Bigger is a profile of ambition, hubris, and the imagination of a legendary entrepreneur." Did we think it would all stop there?
It should come as no surprise that the world's richest man, Jeff Bezos, has decided to take up 'sailing' — in a very big way. According to the usual sailing sources, Bloomberg News, Business Insider, Forbes and others, Bezos is spending 0.25% of his net worth on a 417-ft, $500 million three-masted boat being built by Oceanco in the Netherlands. Most of the details somehow remain under wraps, but (we understand) because of the sailing rig, there is no helicopter landing pad, so a smaller megayacht is being built to accompany the vessel as it tours his current planet, Earth. As a carbon offset, we've heard he bought the country of Brazil and is replanting the entire Amazon rainforest.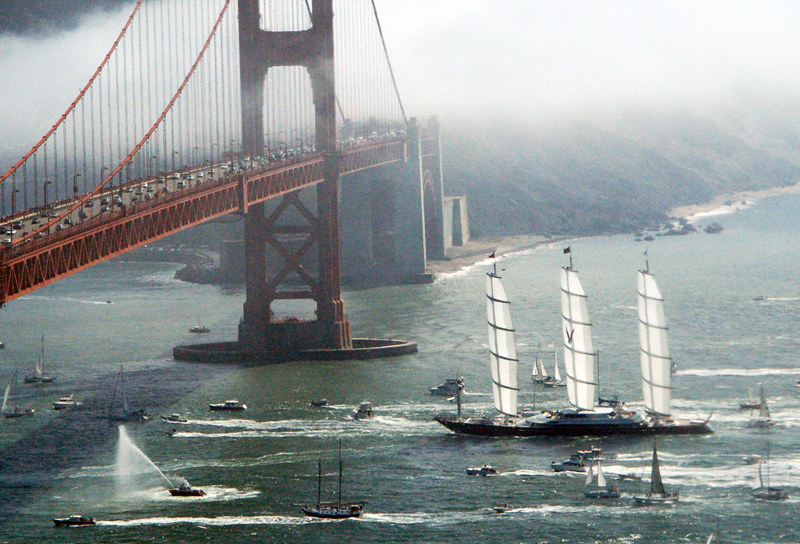 We know the sailing market has been booming from top to bottom, but according to Bloomberg, the megayacht market is exceptionally strong, with more than 50 megayachts of over 100 meters currently under construction. A common explanation for the boom is the pandemic's increase in desire for social isolation aboard boats, which often carry a crew of up to 40 with room for 30 or more guests. The market is so strong it's hard to find a builder with room in their schedule to take a new order. They will all need a lot of big fenders for their barbecue raft-ups as they 'get away from it all' in the quaint industrial harbors that can accommodate their scale. At 417-ft, Bezos's boat is big, but still not as big as Roman Abramovich's 468-ft sailing megayacht A.
According to reports, the world might get a glimpse of Bezos's boat as it's moved to a new shipyard in the next month for completion. We don't know when it will be ready for prime time, but we're sure that as soon as it's launched, it will be a popular destination for the world's drone pilots. We'll then have fun photos of Jeff, Lauren and their celebrity guests as they emerge from the multi-decked behemoth to go out for a daysail.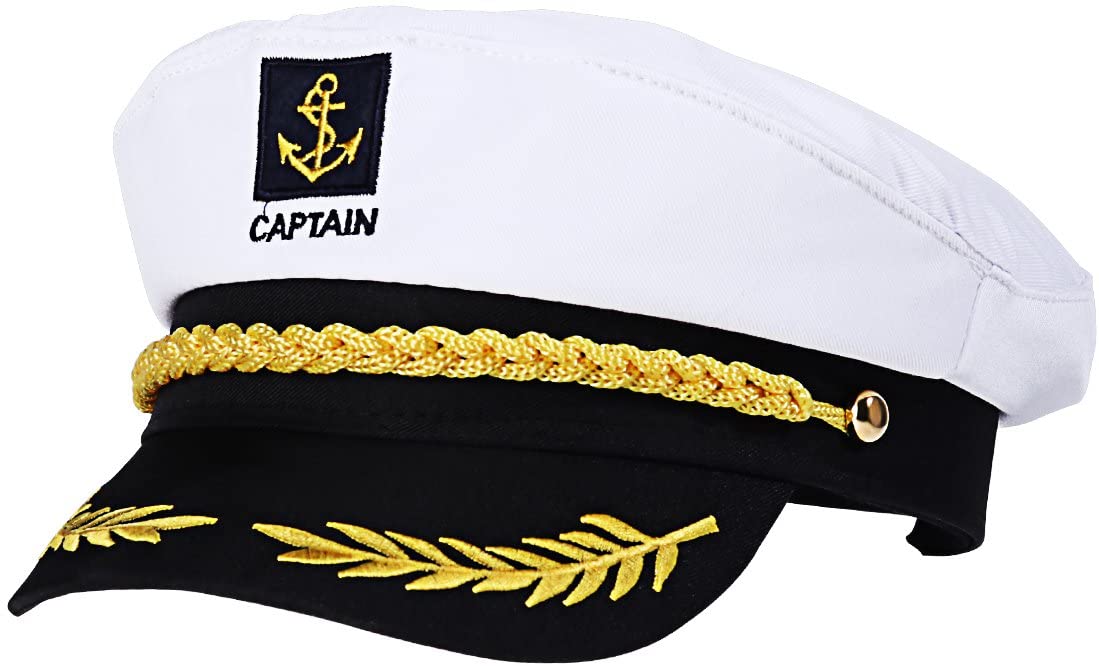 Since the name remains unknown, we'll look for suggestions in the comments section below.
Receive emails when 'Lectronic Latitude is updated.
SUBSCRIBE