Help Ensure Access for People at Urban Parks
This November, Bay Area residents living in Ward #1 of the East Bay Regional Park District (EBRPD) will have an important ballot choice to make for the director of that ward. That seat was held for many years by Whitney Dotson, with whom I worked to accomplish the Pt. Isabel Regional Shoreline Park's Launch Improvement Project, completed in 2019.
Director Dotson retired late last year, leaving his seat open. The EBRPD Board considered four candidates for appointment to his remaining term and chose Elizabeth Echols. Notably, that was the second time her main opponent in the upcoming election, Norman La Force, was passed over in seeking a director seat on that board.
I won't reiterate all the concerns being raised in the park-user community around this election, but instead will emphasize how Elizabeth Echols has successfully stepped into her role as Ward #1 director. Specifically, she was a champion for reopening parks for people seeking some relief from the shelter-in-place restrictions of the local health authorities — while ensuring appropriate mask wearing and social distancing.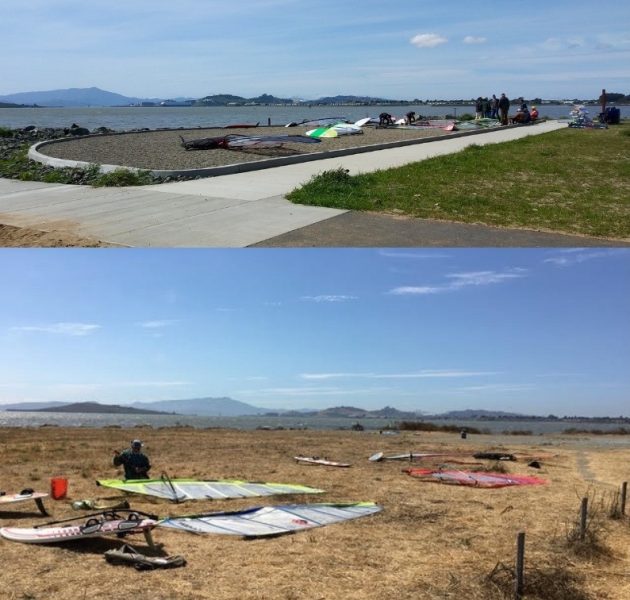 I'm encouraging everyone who cares about recreational use of SF Bay Area urban parks to get involved in this election. Even if you aren't in Elizabeth Echol's ward, you can still express support through Facebook "likes", donations, endorsements, or other opportunities for involvement with her campaign.
Her campaign website is:  Elizabeth4Parks.org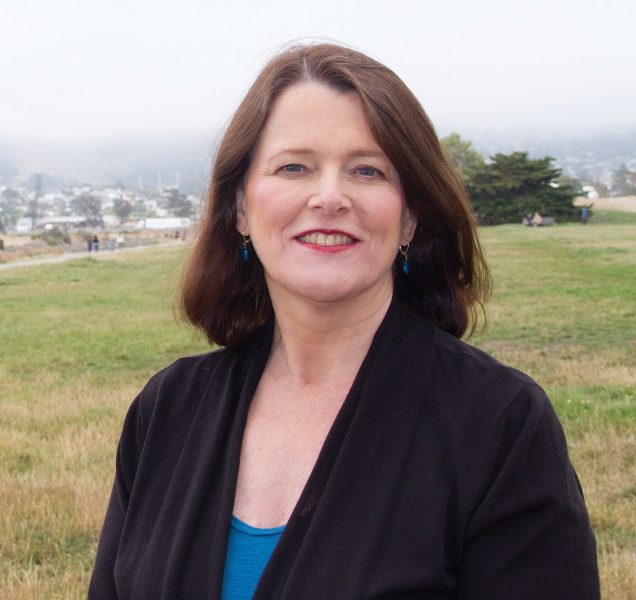 It's clear to me that we already have a strong and effective advocate on the board for public access to and recreational use of our important urban parks. My sense of Elizabeth's ability to get things done is buttressed by the unanimous endorsement of her current co-directors on that board. Notably, she is also endorsed by the Park District employees' union. She is clearly a consensus builder.
Let's ensure Elizabeth Echols keeps working with and for us all. She has demonstrated her intention and ability to do so.
Receive emails when 'Lectronic Latitude is updated.
SUBSCRIBE