Observing Earth Day and Opening Day on the Bay
Opening Day Parade This Sunday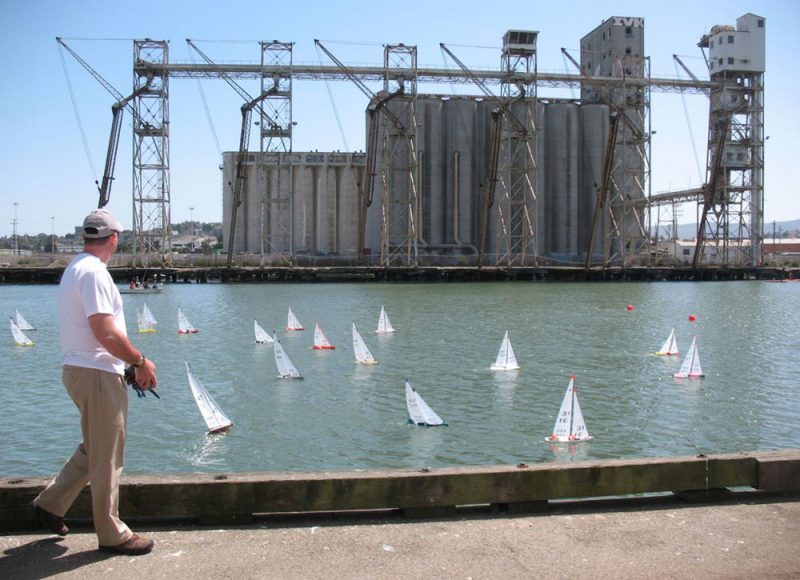 This coming Sunday, April 26, was to have been Opening Day on the Bay. Amazingly, the parade is on — but not in the usual fashion. Instead, PICYA invites sailors to enter model boats in a virtual parade. This will be a two-hour Zoom event, starting at noon, with special guests and parade judges, and the chance to earn points toward Club of the Year. The theme is Bounties of the Bay. See entry instructions here and register here.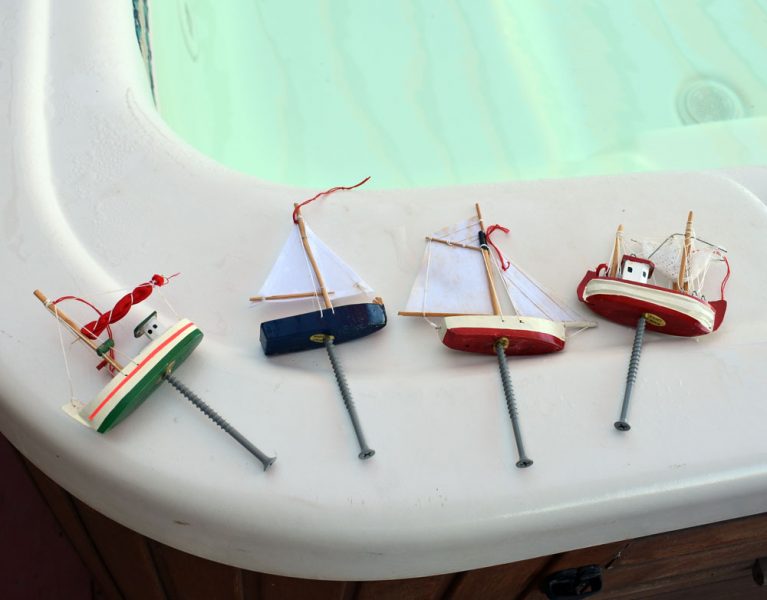 You can also submit memorabilia from past Opening Days; email Patti Mangan at vicecommodore@picya.org.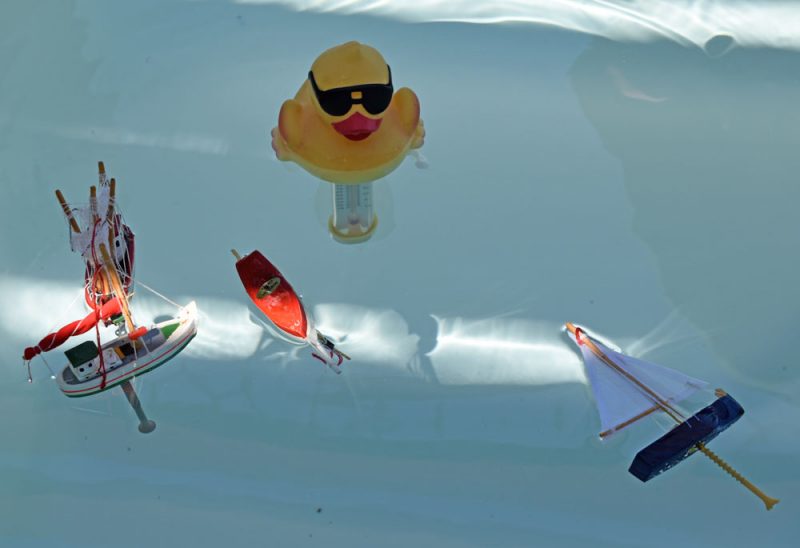 Either way, enter by noon on Saturday.
Earth Day Turns 50 Today
Earth Day celebrates her 50th birthday ironically on a day when a global pandemic prohibits en masse activism. But, California's Boating Clean and Green Program has some suggestions for how sailors can observe Earth Day.
Reduce your use of toxic cleaning products. Choose less toxic cleaning products, such as non-phosphate, biodegradable cleaners. Click here to learn how to find less toxic, less volatile, more biodegradable products.
Plan ahead and dump at the pump. Properly disposing of boat sewage makes a difference in water quality and aquatic environments. Check out this informative video, then download the free Pumpout Nav app to locate your nearest pumpout and dump station and more.
Stow it, don't throw it. Use reusable coffee mugs, canvas shopping bags and metal water bottles. Learn more here. (But be aware that many stores have reverted to "paper or plastic" during the pandemic.)
Recycle, collect, report. Take the necessary steps to perform spill-proof oil changes and recycle your used oil and oil filters. Always use oil absorbents and dispose of them as a hazardous waste by visiting your county household hazardous waste collection center or marina offering this service. Never use soap to disperse fuel and oil spills: It increases harm to the environment and is illegal. Learn more here.
Be a leader. Encourage others to adopt 'green' habits.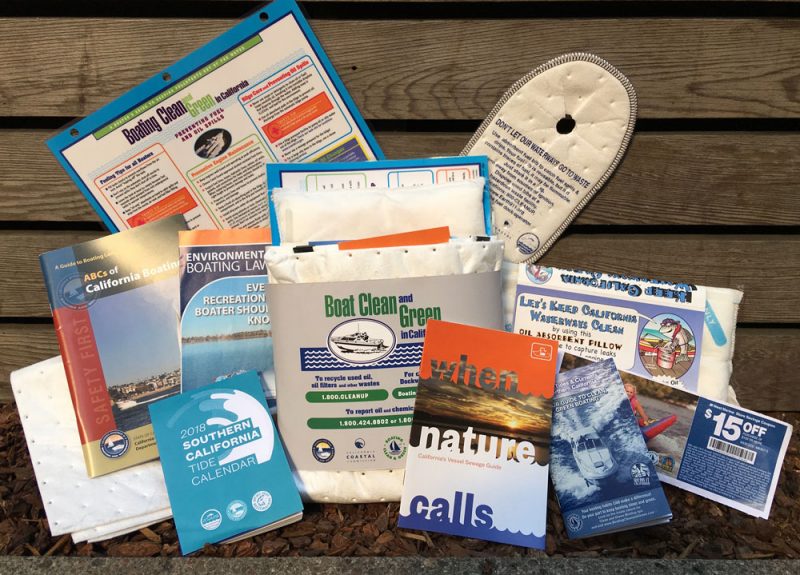 We would also suggest that if you are near the water, checking on your boat, or just out for a walk today, that you pick up the litter you might otherwise just cluck your tongue at. Wear gloves to protect yourself, carry a trash bag, and pick up those discarded disposable gloves that seem to be everywhere these days. A DIY coastal cleanup.
Receive emails when 'Lectronic Latitude is updated.
SUBSCRIBE