America's Cup: Place Your Bets
The results are in from the first two days of the Prada America's Cup World Series Auckland. With two days of racing to go, New York Yacht Club's American Magic and Emirates Team New Zealand are tied with three points each, Luna Rossa Prada Pirelli Team is in third with two points, and Ineos Team UK is last with four losses.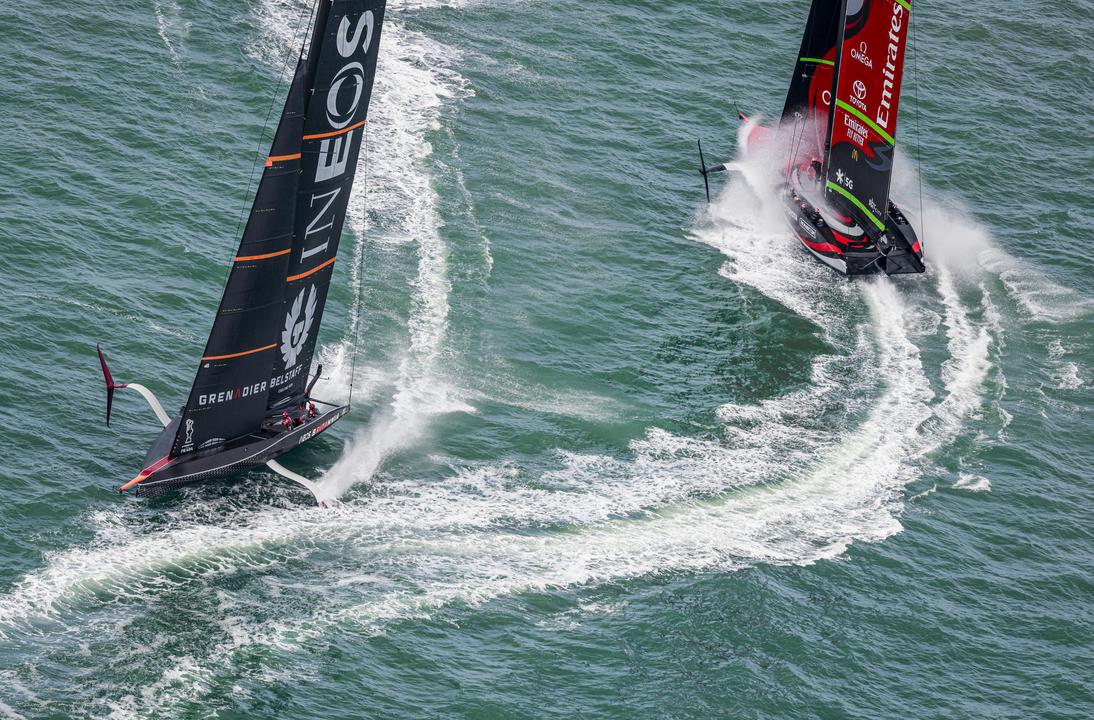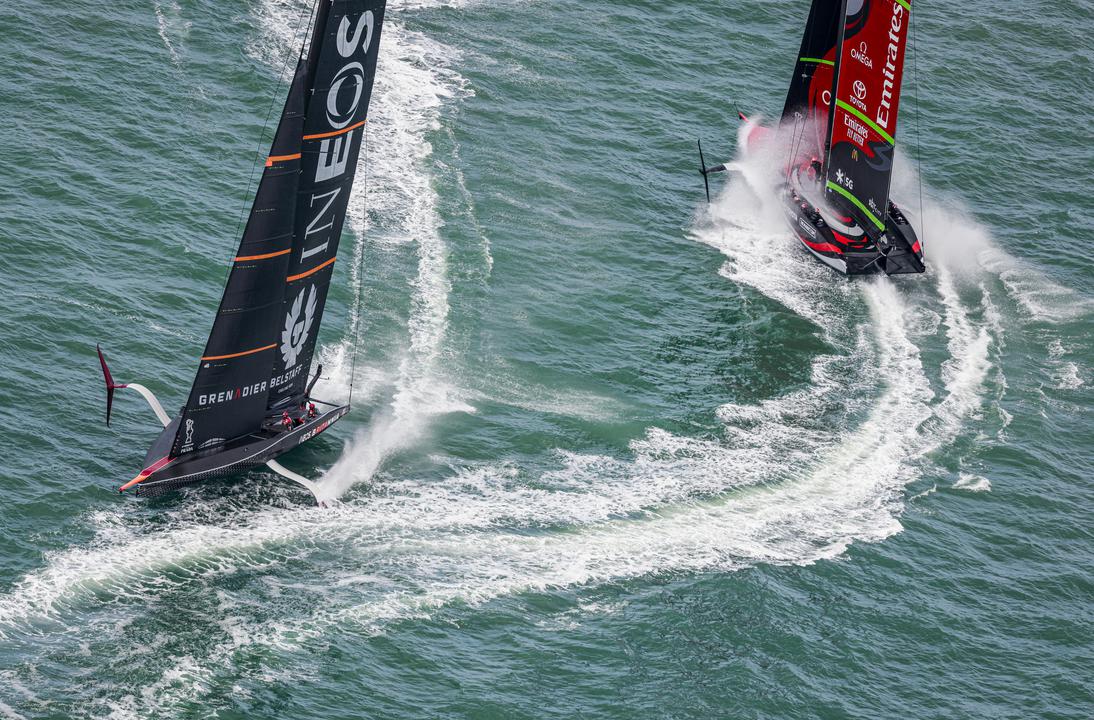 Like every Cup cycle, this one comes into focus and becomes more fun once the sailing begins. But that doesn't stop the controversies. A big one for sailors in the US is the challenge of actually watching the racing. Most of the world seems to have access to the live racing feed on local television or social media. In the US you're supposed to pay $175 to NBC or have the right cable bundle in order to watch. That's a barrier for the US fan base, and a barrier to increasing the fan base. Is it only in America that you have to pay to watch the America's Cup?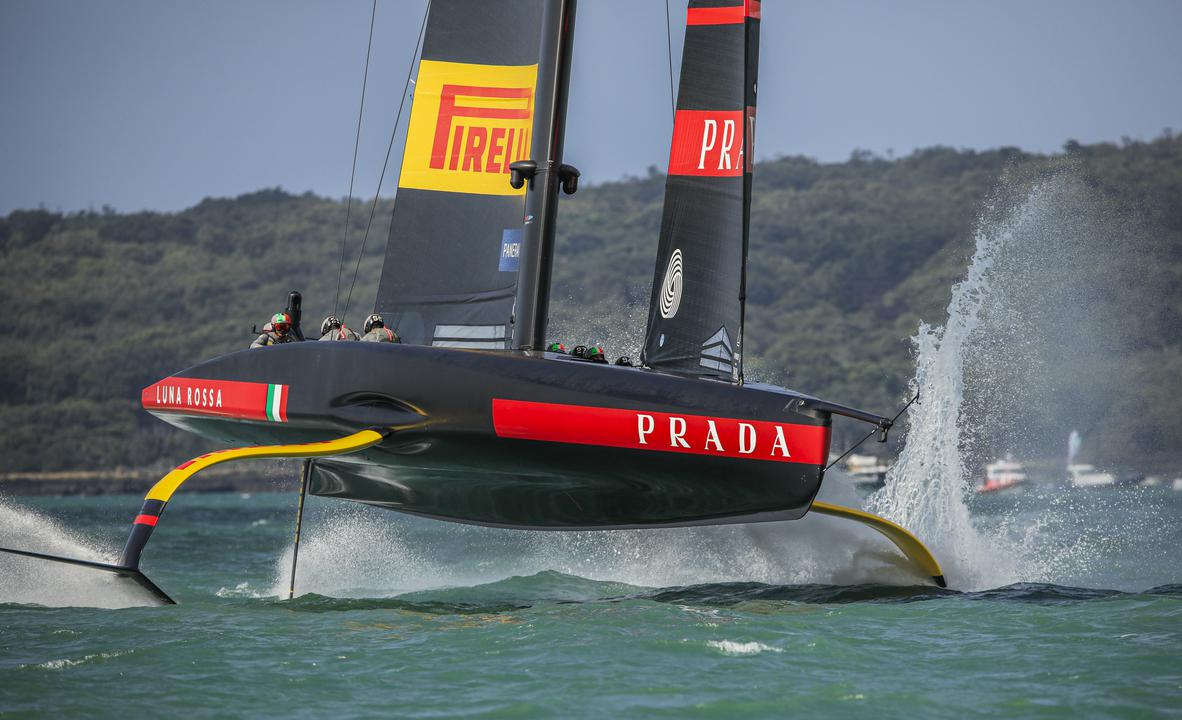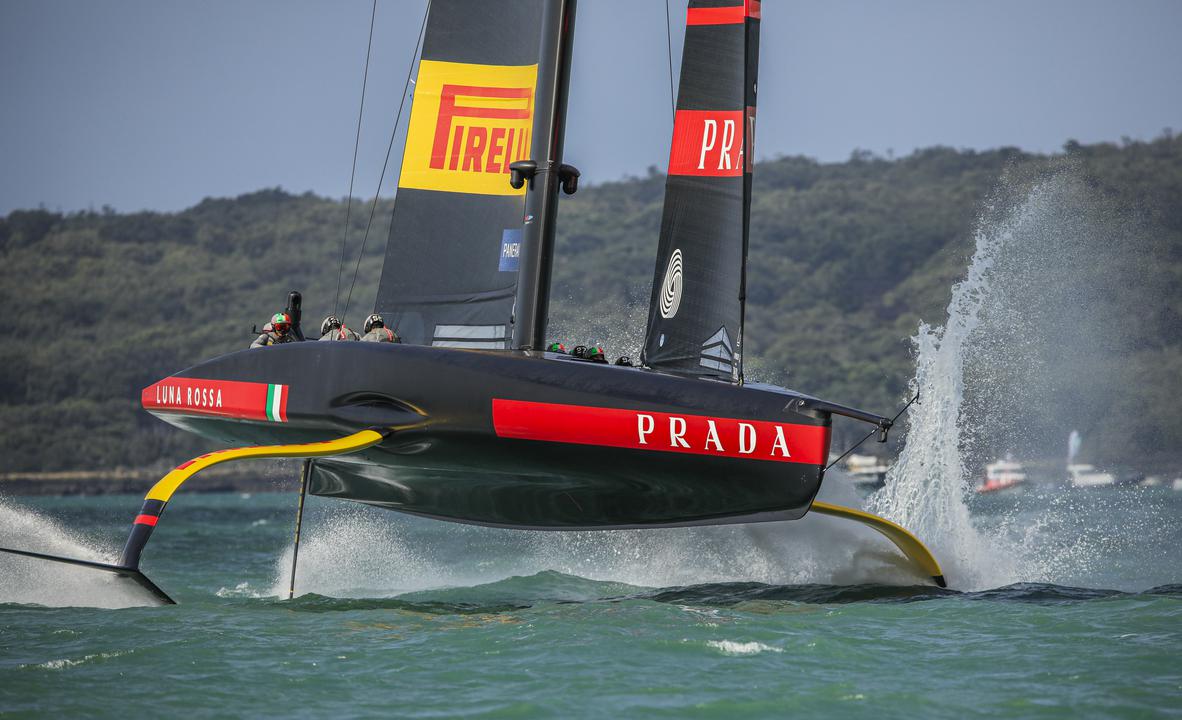 Then there's the controversy over the boat selection. J Class sloops, 12-Meters, IACC boats, foiling cats and now foiling monohulls — regardless of the choice of weapons, winning the America's Cup has always been an enormous, expensive challenge, but also an exceptionally rewarding achievement. For the teams, it's an intense, multi-year effort.
For sailors it's a spectacle. What do you like to watch? There's no doubt the designers, engineers, builders and sailors working on these boats have created a stunning craft, but is this the kind of racing you enjoy? To us, it looks a lot like a waterborne video game.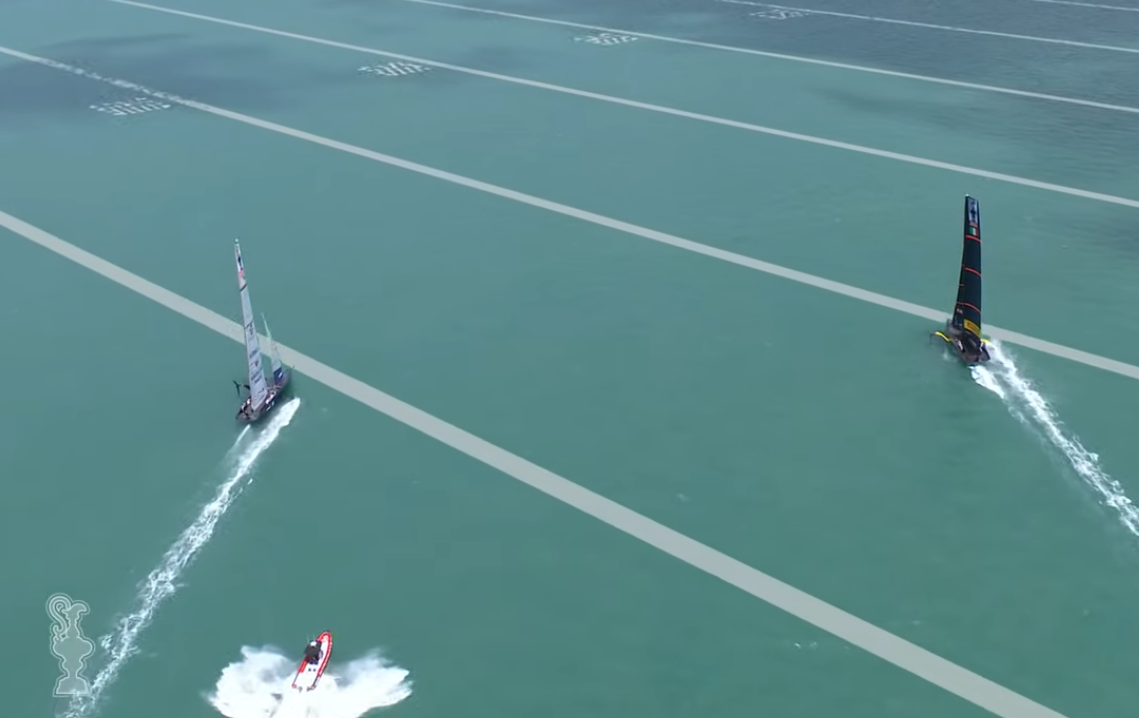 Then there's the question of who's going to win. With an entirely new concept, millions of design dollars, and technically challenging boats, there's a risk that one team will have something so uniquely advantageous that the racing becomes meaningless. After these first two days, it looks like the racing will be close. In addition, the sailors already seem confident enough in their abilities to control the boats that we've seen some very aggressive maneuvers. We guess there will be a collision or some other colossal drama before this thing is over.
Now, for those of you watching, are you ready to put some money down on who's going to win? Ineos Team UK appears to be the only one currently off the pace. But, as we all know, Ben Ainslie has been involved in a major America's Cup comeback before. There's room for the Brits, and all the teams, to improve.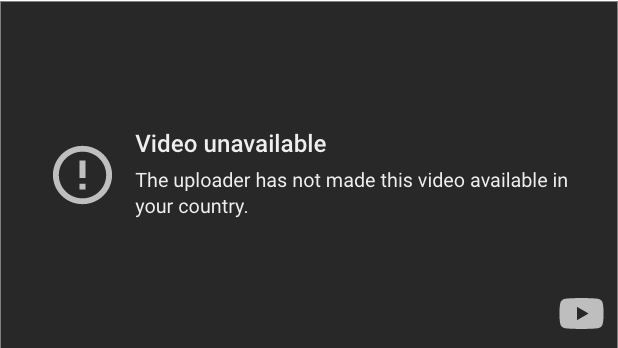 It's a shame not to be able to watch live in the US without plunking down $175, because, especially here in California, the racing is on at a convenient 6 p.m. Regardless, the real Cup racing doesn't happen until March. Perhaps other options will emerge by then. We were told by someone to try the Tor browser, but hacking headlines keep us more paranoid than ever about new downloads to our computer. Besides, at this stage of the game, the replays and highlights available at Americascup.com or on the Americas's Cup Facebook page provide good insight into the action ahead. And the boats are pretty cool. What do you think?
Receive emails when 'Lectronic Latitude is updated.
SUBSCRIBE