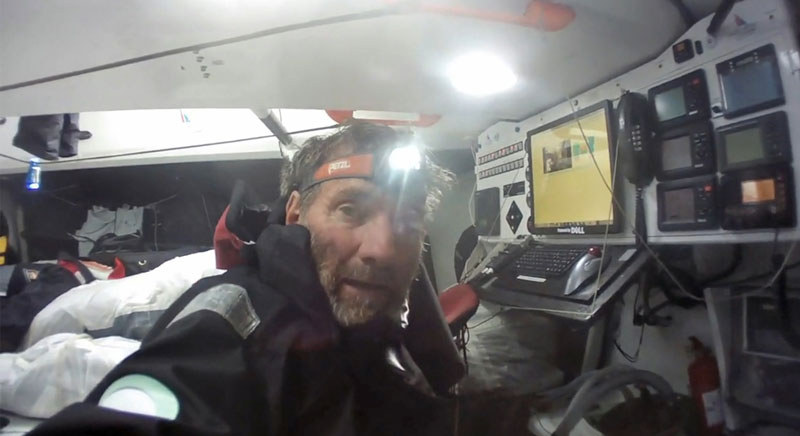 As the leaders of the Vendée Globe — Armel Le Cléac'h and Alex Thomson — reach the halfway point of the nonstop solo race still well ahead of record pace, the rest of the fleet is being hammered by gear failure, treacherous conditions, and collision damage with unseen and oftentimes unidentified floating objects.
The latest casualty is Kito de Pavant's Bastide Otio (ex-Virbac Paprec 3). Sailing in 40-knot winds and seas as high as 20 feet on Tuesday morning, the monohull collided with a UFO that nearly ripped out the keel, inflicting severe hull damage along the way. With his stricken IMOCA 60 taking on water and a keel held on only by a damaged hydraulic ram, it was immediately clear that Kito would not be able to sail the boat to port or finish the race and would therefore need to be rescued.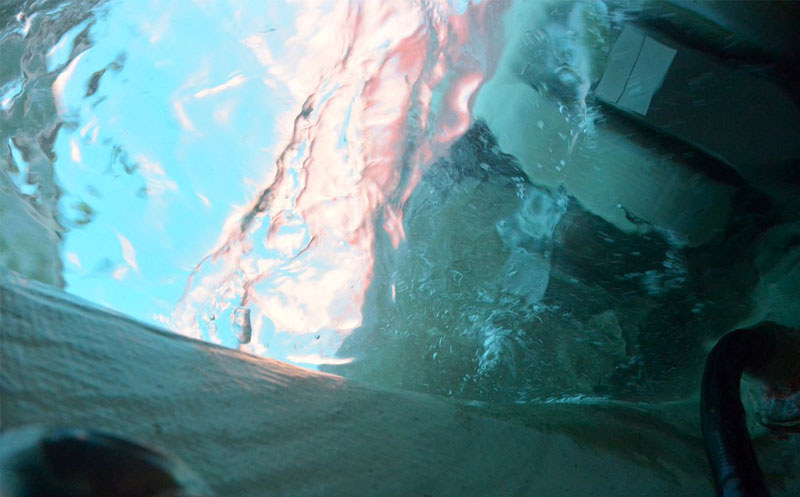 Approximately 110 miles north of the Crozet Islands in the remote reaches of the Southern Indian Ocean, a loss of keel and steady inflow of water required immediate action. The closest competitor was Louis Burton on Bureau Vallée, about two days away, while the French research and supply vessel Marion Dufresne II was approximately 110 miles away. Motoring at full speed, the Marion Dufresne II arrived at de Pavant's position during the night. Kito managed to hold on throughout the night and was rescued the following morning by the ship's tender. He was uninjured, but was predictably very tired and extremely disappointed.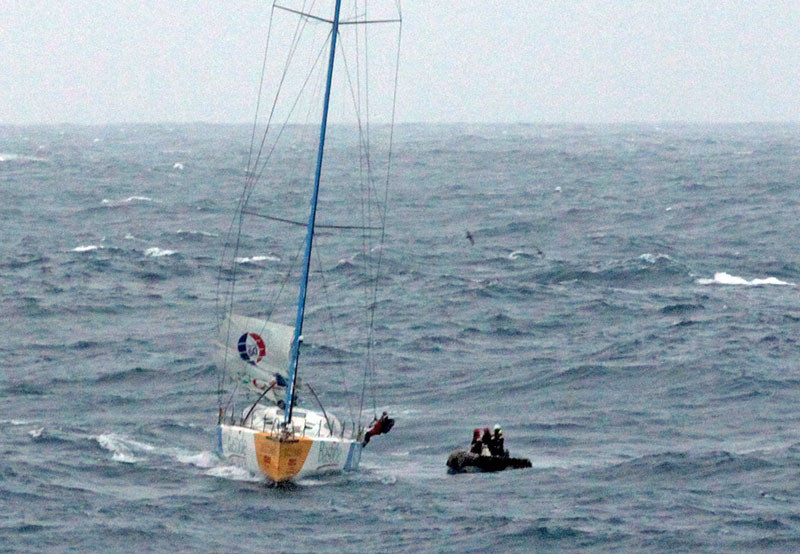 The veteran skipper has now retired from his third consecutive Vendée Globe, having been plagued by bad luck with a dismasting early in the sixth edition and having hit a fishing boat off Portugal in the last edition.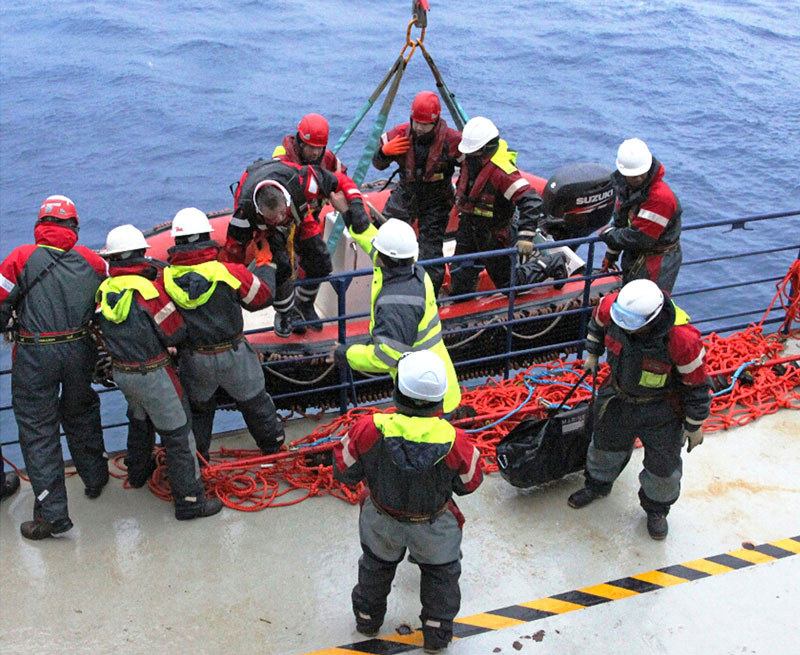 Also retiring from the race is the third-place Sébastien Josse on Edmond de Rothschild. We reported on the damage to his port foil on Monday, but since then the situation has been fully assessed by the skipper and his support team. With necessary repairs that are beyond the scope of one man alone on a rough sea, and still half the globe to sail around, including Cape Horn, the team has decided to err on the side of caution. Josse is currently en route to either Perth or Adelaide, Australia, to effect repairs alongside his team before sailing back to France.
While these two retirements are grabbing most of the race headlines at the moment, much of the fleet is either coping with serious problems at sea or sailing toward more hospitable waters to make repairs. Among them are Thomas Ruyant on Le Souffle du Nord pour Le Projet Imagine, who is taking on water after damage to one of the intakes for his water ballast system. He has jibed north to keep the water intake on the high side while he makes repairs. Eric Bellion on Commeunseulhomme and Romain Attanasio on Famille Mary-Etamine du Lys are both sailing north to find calmer waters in which to make rudder repairs. Bellion has one twisted rudder stock and needs to swap out a rudder at sea. Attanasio is headed to Cape Town with severe damage to both rudders.
Elsewhere in the Southern Ocean, Thomas Coville on the 102-ft maxi-trimaran Sodebo Ultim' is making his approach to Cape Horn as we write this and is well ahead of Francis Joyon's solo round-the-world record.
In anticipation of the many cold, wet days that lie ahead tthis winter — when even diehard sailors would think twice about heading out on the water — we're working on an article that will introduce you to a variety of rainy-day projects that a typical do-it-yourselfer could handle.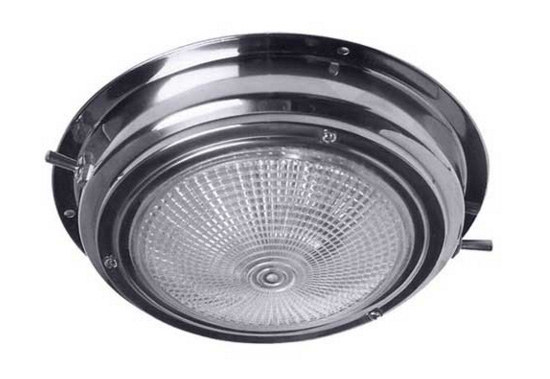 Most of the projects that we'll spotlight will allow you to sail or motor more efficiently and more safely, while using onboard electricity and other resources more efficiently.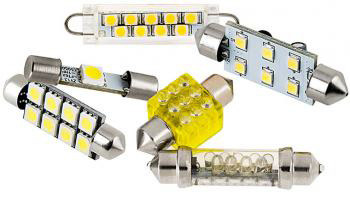 We've got a pretty interesting list of upgrades going already, but we'd love to hear your suggestions also — especially regarding worthwhile innovations that are not yet widely known. So please send your thoughts here, along with a few photos, if possible.
Many thanks. And stay dry out there.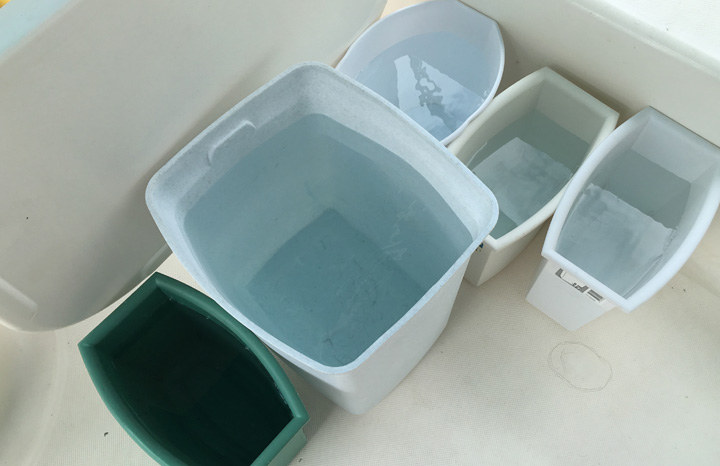 The other day we sent out a request to Pacific Puddle Jump vets for advice for the 2017 Class on what gear is really important and what gear isn't that important. The response has been excellent, and we'll feature some of the responses in the January issue and even more in the February issue.
However, we'd like to get more feedback on one specific piece of cruising gear — watermakers.
In a survey we did several years ago, opinion was divided about 50-50 as to whether watermakers were worth the expense, trouble of installation, and maintenance.
We're even divided on Profligate. The Wanderer is against while Doña de Mallorca is adamantly in favor.
So far this year respondents seem much more in favor of watermakers, but we're wondering if this is an early-return anomaly. So if you're a Puddle Jump vet, where do you stand on watermakers? Send your response to Richard.
Receive emails when 'Lectronic Latitude is updated.
SUBSCRIBE