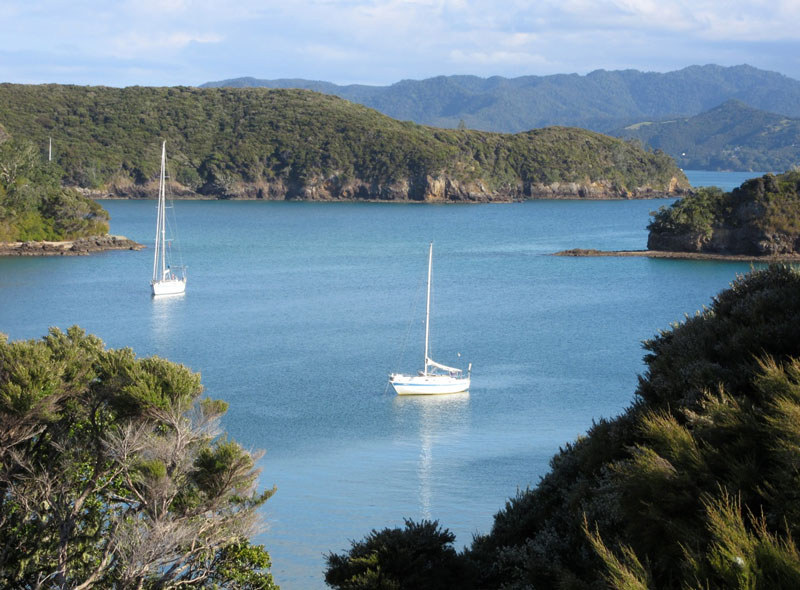 With spring right around the corner and the Pacific Puddle Jump fleet preparing to set sail across the Pacific, it's never too early to begin thinking about where to spend 'the season'. From December to March, the South Pacific experiences its cyclone season and while there are several options as far as where to keep the boat, each coming with its own varying levels of risk and bureaucratic complexity, nowhere is more popular than New Zealand. From the laid-back cruiser's paradise that is the nearly-tropical Bay of Islands to the snow-capped Southern Alps, with endless possibilities in between, the isolated yet thoroughly modern island nation is a destination like no other.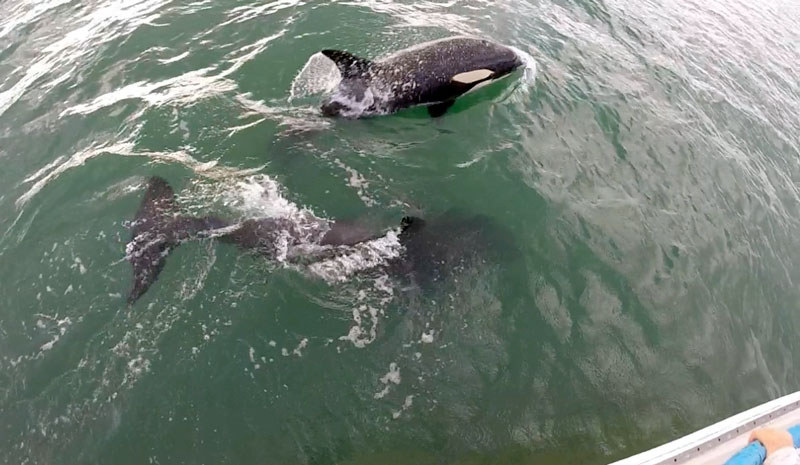 There's perhaps no better place to work on a boat than New Zealand. Heck, even Larry Ellison chooses to do as much of his boat work there as America's Cup rules will allow, and the country boasts more boat owners per capita than anywhere else on earth. With boatyards, chandleries, marinas and skilled labor everywhere you look, it's no wonder top-end race programs, superyacht owners, and even budget cruisers choose New Zealand for their new builds and maintenance refits. Foreign-flagged vessels have an even bigger incentive to head to the 'land of the long white cloud': There are absolutely no fees for most yachts to clear customs, you can keep the boat in the country for two years at no charge, and all marine goods and services are tax-exempt, meaning that foreign cruisers save 15% on everything, including berthing and moorage.
Whether it's on the water or off of it, New Zealand has a lot to offer the visiting cruiser and, with the #1 industry's being tourism, the country just begs to be explored from top to bottom, and there's all of the infrastructure in place to allow you to pretty much do whatever you want. Inexpensive cars and camper vans are readily available for rental or purchase, and with stunning scenery, unspoiled nature, fertile waters, and friendly locals, you won't regret saying, "Kia Ora Aoteroa" ("Hello New Zealand") come November.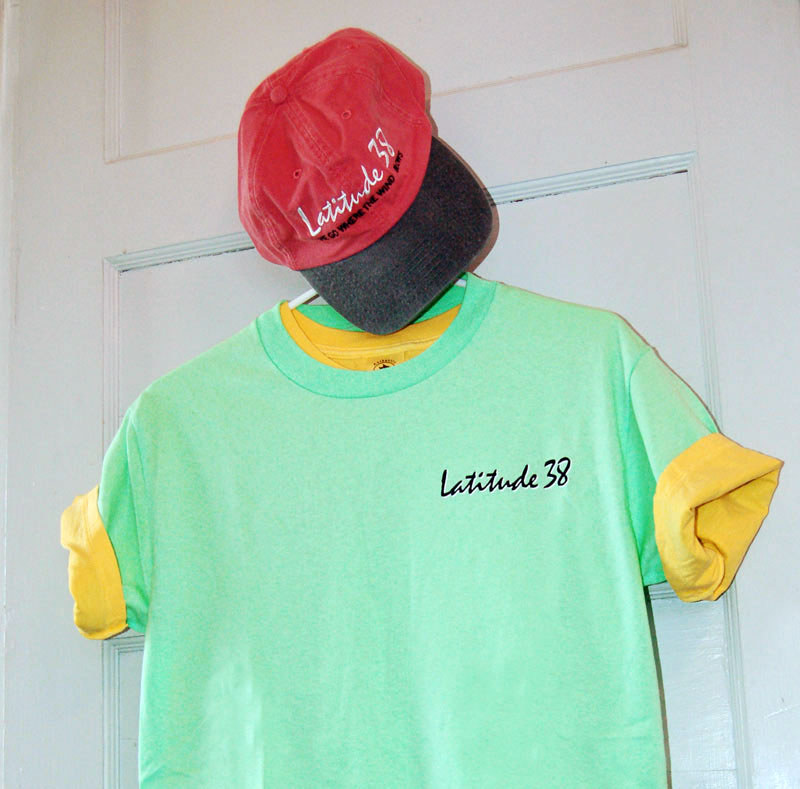 There's no better way to stand out in a crowd than by wearing a Latitude 38 T-shirt, available in an array of fruity colors plus basic black and white. Choose your favorite color in our online chandlery. While you're at it, pick up an extra for your ditch bag — they make great signal flags!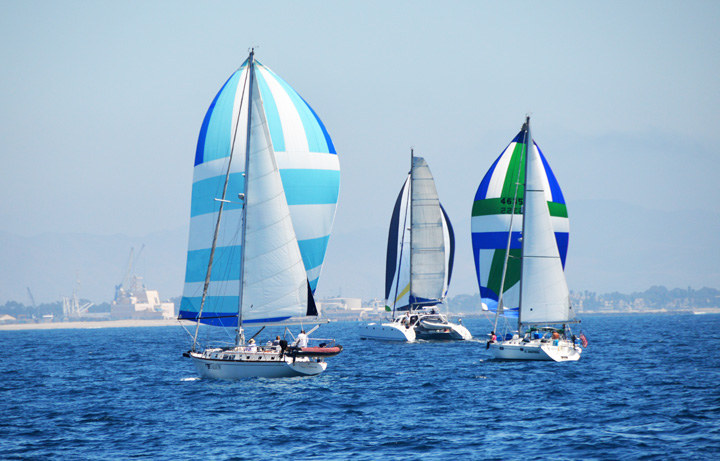 "Is there any chance there will be another SoCal Ta-Ta this summer?" asks Kevin Belcastro.
Just to make sure everyone understands, the SoCal Ta-Ta is a Southern California version of the Baja Ha-Ha. We hosted the first one in 2012, skipped 2013 because of the America's Cup, but had a great second Ta-Ta in 2014. The fleets have been between 35 and 45 boats, which is just perfect.
The Ta-Tas have started in Santa Barbara in early September, spent two nights at Santa Cruz Island, one night at Channel Islands Harbor, one night at Paradise Cove or King Harbor, and the last night at Two Harbors, Catalina. Last year we had a great kick-off dinner on the beach at Santa Barbara YC, with Ta-Ta hats and shirts, a BBQ at Channel Islands Harbor (where everybody but a few cats got free berthing), cocktail parties three nights aboard Profligate, and a potluck/slideshow finale at Two Harbors.
We had good sailing conditions for the first Ta-Ta, and absolutely superb sailing conditions last year, with everything between 8 and 28 knots of wind. We can't promise we'll have sunshine every day and no fog again this year, but September often has the best cruising weather of the year in Southern California.
If there is sufficient interest in a third Ta-Ta this September, we'll be more than happy to host it again. After all, it's the best time of year to cruise in Southern California, and we'd be sailing that same course anyway.
So if you're seriously interested — the entry fee is $270 per boat — let us know, and we'll decide by April 1 if there will be a third one.
Receive emails when 'Lectronic Latitude is updated.
SUBSCRIBE