The media have done an outstanding job of getting the public worked into a lather over Ebola, even though it's statistically more likely for an American to die in a bouncy house than from the deadly virus. Meanwhile, another viral outbreak much more likely to affect southbound American cruisers has been quietly working its way through southern Baja.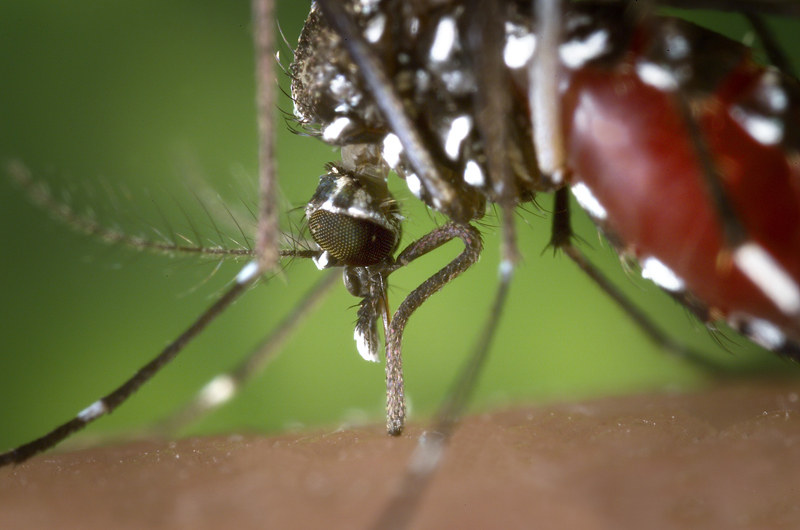 Cases of dengue fever have been on the rise across the peninsula since this summer, which isn't unusual, but after a particularly wet and destructive late hurricane season, there has been an uptick in reported cases. According to BajaInsider.com, a well-respected Baja travel site, more than 3,000 cases of the illness have been reported since July, with 68% of the cases located in La Paz. Cabo came in a distant second at 12%. The site reports that the gossip among gringos claimed that 4,000 people in La Paz alone were sick, but "that was and remains incorrect."
Endemic to Baja and other tropical locales, dengue fever is a mosquito-borne disease that causes fever, vomiting, muscle and joint pain, and a skin rash. It's rarely deadly — you're more likely to die from flu — though a small number of cases can progress to hemorrhagic fever. Treatment consists of acetaminophen and plenty of fluids, and the illness lasts about a week, though a lack of energy may persist for a few weeks after.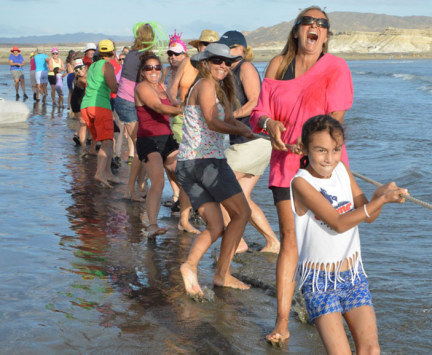 There is no vaccine so prevention is key. Southbound cruisers should take the following precautions:
Don't freak out! The odds of catching dengue aren't high, and almost everyone who catches it makes a full recovery.
Do your best to avoid mosquito-infested areas. Ask around for local knowledge, and anchor farther from shore.
Make sure your port and hatch screens are in good condition. If you don't have any, get some.
Stock up on mosquito repellant.
Wear long sleeves and pants.
The cooler days of fall should bring the outbreak under control naturally, but for those already in Baja, basic precautions should be taken.
Speaking of Baja, the Assistant Poobah of the Baja Ha-Ha cruising rally called Latitude's office this morning to report that winds are light and the fleet is expected to start arriving in Cabo San Lucas this afternoon.
Receive emails when 'Lectronic Latitude is updated.
SUBSCRIBE