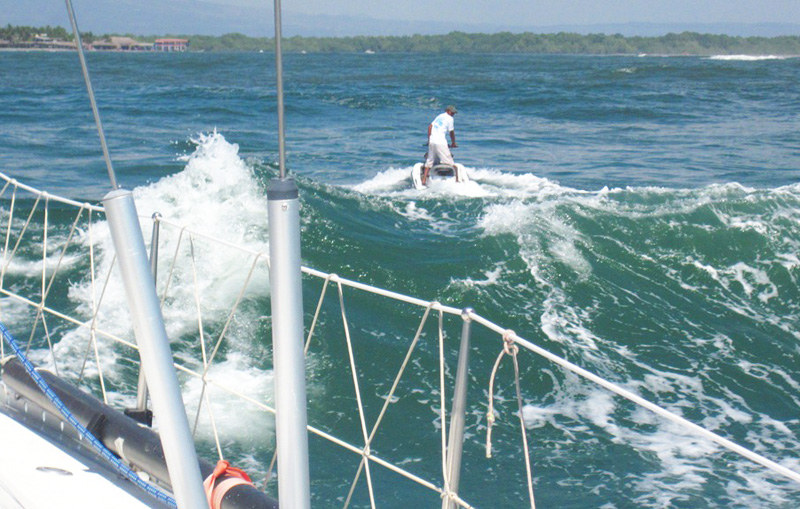 Three years ago when organizers first announced plans for an annual El Salvador Rally at the coastal resort Bahia del Sol, the concept left some cruisers scratching their heads. "You mean we can show up anytime between early March and the end of April and still join in the fun?" asked one befuddled sailor.
That's exactly right. Unlike more structured rallies like the Baja Ha-Ha, the ARC or the Caribbean 1500, this annual cruiser migration to El Salvador was set up to encourage boaters who might otherwise have passed by the area to spend some time in the Bay's protected waters, while becoming familiar with the attractions of the resort and the surrounding area.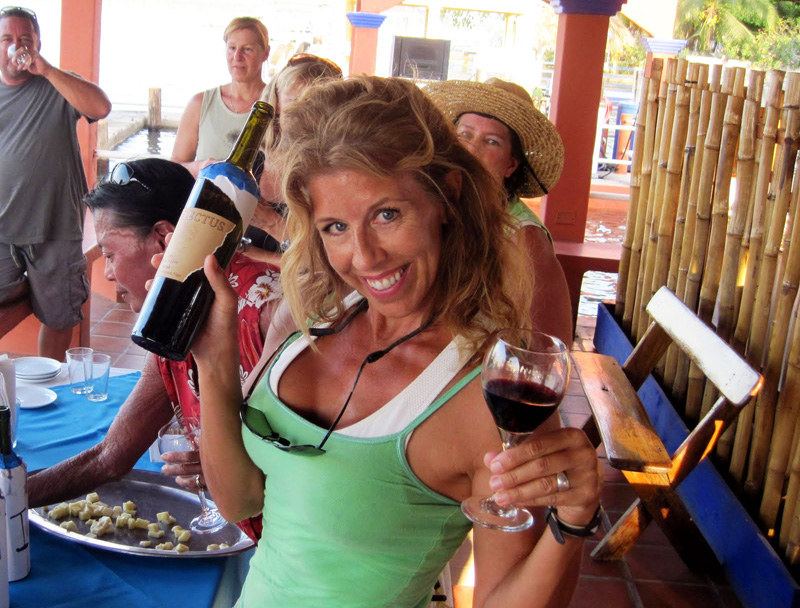 One reason many cruisers had previously steered clear of this area was because of its notorious bar crossing, which can be a bit hair-raising if attempted without local knowledge. But these days each boat is escorted across the bar by a local expert riding atop a Jet Ski. As a result, few boats hesitate to enter these days. And when they arrive during rally season they have the option of taking part in as many rally-related activities as they wish. The list includes: surfing seminars, dugout canoe races, Central America touring seminars, handline fishing contest, in-pool happy hour, blind dinghy racing, a trip to an exotic reptile farm and much more. We hope to cover the Closing Celebration April 29, and bring you a complete report on the fun afterwards.
The Department of Boating and Waterways — a.k.a. Cal Boating — is still on Governor Brown's list of agencies to kill, so if you want to keep the Delta as weed-free as possible, or you use boat launches, or you ever use pump-out stations, or you like that a government agency has your back, or . . . the list goes on . . . then be sure your representatives know how you feel. Budget subcommittee meetings in Sacramento are scheduled for this Wednesday, March 21 (2:30 p.m., Capitol Room 2040), as well as March 28 (9:00 a.m., Capitol Room 447), and if you can't attend the meetings personally we're encouraging you to contact the subcommittee members to urge them to vote no on Brown's proposal to eliminate DBW.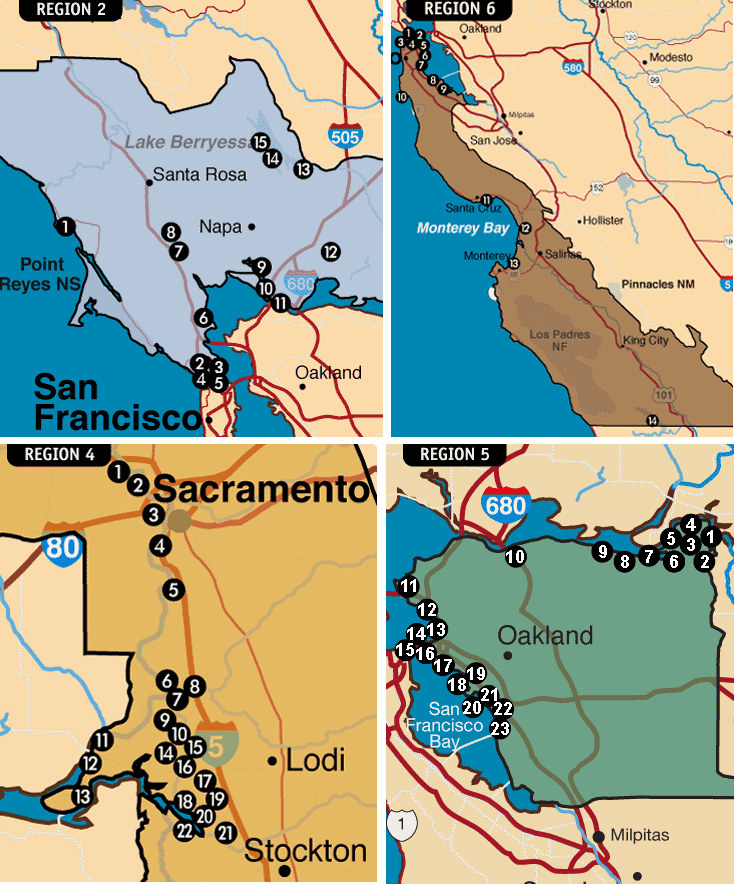 The latest update from the Recreational Boaters of California notes that the proposal "may be removed from the state budget process and pursued instead as a formal government reorganization plan." If that happens, the proposal won't be heard or voted on, but since it's still on the schedule, it's a good idea to let your voice be heard. See RBOC's Call to Arms for each committee members contact info.
Receive emails when 'Lectronic Latitude is updated.
SUBSCRIBE