Today is the third and final day of the Banderas Bay Blast, which features three days of sailing fun in a fundraiser for local charities. The sailing conditions for the first two days were on the light side but with flat water and plenty of sun. As for the social activities, we'll let the following photos speak for themselves. The event wraps up today with the Pirates for Pupils 12-mile spinnaker run to Paradise Marina, where all entries get a free berth; then, this evening, at the Vallarta YC with a hot-tub stuffing contest; and tomorrow at the Vallarta YC's huge Chili Cook-Off fundraiser. The fun is so intense that it's another four months before the sailing action picks up again on Banderas Bay with the Banderas Bay Regatta. Wish you were here!
After only 10d and 10h, Loick Peyron's 131-ft trimaran Banque Populaire V has already opened up a 1000-mile lead over the reference time of the current Jules Verne Trophy holder, Franck Cammas' Groupama 3. Needing to arrive back at Ushant in under 48d, 7h to beat the latter's record, Peyron and his band of offshore multihull all-stars are already well on their way. Having already seen their first albatross at their present latitude of 43°S, the crew expect to pass within sight of the Cape of Good Hope on Sunday.
Banque Populaire has been tearing up the ocean since beginning their attempt, but have put up some serious gains aginst the record time in the past couple of days, averaging 30- to 35-knots of boatspeed in about the same amount of breeze with two reefs and a staysail! Despite his experience, Peyron — a multiple circumnavigator with 43 Atlantic crossings — said he feels like a newbie in some ways.
"There's always a little excitement to arrive at the 40th and 50th parallels," Peyron said. "The rookies on board are well surrounded by the old hands. Even after several trips, sailing around the world is an eternal renewal. It never sets up the same way. From memory, I had never topped 700 miles in 24 hours as we have just done. I'm finally a rookie myself again in a lot of areas!"
There are few things in life that we enjoy more than sailing. And by contrast, there are few things we dislike more than battling crowds of over-amped shoppers during the holiday season, while struggling to find meaningful gifts for the people we love.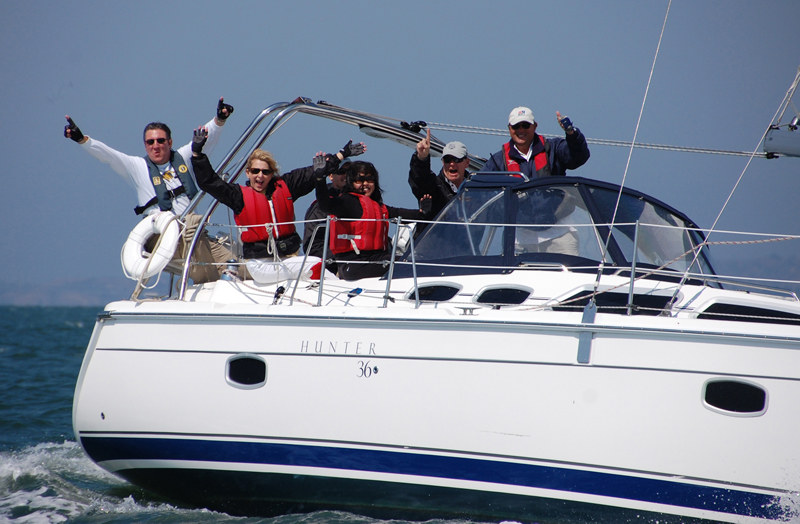 If you can relate, we have a suggestion that could eliminate a great deal of pre-holiday stress, while potentially making you a hero: Instead of wasting your hard-earned cash on cheesy gifts that have a strong likelihood of being shelved out of sight in a closet or re-gifted, why not give the 'gift of sailing' in one form or another. That is, give friends or family members who are sailors gift certificates from marine retailers, boatyards, rigging services, sailmakers and the like. And give non-sailing friends a voucher for a daysail (see a full list of options at our site), or a gift certificate for introductory sailing lessons. And if you really want to score points, how about gifting a yacht charter in some dreamy tropical location?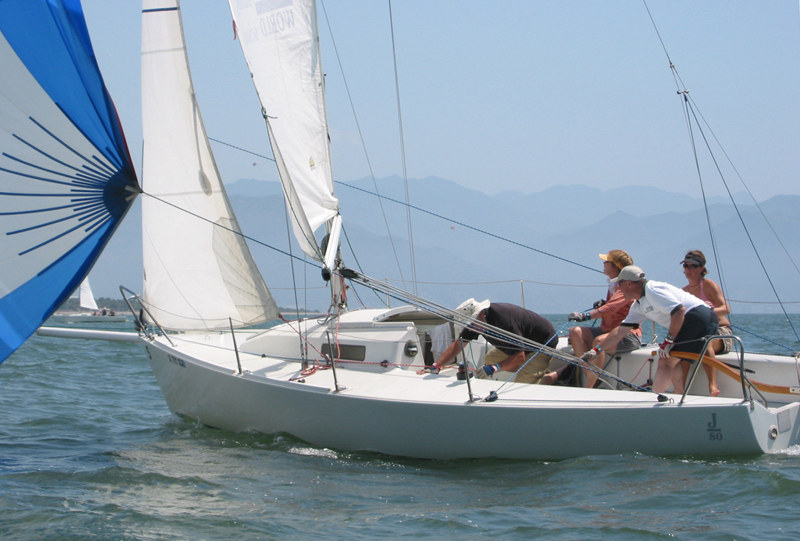 If you love sailing as much as we do, these suggestions will help you extend that passion to the people in your life that you feel most passionate about. Brilliant, right? So what are you waiting for, get your shopping done today so you'll have more free time to relax, enjoy the happier side of the holidays, and spend some time out on the water.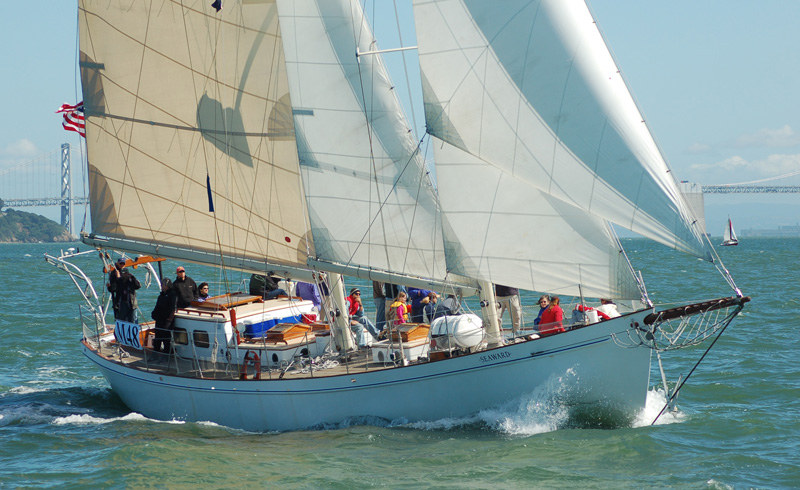 Receive emails when 'Lectronic Latitude is updated.
SUBSCRIBE