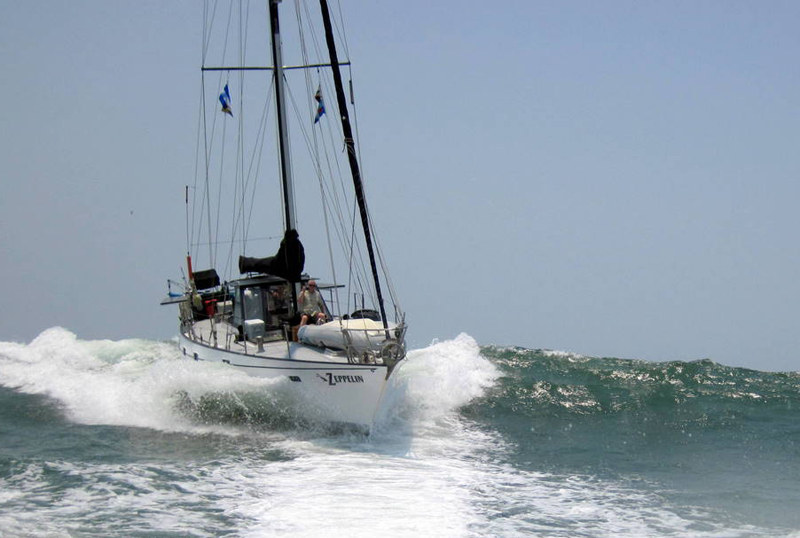 The recently completed El Salvador Rally is a cruiser event like no other, as it encompasses seven weeks of activities. Over that period, 47 vessels arrived from nine different countries. "This is truly an international event," say rally organizers Bill Yeargan and Jean Strain.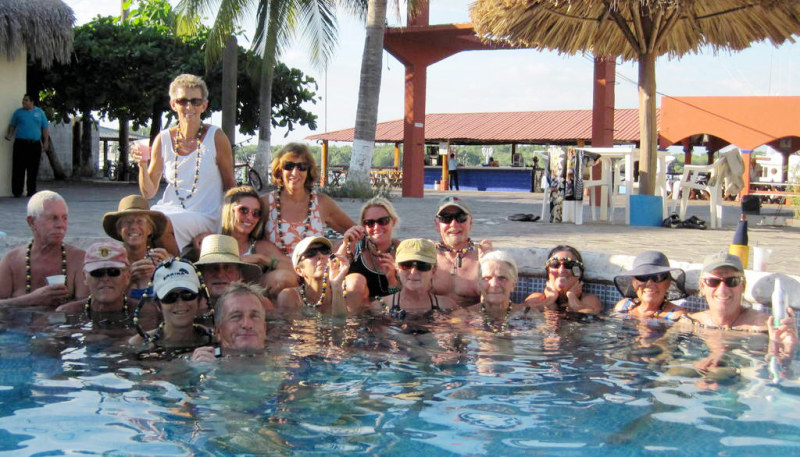 The closing ceremony, April 30, at the Bahia del Sol Marina and Resort drew more than 60 cruisers and 40 guests. Reportedly, everyone had a terrific time, but some sailors went away exceedingly happy, as more than $3,500 in cash and prizes were awarded by a simple drawing. The top prizes went to Carl Johnson and Christina Revilla aboard Bambolerio ($500), Tom and Carolynn Boehmler aboard Sunny Side Up ($300), and Larry and Vicky Byers aboard Rocinante ($250).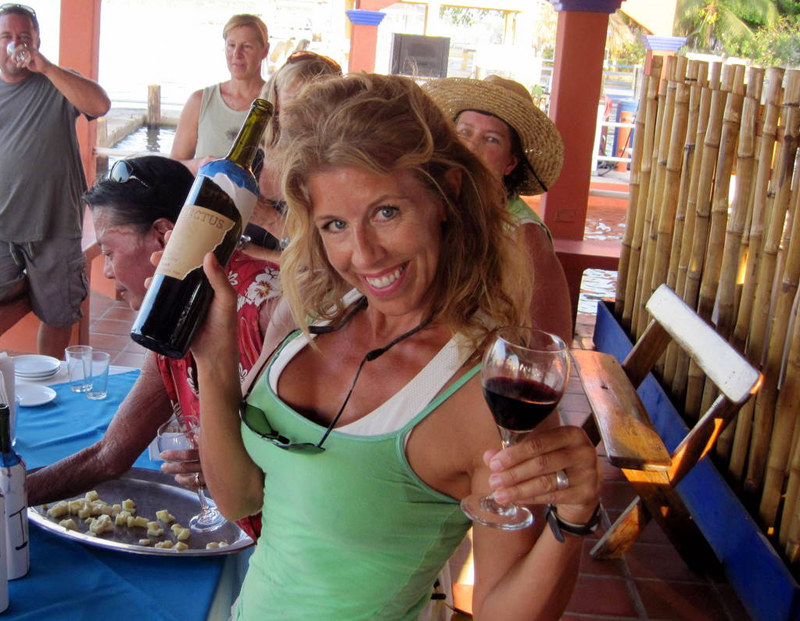 Not only were the ongoing Rally events fun for the participants, but the event achieved its goal of introducing many new clients to the Bahia del Sol's facilities. As of April 30 the average length of stay was 32 days. And 30 boats plan to spend part or all of the summer in Bahia where mooring are only $100/month and long-term rates at the marina are $.40/foot. You can find more info on this second annual event at its official blog.
If you're a regular Latitude reader you've probably noticed that many of the same names make headlines and show up in racing box scores again and again. While these sailing stars certainly deserve the notoriety, in an upcoming article we plan to turn the spotlight on a lesser-known group of sailors who quietly make a dramatic difference in our sport with little or no recognition — a group we'll call Latitude 38's Unsung Heroes.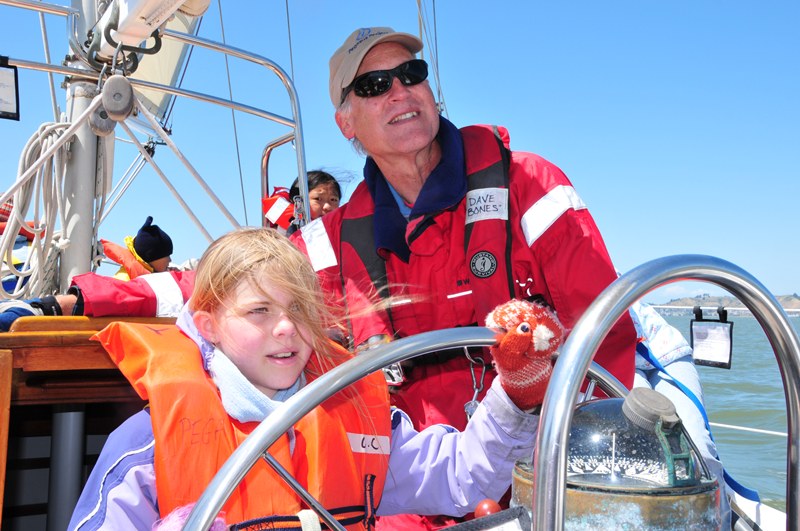 We're talking about folks who, out of the goodness of their hearts, volunteer their time and expertise to introduce novices to our sport, mentor young people, nurture disabled sailors, endure long hours bobbing around on committee boats, or teach the time-honored skills of marlinspike seamanship.
So if you've got an 'unsung hero' you'd like to nominate to our honor roll, shoot us an email about them and, if possible, a few photos, and tell us why you think they qualify for this special recognition.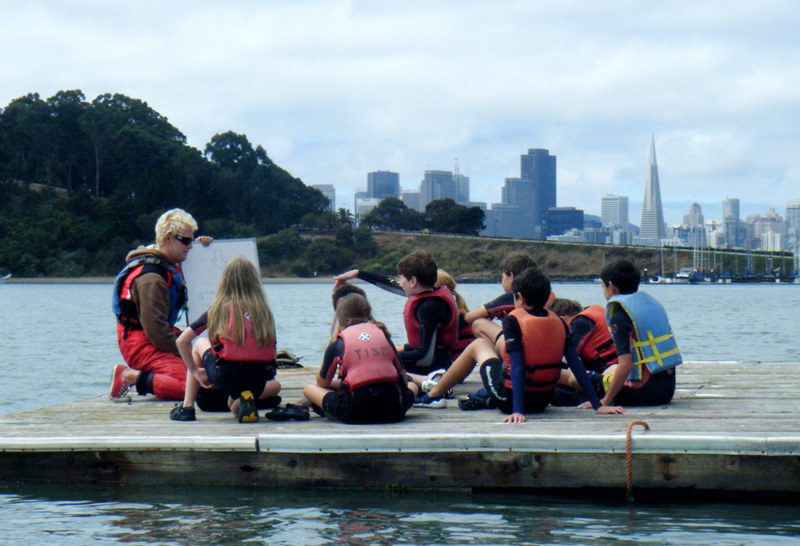 Receive emails when 'Lectronic Latitude is updated.
SUBSCRIBE