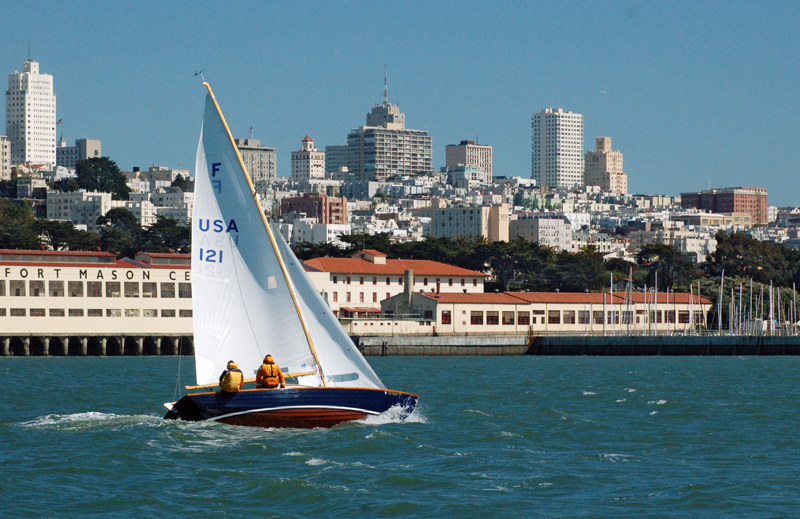 While the year seems to be flying by, it also seems like it's been ages since the last long weekend. And what a weekend it will be. With temps forecast in the low 70s, breeze in the 15- to 25-knot range and mostly clear skies, Bay Area sailors would be nuts not to take advantage of their extra day off work by taking a nice daysail.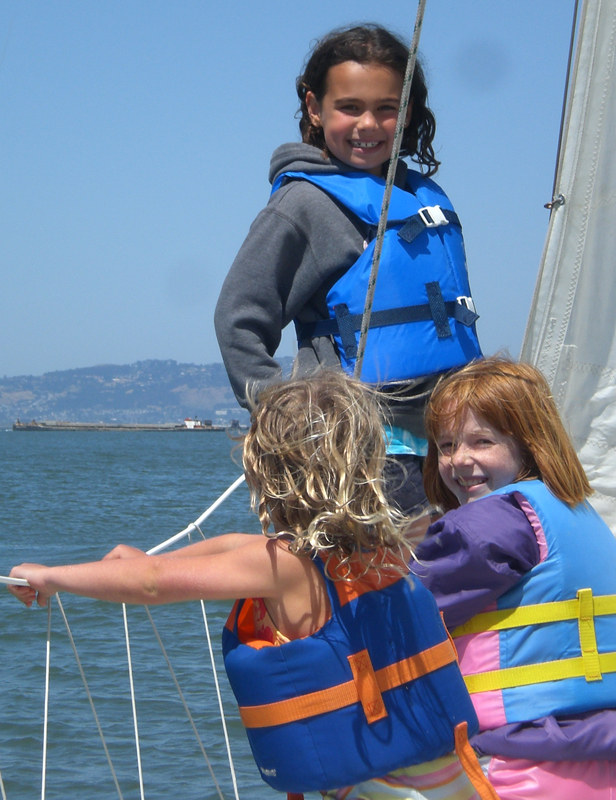 While you're at it, why not introduce someone new to the sport? Give everyone a quick lecture on safety, strap in the kids — humanoid or four-legged — and give 'em a ride they won't soon forget. That doesn't mean scare the living crap out of them — make it mellow, make it fun, and you might just gain some permanent crew.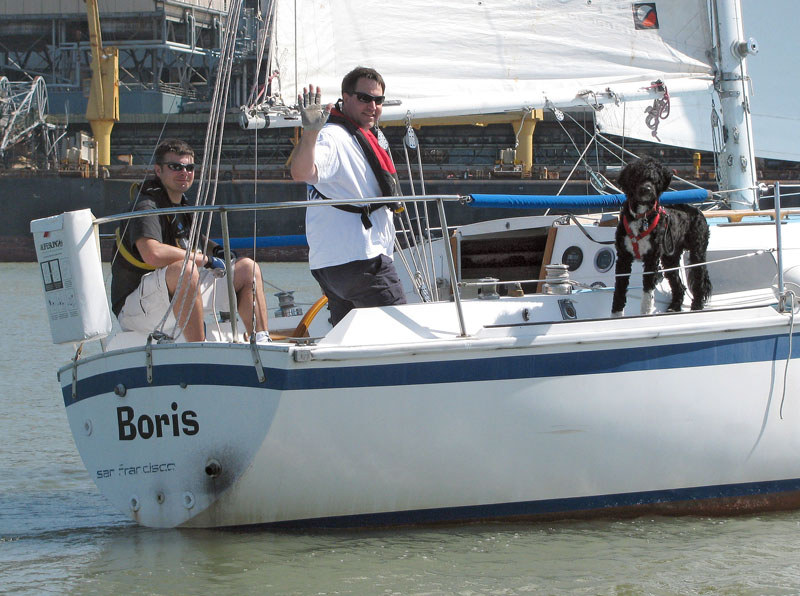 As for 'Lectronic Latitude, it'll be taking Monday off as well. But you might just catch us posting a note on Facebook, so be sure to become a 'Fan'.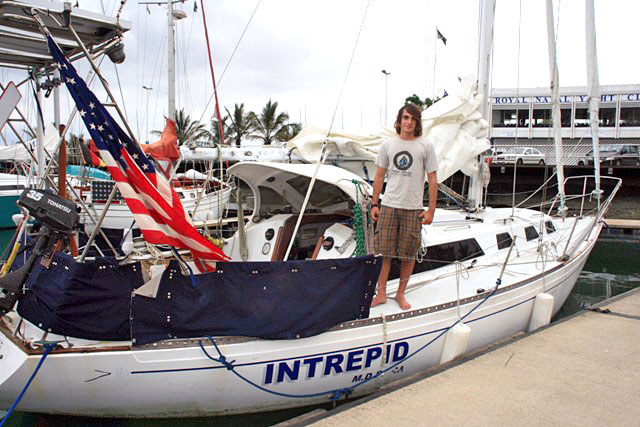 When a Southern California 16-year-old named Zac Sunderland set out from Marina del Rey last June, determined to singlehand around the world, many doubted he would make it. But we're happy to report he recently transitted the Panama Canal, and is about to begin the final leg to the finish line.
Now 17, Zac has had to deal with a long list of problems along his route, but his refurbished Islander 36 Intrepid is still goin' strong, and throughout the year-long journey Zac has shown remarkable maturity and stamina. Assuming he crosses his track this summer, he will become the youngest sailor to have circumnavigated the globe (with stopovers). His track loosely followed Robin Lee Graham's famous cruise in the mid-'60s.
Unfortunately, the final leg will probably be a tough one, as both wind and current will be against him if he elects to sail north near the coast. And if he elects to follow the much longer offshore route — in order to pick up more favorable winds — he may have to dodge storm systems as the June-to-November Mexican hurricane season is about to begin. That said, most storms typically occur between August and October, by which time we hope Zac will be joyfully decompressing from his epic voyage. Stay tuned for additional updates here, and/or see Zac's blog for daily reports. We're keeping our fingers crossed for him, and we hope you will too.
There were more boats out sailing the Bay last weekend than we've seen in a long time. In addition to participants in several racing events, there were tons of daysailors, their crews likely driven to the cool Bay breezes by off-the-charts high temperatures. We even saw a few boats whose streaky topsides indicated they hadn't been out of slips in a long, long time. As the saying goes, a great time was had by all.
Well, maybe not quite all. Two racing boats had 'too close for comfort' encounters. Timo Bruck's J/120 Twist was midway through the second race of StFYC's Stone Cup Regatta when, in between Treasure Island and Alcatraz, bowman Rich Hudnut shouted, "Whale!" Sure enough, a small whale estimated at 25 feet surfaced only about a boatlength in front of Twist. With no time to react, they crossed over the location and felt a soft bump, which they think must have been the keel grazing the end of its tail. "We were all very surprised with this close encounter, and didn't see the whale again," says Hudnut. "After reading about all the crazy whale strikes over the years, I was glad that this one was very minor."
Not so minor was the hit-and-run experienced by another racing boat, causing damage that may put it on the 'disabled' list for the better part of the summer. We can't give you details right now, but when we can, there's lots to be learned. Stay tuned.
Receive emails when 'Lectronic Latitude is updated.
SUBSCRIBE